Anevia, Intel and NVIDIA Optimise Performance and Cost of OTT Video Encoding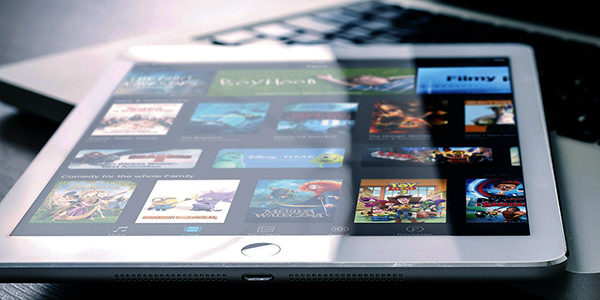 Anevia has launched a technical collaboration with Intel and NVIDIA GPUs in order to optimise the performance of its video encoders and ultimately reduce the cost of encoding for OTT service providers.
Due to Intel's recent development of a new, more efficient instruction set developed for artificial intelligence called Vector Neural Network Instructions (VNNI), the Anevia software-based Genova encoder can now significantly increase the number of channels OTT service providers can launch at the same CPU frequency, which means providers can make more services available at the same cost.
"We have been working on second-generation Intel Xeon Platinum processors since the end of 2018 via Intel's early access programme," said Damien Lucas, Anevia cofounder and CTO. "Our most recent Genova encoders include optimisations for these new processors." According to Intel, multichannel video delivery with scalable coding efficiency requires significant compute and skill to implement for cloud-native services. Anevia's use of Intel Deep Learning Boost on second-generation Intel Xeon Scalable processors to improve encoding is an efficient way to increase stream density.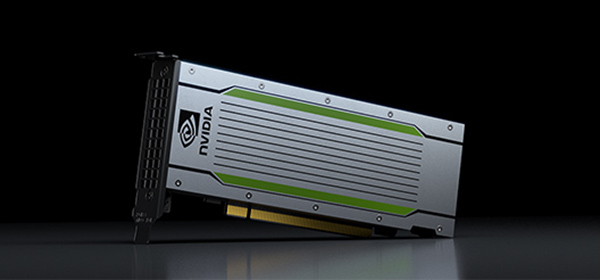 NVIDIA T4 tensor core GPU
"Encoder design must constantly be optimised in order to achieve the highest possible transmission efficiency without compromising quality," said Anevia's EVP for Compression Products, Jérôme Blanc. "Anevia is one of the earliest video and audio encoding companies to participate in Intel's early access programmes, which has given us the processing resources TV operators need to expand their services without increasing costs."
Anevia's Genova is a Linux-based multi-bitrate video encoder for live streaming and video on demand, up to 4K/UHD with high dynamic range. Genova also includes ultra-low latency packaging, origin servers, Cloud DVR and a CDN system, that telcos and service providers can use to design and implement a complete OTT television service. Genova can be deployed across both private and public IP networks. Supporting a range of encoding modes, the encoders allow operators to choose whether to prioritise quality or speed.
Anevia has also been working with NVIDIA to make 4K/UHD high dynamic range processing more affordable. Anevia's Genova video compression encoders are now optimised to work with NVIDIA T4 GPUs, enabling OTT service providers to deliver programmes in higher video quality without increasing costs at the same time.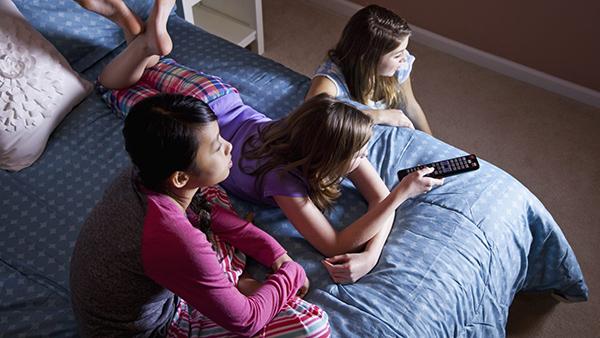 Jerome Blanc said, "UHD HDR needs huge computing resources which acceleration from T4, one of the most recent graphics processing units on the market, now makes more affordable. Video quality has increased, while nine multi-rate 4K UHD HDR channels can still be delivered from a single server. This level of performance brings 4K UHD HDR within the scope of internet-based content delivery networking."
Serge Palaric, Vice President of Alliances, OEMs and Embedded at NVIDIA, said that the NVIDIA T4 GPU is a good choice for UHD signal processing. Its video capabilities are enabling new AI-based experiences, products and services, and it has achieved very favourable results with Anevia's Genova encoders. Based on the NVIDIA Turing architecture and packaged in an energy-efficient 70-watt, small PCIe form factor, the T4 GPU accelerates diverse cloud workloads, including high performance computing, deep learning training and inference, machine learning, data science and analytics, and virtual graphics. www.anevia.com