Amagi Moves Broadcast to the Cloud with CUMULUS Platform
Amagi CUMULUS is a new cloud-based broadcast platform developed to simplify content preparation, management, playout, delivery and monetization for broadcasters, by handling all of these operations on a single cloud platform.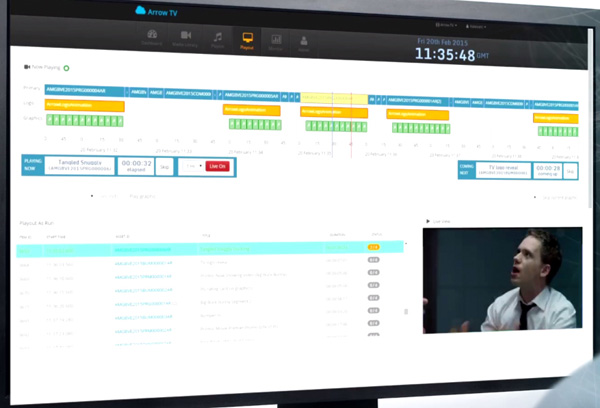 Designed as a platform-as-a-service for content owners and broadcasters, CUMULUS makes it possible to create and deliver linear and nonlinear streams across cable, satellite, IPTV and OTT on-demand platforms, reducing dependencies on individual service providers. CUMULUS is built on a global, reliable cloud architecture established by Amazon Web Services, which keeps capitol and operational expenses low for TV networks.
A TV network can use the CUMULUS broadcast platform to assign all of the heavy lifting to the cloud – that is, content preparation, playout and monetization - while having the flexibility to choose the best delivery method based on market demand. Since the workflow already exists in the cloud, broadcasters can create regional sub-feeds, launch new channels and expand across wide areas relatively easily.
Through an App Exchange module, CUMULUS allows access to a number of third-party broadcast apps for various workflow tasks, including scheduling, Electronic Program Guide management, rights management, ad traffic and delivery, regulatory QC and subtitling, all integrated directly into CUMULUS. Broadcasters can then choose the required services and preferred providers, and dynamically stitch together a custom workflow.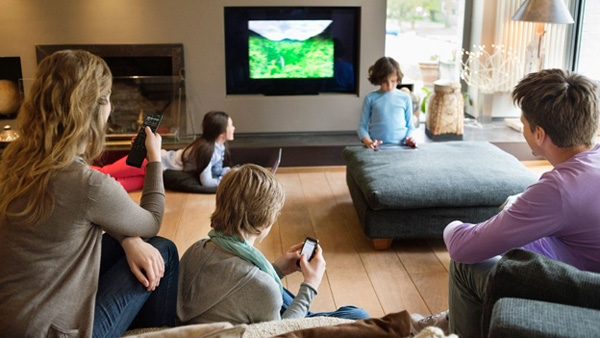 The CUMULUS platform comprises centralized content storage and archiving, giving TV networks transparent access and total control over their assets. Using AWS Glacier archiving, CUMULUS also has an integrated archival workflow with instant retrieval of archived assets.
For monetization of assets, CUMULUS supports targeted ad insertion across linear and OTT feeds. Using Amagi's content watermarking system, CUMULUS allows broadcasters to insert ads based on a localised playlist. It waits to recognize specific watermarks that it expects to be aired. When the watermarks are detected, local ad insertion is triggered according to the playlist.
Channel Playout as part of CUMULUS is powered by Amagi's CLOUDPORT, which supports multichannel playout for live and nonlinear feeds. With CLOUDPORT's hybrid playout architecture enabling playout either on the cloud or at the edge of affiliate platforms, CUMULUS brings scalability and flexibility to TV networks to create and deliver linear and non-linear feeds. www.amagi.com.