Brightcove Beacon Launches OTT Services Further, Monetises Content Faster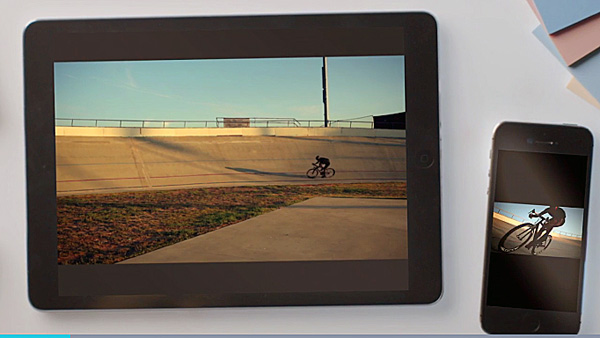 Brightcove Beacon is a new OTT software platform developed for delivering OTT experiences on diverse device types, and is supplied to content distributors as a service. As consumers' viewing habits continue to shift, broadcasters, content owners and Pay-TV providers face the challenge of staying relevant to their audiences, while finding competitive monetisation models and efficient delivery systems at the same time.
Brightcove Beacon addresses the growing variation among viewing devices by allowing users to launch content and develop OTT applications on multiple destinations simultaneously across mobile, web, connected TV and smart TV – from the one platform. It was announced at IBC 2019 and has just been launched at the end of October.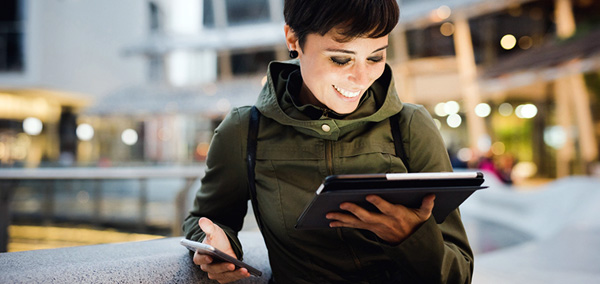 Beacon SaaS also supports multiple, concurrent types of monetisation, including advertising, subscription, freemium and authentication models, as well as pay-per-view for live and on-demand content. Brightcove Beacon's analytics, flexible pay models and consistent experiences across all devices help content providers retain and engage loyal viewers.
Audience Reach
The goal of Brightcove Beacon's wider, varied approach is to increase audience reach and help users stay up to date with new app store requirements. TN Marketing, for example, is a video streaming service that creates communities by engaging people through how-to instruction in lifelong hobbies, reaching members in 150 countries. It hosts eleven digital brand properties, a large number of subject matter experts, and about 2,000 hours of owned instructional content for its online subscribers and visitors.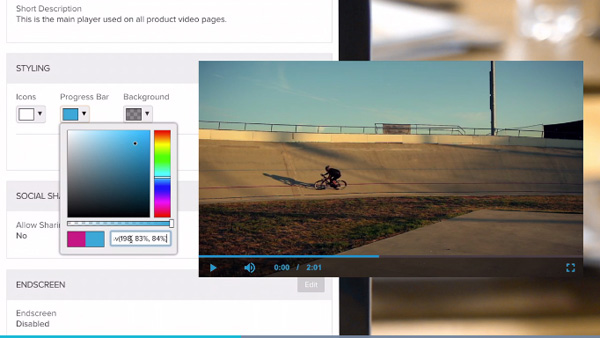 "We launched our first online community in 2012 using Brightcove Video Cloud, aiming to become an online digital instruction provider via a paid subscription model," said Jim Kopp, EVP and GM of Digital Business at TN Marketing. "As more consumers start using app-based streaming devices like Roku and Amazon Fire TV, we see an opportunity to align our video delivery with new viewing behaviour and preferences. We can do this very quickly on Brightcove Beacon, using the most recent streaming methods."
Recognising Potential
Brightcove Beacon's support for flexible monetisation models helps customers recognise potential value in their content in ways that work best for their business, and opens more options for advertising partners to reach viewers. Pelmorex Weather Networks develops weather-related information services. It operates in North America, Europe and Latin America under the brands The Weather Network and its foreign language counterparts MétéoMédia, Eltiempo.es, Otempo.pt and Clima. Pelmorex also operates Canada's National Alert Aggregation and Dissemination System, which aggregates and distributes authorised emergency alerts.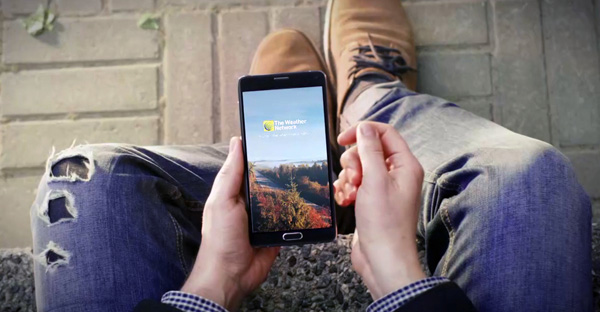 Pelmorex Director IPTV & TV Apps Naomi Lipowski said, "As we continue expanding our services on more platforms, having cross-device OTT capabilities has become essential. Brightcove Beacon helps us set up a high-quality viewing experience, efficiently on a variety of devices, and creates more opportunities for advertising partners to reach their audience demographics."
Scaling Business
Brightcove Beacon also helps customers to scale their businesses economically, reaching viewers faster on the devices and platforms they prefer, and meanwhile focus on securing better content for their particular viewers. "A few years ago, we observed that OTT services would create a significant opportunity to reach a broader global audience, but our distribution was built on traditional TV and cable," said Michael Stonecypher, VP of Digital Media/Broadcast at Christian Broadcasting Network (CBN), a multimedia organisation dedicated to religious content. CBN produces television programming that is distributed via cable, broadcast, satellite and the internet.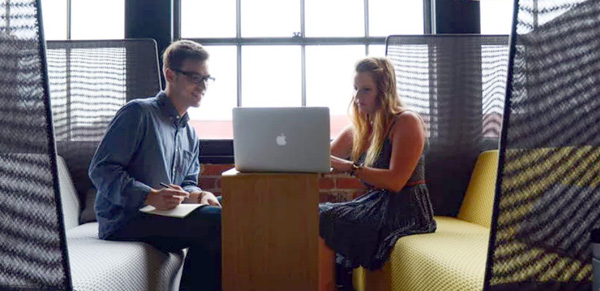 "Our goal was to build a simple, consistent digital presence cost-effectively without shifting company resources away from producing the content viewers are looking for. We could launch a new OTT service through a workflow built across our existing systems and publish the content to smart TVs like Android, Samsung Tizen and Amazon Fire, and Roku and Apple connected TVs.
"We know audience viewing preferences will continue to evolve, and can update the user experience across all platforms from a single Beacon interface, adding platform reach without having to build from scratch." www.brightcove.com