ZEE5 Works with Applicaster to Keep App Experience Competitive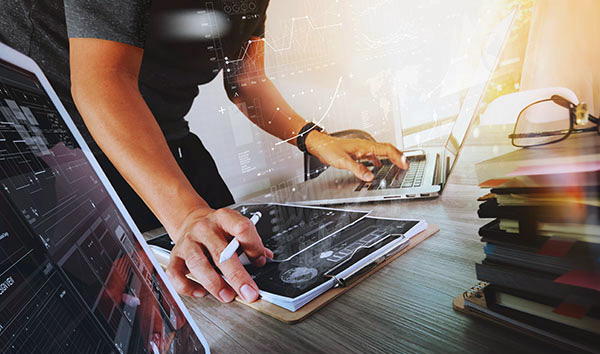 ZEE5 is one of India's fastest growing video-on-demand websites. Only launched in early 2018, it distributes content in 12 languages and specialises in original content of local interest, such as the first Tamil web series, and a series made by the popular south Indian filmmaker, Karthik Subbaraj. Through its application, available on Web, Android, iOS and Smart TVs, among other devices, ZEE5 now attracts 76.4 million monthly users.
The company's ongoing concern is keeping their user and application experience competitive and up to date. ZEE5 is now working with Applicaster, which develops services and software for producing, delivering and managing direct-to-consumer media applications, to upgrade the app's QoE. Head of Expansion Projects at ZEE5 Rajneel Kumar said, "With a strong identity in the OTT space, we're always looking for areas of growth.
"As we get ready for the next evolution of the industry, we can see that it is important to deliver content to consumers on their preferred platform. The number of viewers using mobile, for example, keeps increasing, and Applicaster has helped us deliver content to users while maintaining quality and continuously adapting to changes in digital video streaming."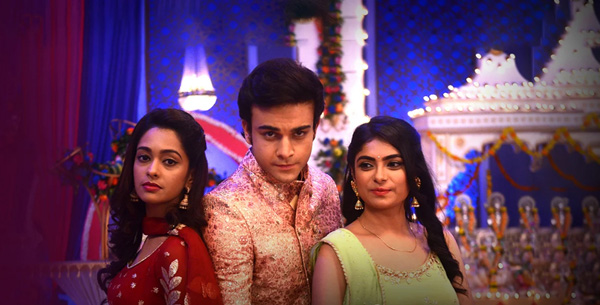 ZEE5 programming
The two companies' partnership focusses on updating the ZEE5 app interface in response to the evolving preferences of the current wave of OTT viewers. Speed and efficiency are the important factors. Using Applicaster's Zapp platform, its relationship with Accenture and its integrations with GOOGLE, Microsoft, Kaltura and other organisations, ZEE5 will be able to continue developing their app, implement future changes and launch the app in-market.
Zapp Marketplace
Zapp's tools, available through the Zapp Marketplace, are mainly based on third party integrations and currently give customers access to tools from AWS, Massive Interactive, Adobe, Google Firebase, Bitmovin and Comcast. Applicaster also develops custom plugins or custom experiences, and works on code with internal development teams.
Applicaster's platform supports a number of Microsoft tools. Jonathan Laor, CEO and Co Founder of Applicaster said, "What is most useful about the Microsoft integration is that it makes Microsoft's suite of developer tools accessible to all users and developers in our community, such as those from their App Center or from GitHub or Bitbucket, working on Zapp applications. Furthermore, similar to having Amazon and Google as part of the Marketplace, Microsoft cloud and media applications are supported.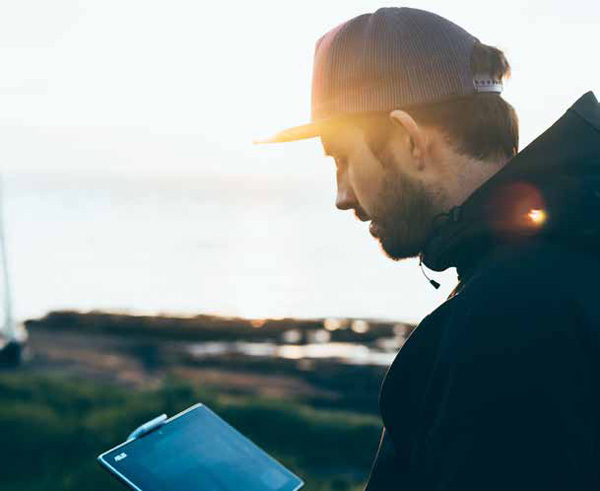 "It's also important that platforms like Applicaster help media companies make decisions based on strategy, removing vendor locks and other constraints that would otherwise be very limiting. Typically a media app is made of 40 integrations or more, which are not exclusive. So Microsoft tools, no different to other vendors, are made available not in an exclusive way but as part of the technology stack.
"Accenture is one of several development firms participating. Much like tech stacks, Zapp helps media companies create complex applications coded by multiple organisations, reducing potential friction by standardising APIs, and a wide set of tools that include source control, continuous integration, log management and so on. Accenture is a systems integrator, available alongside many others, that can develop over the Applicaster framework to result in more flexibility and shorter timelines for customers."
Ready for Change
When Applicaster starts working with a company like ZEE5, they build a prototype app based on requirements, budget and time, and then trains their team in how it works and helps develop the organisation's app or apps. Applicaster sets up content ingest workflows, helps integrate the necessary tools from the platform and advises on design so that, when the application is ready to go live, the client knows and controls what the user's experience will be.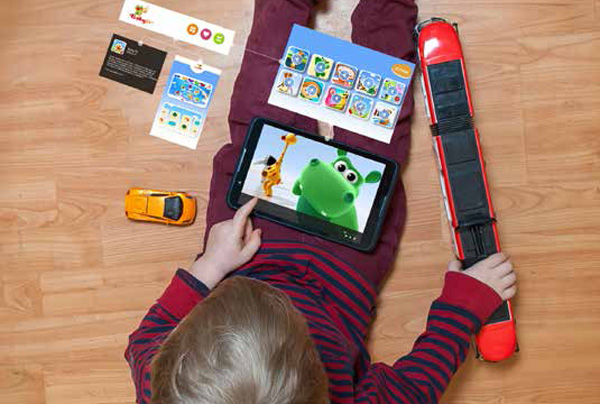 Going forward, Applicaster's service focusses on keeping the direct-to-consumer experience relevant both to viewers and to the client's original strategy, including recommendations for subsequent iterations and app expansion. Zapp's pluggable infrastructure means that the client can optimise and scale their apps after the initial launch, selecting other tools as required. Applicaster also looks after application maintenance, bug fixes and regular OS or feature updates.
The need for OTT providers to respond to and stay ahead of change is a key reason to work with companies like Applicaster. Zapp is kept relevant with frequent SDK updates, constant performance improvements, new functionality and support for current operating systems. Should a client decide to change its monetisation strategy, they can switch directly between AVOD, SVOD and TVOD via pre-built integrations.
Analytics can also be addressed via one of the services in the Marketplace. Functionality includes notification services, personalised onboarding processes, creative EPGs and overlays, aggregated social feeds and so on. Much of this functionality can be activated remotely without an app update, allowing continuous iteration. www.applicaster.com