Nevion Virtuoso's JPEG XS Delivers League of Legends Final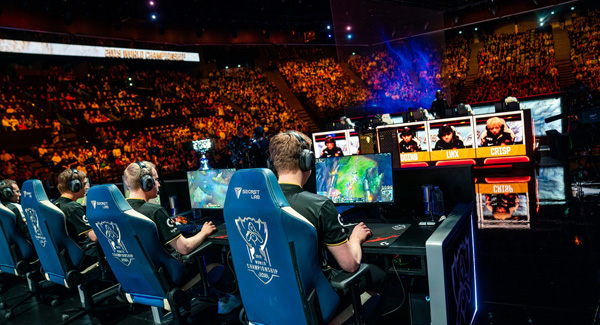 Riot Games just held the esports tournament 2019 League of Legends World Championship Final on 10 November, the culmination of the ninth world championship for the video game, League of Legends. The championship ran from 2 October to 10 November 2019 at venues in Paris, Berlin and Madrid,
The League of Legends World Championship has been among the largest events in esports history, reaching a high point when the 2018 World Championship Final attracted 99.6 million unique viewers. The game was first released in 2009 and by 2013 became the title with the highest active player count.
This year's Final took place in Paris on 10 November, and involved two remote production sites - the English language show was produced at Riot's European headquarters facility in Berlin, about 1,000km from Paris while the world feed, without added graphics, branding or text, was produced in Los Angeles, some 9,000km away.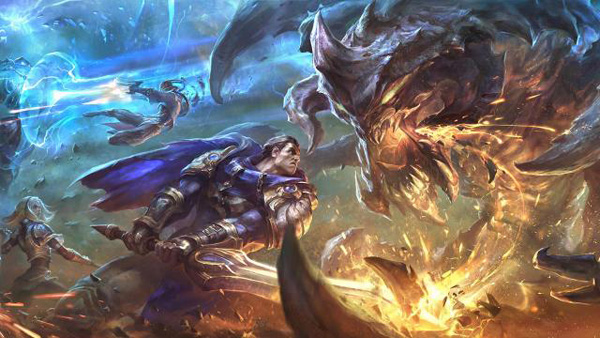 Riot Games Esports Technology Group used Nevion Virtuoso media nodes to set up low latency video transport between Paris and the production locations, using Virtuoso's JPEG 2000 and JPEG XS encoding media functions running in the same units. JPEG 2000 encoding is well established but JPEG XS is a new standard, and this live production made Riot Games one of the first organisations in the world to use it.
JPEG XS achieves high-quality compression with ratios up to 10:1 at sub-millisecond latency – that is, a fraction of a video frame – allowing gaming fans and players watching on devices or at home to see the action with as little delay as possible. For this production, the JPEG XS compressed video was transported using SMPTE ST 2110-22 over WAN (wide area network).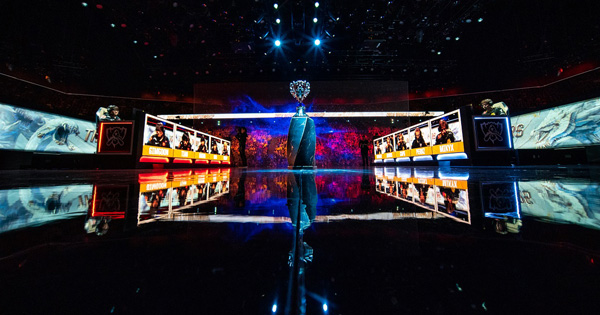 Scott Adametz, the Esports Technology Group Head said, "JPEG XS is a big step forward for remote production. It delivers original quality, visually lossless output with ultra-low latency, making it comparable in looks to uncompressed video but with a fraction of the bandwidth consumption. This is very important for a massive, high-profile global production such as the League of Legends World Championship Final for which, like any competitive sport, quality and immediacy are key to the viewer experience."
Michael Caal, Riot Games Technical Broadcast Manager also said, "The video signal looked quite amazing considering it was being sent from our studio in Santa Monica, to the venue in Europe for the players, and back through another return XS receive path into the studio. The image was very crisp." nevion.com