Viocorp Broadcasts Live from the Cloud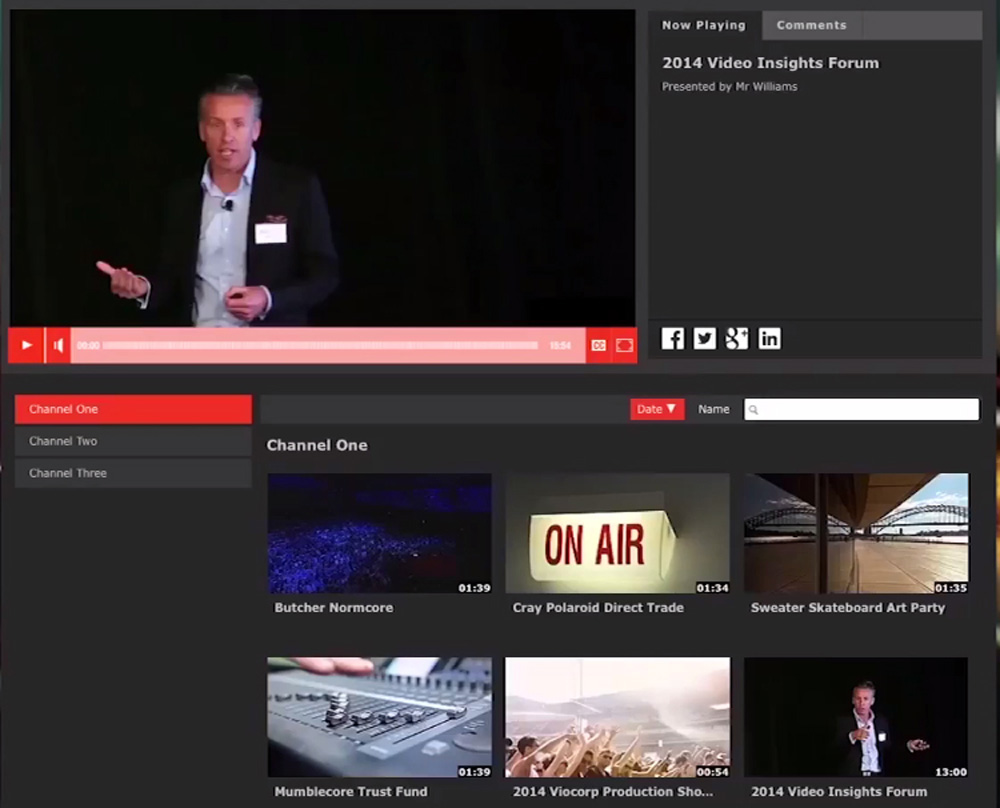 Viocorp is a cloud-based video platform provider in Sydney, Australia, and an early player in online video production and distribution. Founded in 2002, the company runs a cloud-based video platform, Viostream, to support and enhance marketing, internal communications and IT efforts with streaming video. Viocorp later expanded into related services dedicated to broadcasting live events to a customer's internal, external and social media audiences.

Since about 2008, these events have evolved from simple productions such as casual 15-minute executive broadcasts to employees, to complex, multiple-day productions streamed live to multiscreen devices with further options such as immediate live-to-VOD and DVR functionality.
Re-inventing Live Streaming
A recent example is the AWS re:Invent user conference held annually in Las Vegas. For developers and engineers, system administrators and system architects, AWS re:Invent is regarded as a major event to attend to gain knowledge and technical expertise on cloud computing and AWS infrastructure. Numerous sessions take place over the course of a week, attended by over 20,000 people.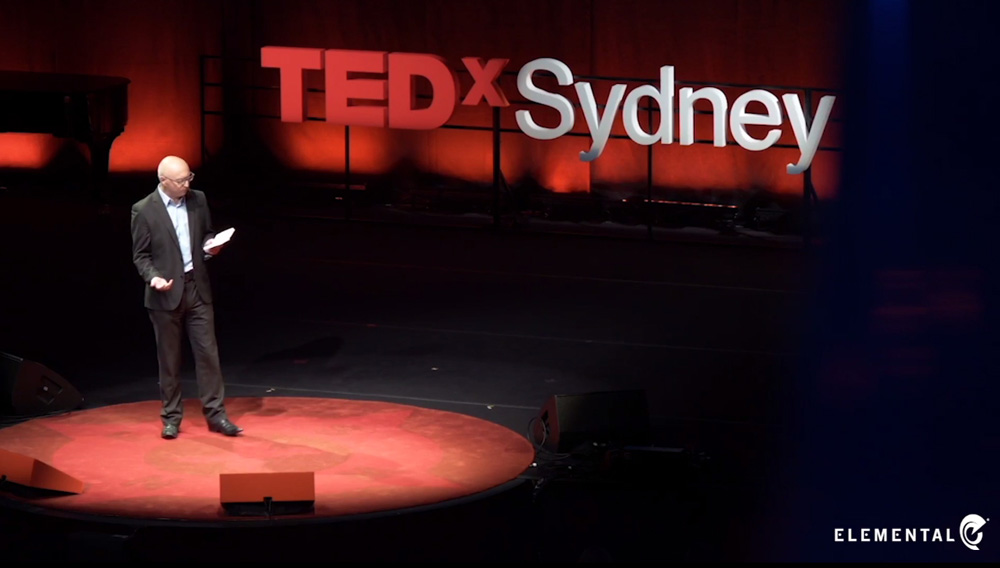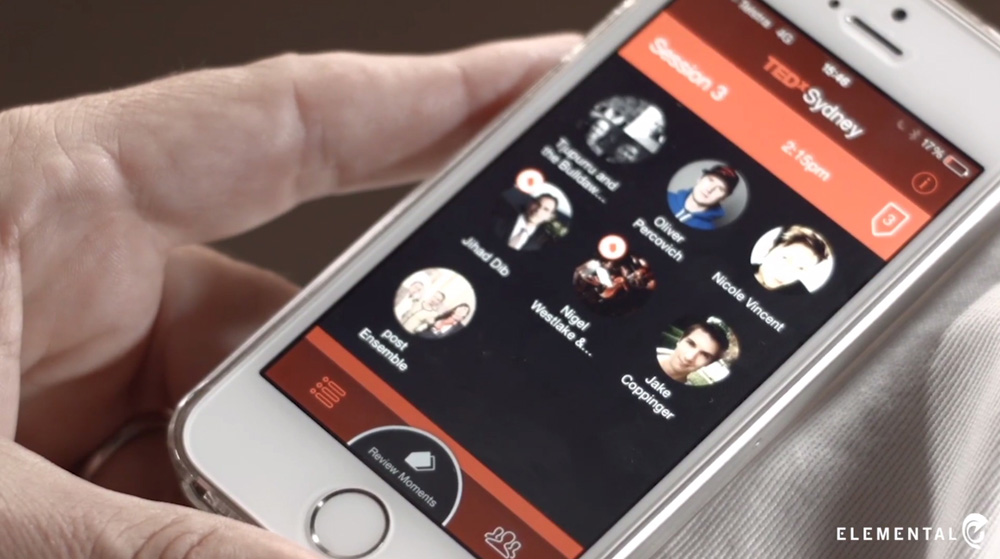 Using cloud-based workflows, Viocorp helped make the conference, held in October, available via live streaming and after the event as video-on-demand. Within three months, the keynote presented by AWS Senior Vice President Andy Jassy had received over 68,000 views, and Amazon CTO Werner Vogels' keynote had received more than 58,000 views.

So far, Viocorp has delivered many large-scale events to dispersed audiences - including the Pope's Easter Mass, AWS Global Summits in Singapore and New York, the Commonwealth Heads of Government Meeting in Perth attended by Queen Elizabeth II, and Deloitte's biannual state of the nation CEO address to 50,000 employees across APAC – with a 100 per cent success rate. Starting in 2010, Viocorp has also live streamed extended line-ups of presenters at TEDxSydney in one-day runs, and created archived assets available on demand.

"Customers want to live stream more than the keynote of an event," said Steve Jones, Head of Live and Production for Viocorp, commenting on current expectations for online corporate video. "They want to live stream every breakout session, followed by immediate live-to-VOD availability. They also want captions and multiple languages to ease accessibility, and DVR functionality so that viewers with connected devices can, in the case of TEDx, watch the speakers they missed."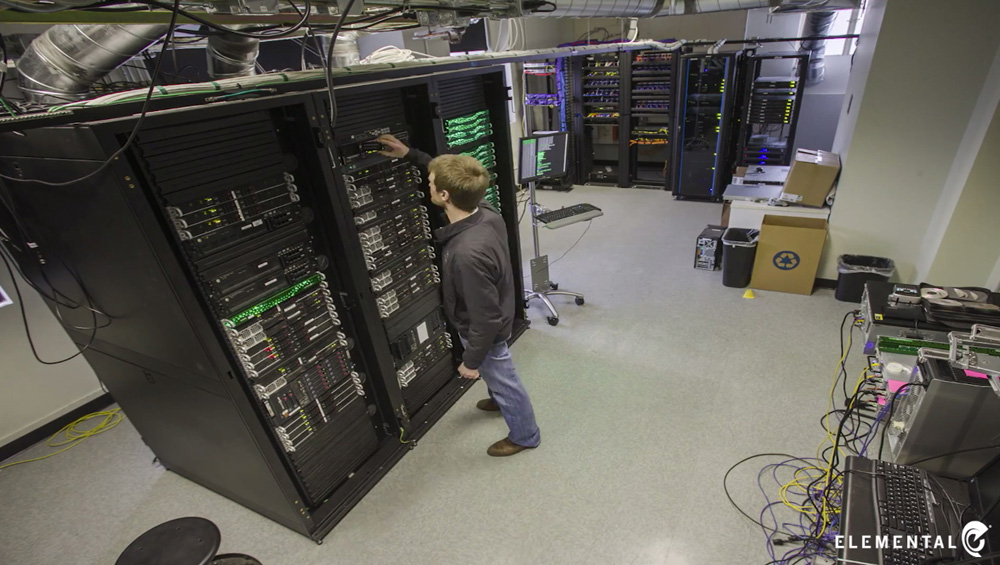 Cloud-based Enterprise Video
Steve said the company has been moving its video processing to the cloud more regularly to manage live events as they grow more complex and central to their clients' business. He believes there will always be a place for video processing equipment on-premises, but one of Viocorp's goals is to bring cloud-based video to enterprise customers. Consequently the company has established cloud encoding, packaging and delivery system workflows, like those used for AWS re:Invent, which employ Elemental on-premises and cloud equipment.

Elemental, a supplier of software-defined video systems for multiscreen delivery, cites two sources of research indicating that demand for video at the enterprise level is accelerating. According to Cisco's 2015 Visual Networking Index, 65 per cent of business internet traffic will be delivered as internet video by 2019, up from 38 per cent in 2014. Results of research by Ramp video management and delivery developer suggest that over 62 per cent of enterprise executives believe external video is very important for external communications and 47 per cent feel this is true for internal communications.
Dynamic Deployments
According to Steve Jones, Viocorp's live event production services employed cloud-based resources around 15 per cent of the time for live streaming video in 2015, but he estimates this will increase to 70 per cent of the time in the course of 2016. Customers have begun to demand more video coverage for more events, with extended capabilities.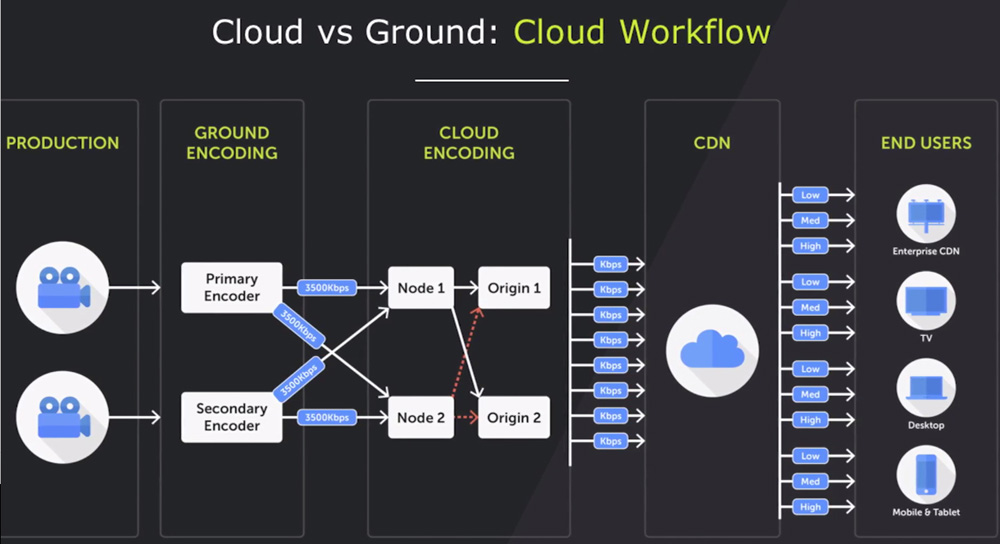 Judging by trends among their customers, Viocorp feels that continuing their success will require highly scalable, secure and reliable cloud-based resources to deliver video. They want to be able to scale the number of live productions they manage simultaneously, and increase their global reach. Viocorp's Singapore office, for example, is receiving more international customer requests to deliver live event production. Instead of investing in more video processing hardware, they decided to move processing and delivery components to the cloud, and have started using Elemental Cloud to spin up regional deployments with specific functions.

As requests grew more diverse, the Viocorp team realized they needed a video infrastructure capable of high-density encoding. "When we first started live streaming, we were able to deliver a single Windows media stream," said Steve. "But now due to smart phones, tablets, IPTVs – the full range of devices – we know we may need to output from 12 to 18 different bitrates to be viewable by every single device. CPU encoders were not able to meet those demands."

Local resource variability is an inherent risk in producing a streaming live event. Because each event is unique, Viocorp creates a temporary video workflow to best meet the specific needs of the customer and the event's requirements while considering local conditions. These range from power supplies, to internet availability, to on-site bandwidth to physical space. Over time, video processing has also become a factor in tailoring a workflow to event requirements.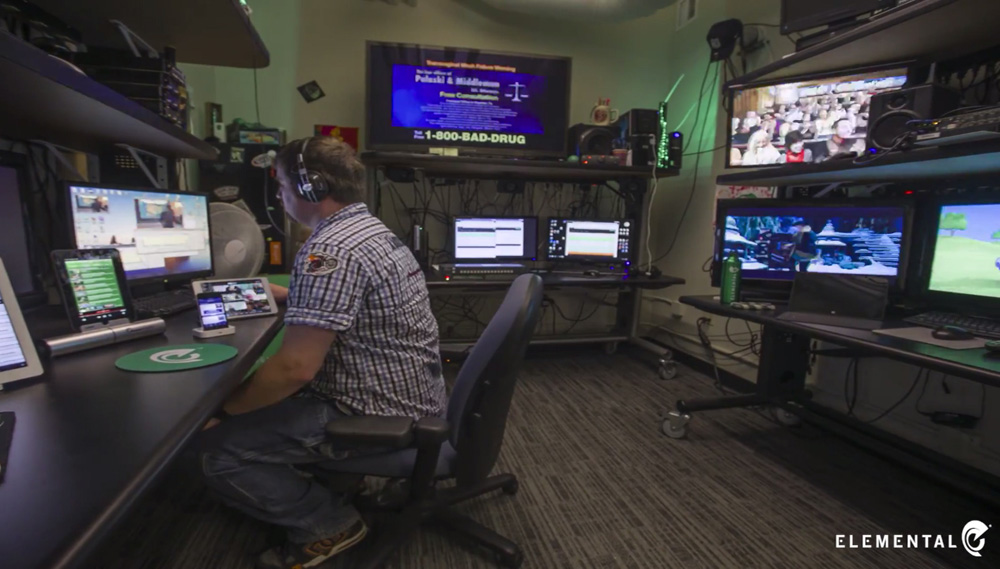 Workflow Resiliency
Therefore, system resiliency is critical for Viocorp. They have been able to design video workflows with Elemental equipment that include resiliency at every stage of an event from production to delivery. First, they make sure all operations on the ground are redundant - video camera feeds, uninterrupted power supplies, internet connections and two active Elemental Live encoders on-premises to control the quality of RTMP or MPEG-TS contribution into the cloud.

Within their cloud system using Elemental Cloud, Viocorp also uses Elemental Live encoding services to receive RTMP/MPEG-TS contribution source from the on-premises units. Elemental Cloud is a platform-as-a-service used to deploy multiple screen outputs for live and on-demand content.

The cloud-based encoders output between six and nine adaptive bitrate streams to a redundant Elemental Delta origin server that carries out just-in-time packaging in response to CDN requests. As live streaming content transitions from on-premises to the cloud, and from cloud-based Elemental Live encoders to the Elemental Delta origin server, again, the redundant design results in a resilient, stable workflow.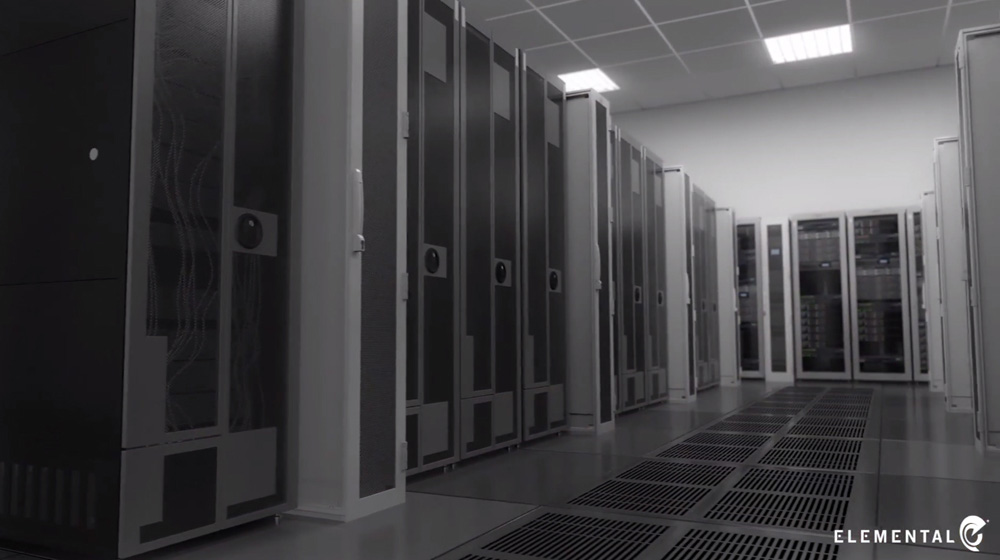 Sustainable Cloud
Because they are based on virtual resources, these workflows only incur costs when in use, are automated to supply and dynamically scale resources as needed, and quickly create broadcast-quality, multiscreen programming. Also, the switch to live cloud encoding was relatively easy for Viocorp. The Elemental Live user interface is the same whether operating on-premises equipment or performing video processing in the cloud.

As customer expectations for types of content change, new codecs and compression emerge and new devices are developed, companies delivering video will most likely benefit from remaining agile in terms of infrastructure. Software-defined video systems like those from Elemental are made to dynamically scale resources to process and deliver video, while guarding the customer experience with affordable resiliency.

The inherent agility that comes with software-defined video solutions gives Viocorp an advantage moving forward as their customers produce more complex events that can take advantage of the elasticity and scalability of cloud-based resources. www.elementaltechnologies.com