ATEME Joins FPT Play's Digital Revolution through OTT Services Upgrade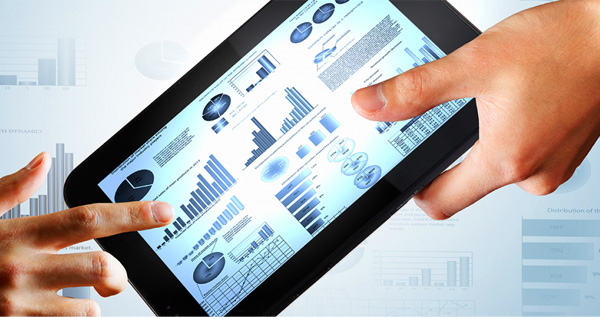 Vietnamese OTT service provider FPT Play operates through about 100 domestic and international special TV channels contents ranging in focus from local and international news, economics and finance to entertainment, sports and travel.
It gives users access to a huge store of feature films and general entertainment on a number of platforms including mobile, web, FPT Play Box, Smart TV and Android TV. FPT's Play Box + is one of the first devices to use Google's AndroidTV 9.0 operating system. Also, one account may be used on up to five devices simultaneously with HD images on all platforms and devices.
FPT Play has implemented ATEME's TITAN software platform to replace its OTT headend and update the OTT services it makes available to viewers across Vietnam. After previously implementing ATEME's live event encoder for OTT, FPT Play has now selected ATEME TITAN to replace its OTT headend.

TITAN is a modular software platform built with the ATEME 5th Generation STREAM compression engine for SD, HD and Ultra HD content. It takes an optimisation approach to video processing by preserving high video quality at minimum bitrates with accelerated parallel processing.
The TITAN Live module on the platform is virtualised, software-based, pure CPU software that is hardware agnostic, running on Linux hosts, virtual machines and micro-services. It addresses main screens and multiscreen applications, from low resolutions up to UHDp60, handling distribution tasks from encoding and transcoding, to multi-plexing and/or statmux, packaging to origination. It has been developed with a set of APIs for workflow integration.
The TITAN Origin server, packaging and recording system, also high density software, is designed for live and on-demand OTT content delivery up to Ultra HD. TITAN Origin improves multi-screen delivery and the use of headend storage resources by using ABR just-in-time packaging (JITP). TITAN Origin optimises the network and the efficiency of caching with TITAN's intelligent file selection, based on the headend's manifest metadata. TITAN Origin supports consumer services like Start-Over, Time-Shifting and Catch-up TV to add value to operators' products.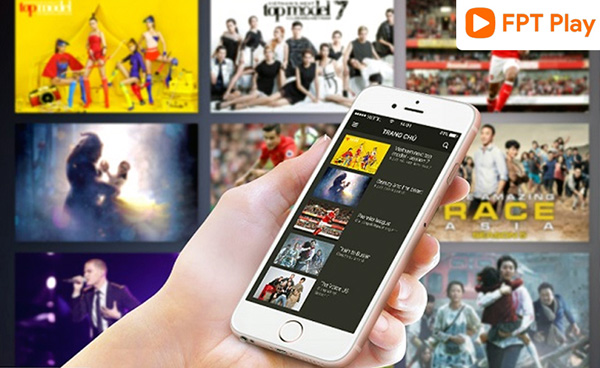 TITAN Origin can be controlled by the ATEME network Management System (AMS), and integrate with any other network management software using a REST API. Like TITAN Live, Origin is hardware and OS agnostic running on any server, hardware or Virtual Machines. On- or off-premises, as well as deploying TITAN Origin in the headend, FPT can also deploy the software in the CDN at the edge.
The focus on optimisation and the software-only approach means users like FPT have continuous access to ATEME's ongoing research into video quality, latency and bandwidth efficiency over the internet with the CMAF (Common Media Application Format) standard and Constant Quality Rate (CQR) algorithms, for example. www.ateme.com