ELEVEN SPORTS to Deploy Blackbird for Cloud Video Packaging to Fans
ELEVEN SPORTS is a live sports media distributor that serves the interests of fans around the world. That focus means that the preferences and viewing habits of teams' and athletes' fans directly determine how Eleven's content is packaged and delivered.
Consequently, their approach regarding viewing device is agnostic – media is equally accessible via linear, OTT and social media channels through ELEVEN's own OTT platform. The company says that they share about 30,000 hours of live sports video with customers annually in local languages, supplemented with news, pitch-side and in-studio analysis, digital content and local programming. ELEVEN's services are available 24/7 to multiple screens in full HD or 4K.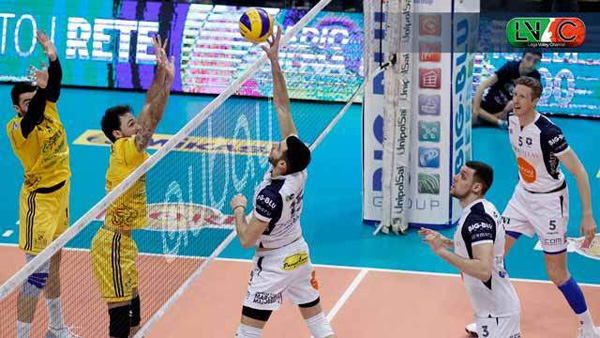 The company now plans to integrate Blackbird into its video infrastructure and use it to clip, edit and publish sports content, immediately after live, to its social channels and OTT platforms in Belgium and Portugal. Eleven Sports' social media, marketing, digital and production teams will be able to rapidly create clips and highlight packages tailored for sports fans.
Eleven holds rights to a large pool of recognised sports properties in territories around the world including the UEFA Champions League, Premier League, La Liga, Bundesliga, Serie A and League 1 for football, plus the NBA, NFL, UFC and Formula One. This means that at any given time they have access to premium content – the packaging and delivery are their point of differentiation.
In the Cloud with Blackbird
Blackbird video editing platform was developed specifically for the cloud – emphasising speed, scalability and the quality of its editing tools and video output. Blackbird is accessed through a browser and users only need limited bandwidth to use its tools.
These tools only work on low bitrate, bandwidth-efficient proxies in Blackbird's proprietary codec. Blackbird manages the infrastructure and runs editing and delivery workflows, while the owner keeps the original content wherever they choose.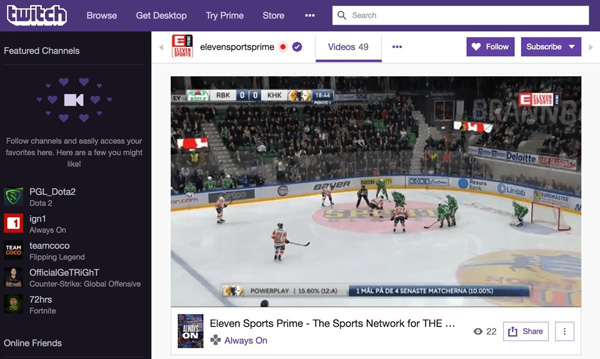 In the USA, ELEVEN distributes across linear channels, runs a dedicated service ELEVEN Prime on Twitch (above) and live streams on Twitter.
Blackbird's Edge ingest server is installed at the location where the content resides. Selected content is placed on the server where the codec compresses and transcodes it into proxies that are uploaded to the platform, as needed. All associated users can then see the content and work on it with Blackbird's editing tools. When an editor selects frames to work on, Blackbird automatically downloads only the proxies for those frames and those immediately surrounding it.
Completing all image processing tasks locally in the browser avoids latency encountered while waiting for commands to reach the media, functions to complete in the cloud and results to be downloaded and displayed. The original content is only involved at the point of publishing. www.blackbird.video