Spain's New OTT TV Service Chooses Anevia Video Delivery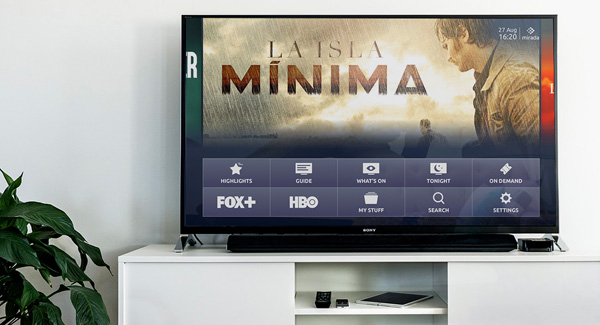 The Spanish telco consortium Plataforma Multimedia de Operadores (PMO) has launched a new TV service called Zapi TV that will give local telecom operators the resources required to make a range of subscription-based programmes available to view on Android set-top-boxes, smart TVs, smartphones and tablets.
The new resource is a joint venture by PMO members PTV Telecom and Opencable, Acutel (Association of Local Operators of Andalusia) and Aotec, which is the National Association of Local Telecommunications Operators.
"As a nationwide service, one of Zapi TV's goals has been to achieve a very high quality of experience," said PMO CTO José Carrillo. "We needed a video-delivery partner able to function as a single point of contact, in order to speed up the deployment and integration process. For that reason, we chose Anevia's video delivery system as the basis of our entire operation.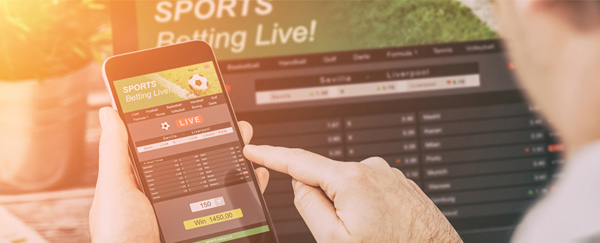 Anevia NEA-LIVE for real-time delivery
"The result allows the consortium's members to deliver their content to subscribers with the competitive quality of experience they were expecting, plus functionality including cloud-based content search and personalised digital video recording. The service will also include a package of sports channels to deliver at ultra low latency."
PMO is especially interested in ensuring the system goes on air quickly and starts generating revenue. They have already announced the service and will be promoting it strongly from early 2020, aiming to attract up to 600,000 customers. Zapi TV services are now 4K and UHD content capable as well, and able to handle high dynamic range.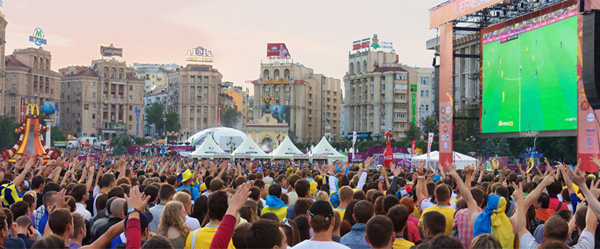 Anevia NEA-CDN scales live streaming capacity
Lowering Latency
While choosing a complete system from one supplier has helped achieve a fast deployment, selecting Anevia has also helped keep latency low, a specific demand of PMO's. All of Anevia's products work together to reduce latency – the NEA-LIVE packaging software, NEA-DVR digital video recording and NEA-CDN, plus the new version of the Genova encoders.
For instance, NEA-LIVE records, packages and streams live content to any device, at the same time managing multiple streaming, subtitling and audio formats, and integrating with DRM systems. It applies a Just-in-Time approach instead of pre-packaging assets into each streaming protocol, limiting Zapi TV's storage requirements and probably bandwidth costs over time as well, as its library grows. Moreover, since the content is cached directly on NEA-LIVE, it is delivered more quickly to CDNs, reducing latency further.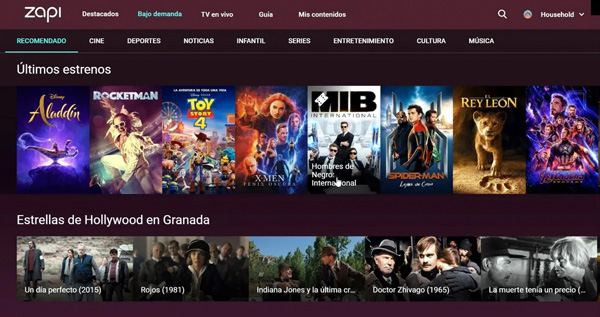 As well, Genova encodes to H.264 and HEVC 10-bit, up to 4K / UHD, for broadcast-quality streaming. Its ability to run on virtual machines, containers or on COTS servers gives Zapi TV more scalability and elasticity. It will automatically allocate transcoding nodes but also has special packager settings like CMAF-LLC to keep latency under the size of the GOP structure without affecting quality.
The cloud DVR system mentioned above, is all on-screen and gives subscribers the option to schedule preferred recordings, using a programme based on an EPG or on a search. The cloud storage is scalable to prevent PMO from running out of space, and only keeps content that viewers have recorded, optimising asset and storage management. Streaming capacity is also scalable, allowing the Zapi TV service to start small and grow smoothly with the audience. www.anevia.com