Broadpeak Brings Multicast ABR to Delta Fiber's IPTV Subscribers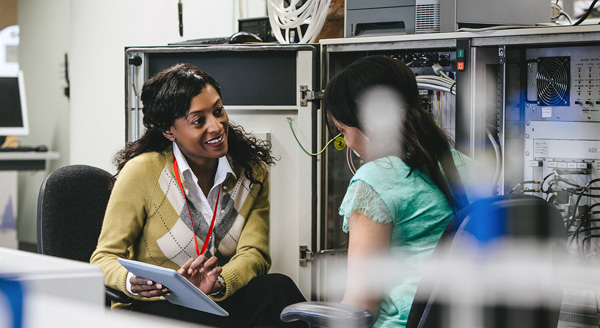 Dutch cable operator Delta Fiber Nederland is operating a new live IPTV video service based on HTTP video delivery. "One of our biggest concerns when launching the service was how to guarantee a high quality of experience during live events when there are a large number of viewers and network bandwidth is constrained," said Bart Smeels, manager platforms and services at Delta Fiber Nederland.
Delta Fiber are using AminoOS virtualised set-top box software stacks for their user experiences and video services, which includes an STB abstraction layer linking browsers, media players, streaming protocols and so on, allowing the company to create common user experiences across their subscriber base with consumer features. Running on AminoVU STB devices, Delta Fiber Nederland has integrated Broadpeak's nano CDN multicast ABR system into AminoOS in order to deliver live TV to subscribers with the expected quality of experience (QoE) without making substantial infrastructure investments.
"nanoCDN is proving to be a way to affordably manage the consumption peaks of our live service, supporting several hundred thousand simultaneous viewers and using only a few megabits per second from our network while maintaining the quality that viewers expect," Bart said. "So far since we launched the system, we have had zero issues in production."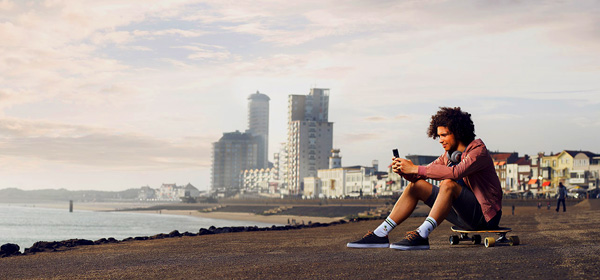 Broadpeak's nanoCDN resolves two important issues that interfere with the use of HTTP Adaptive bitrate (ABR) with multicasting and, therefore, preventing it from replacing broadcast TV - scalability and quality of experience. Adapting bitrates for many different, concurrent users has not been possible because a multicast system sends out one stream from the server, which routers on the network then direct to subscribers that have requested it.
Until now it has not been possible to change the nature of the multicast stream. However, nanoCDN makes live HTTP video delivery to any device scalable by turning the Amino STBs into active components of Delta's content delivery infrastructure. During live events, when there is a peak in video consumption, nanoCDN relies on multicast ABR delivery to minimize bandwidth consumption – for any number of viewers watching, the same amount of network bandwidth is used. Then, by combining multicast ABR streaming with software agents running directly on the STB, nanoCDN improves QoE for Delta Fiber Nederland viewers.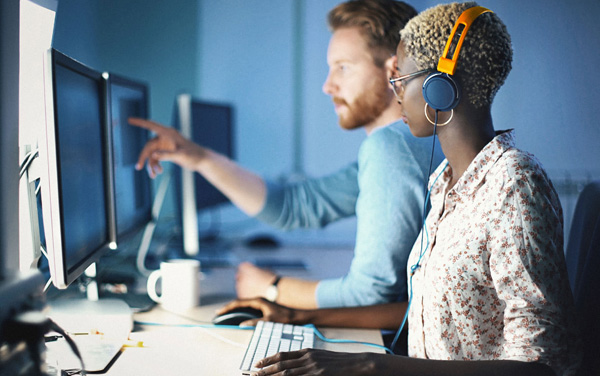 By adding the efficiency of multicast to personalised, multiscreen experiences supported by the ABR format, nanoCDN creates an opportunity to improve IPTV services. With this ABR-generation of IPTV, viewers can navigate between live and time-shift services and receive personalised content, from main screens to mobile devices, with minimal compromise on the quality of their experience and at no extra cost for the operator.
Broadpeak also implements optimisations for ultra-low latency in nanoCDN, such as HTTP chunked transfer encoding and CMAF chunking, bringing down the latency after encoding to a negligible level. Due to the flexibility and scalability nanoCDN, Delta Fibre expects to expand its video service into the multiscreen environment in the future. broadpeak.tv