VUALTO and ATEME Partner to Automate OTT Video Encoding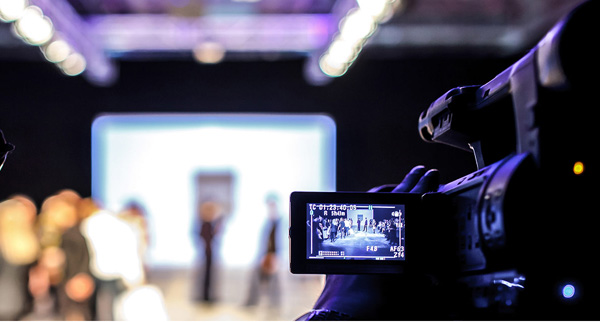 VUALTO, cloud-based OTT video delivery and orchestration specialists, has integrated ATEME's TITAN Live and TITAN Mux encoding systems into the VUALTO CONTROL HUB (VCH) video orchestration tool. The VCH is vendor agnostic and interoperable with many different technology partners, allowing multiple origins and encoders to be integrated into a single system.
The two companies' encoding partnership includes integration with the TITAN Live API to automate live event streaming workflows, and the ability to set specific inputs and outputs dynamically, using the VCH channel configuration. Channels will be able to support redundant set-ups and will have capabilities for deployment on-premise and in the cloud.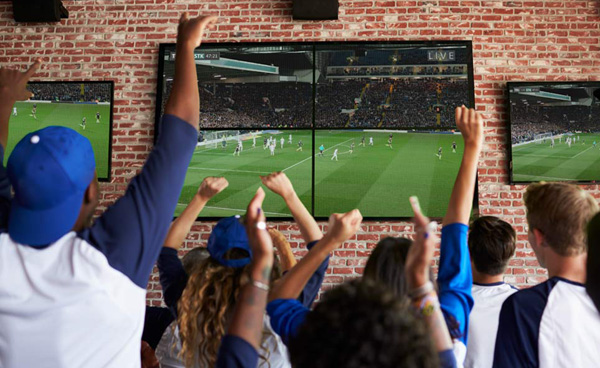 The automated integration with VCH makes streaming easier, without needing manual configuration, especially cumbersome when using a redundant setup, and reducing the risk of error. Adding ATEME's TITAN systems has also extended the VCH plugin set. VUALTO CTO and Co-Founder James Burt said, "The VCH is designed to be adaptable, agnostic and to give broadcasters and content owners flexibility in their online video streaming, all under one user interface. Partnership with ATEME brings another direct integration to market within the CONTROL HUB."
Plugins are the basis of VUALTO's CONTROL HUB - products and services that can be used individually or together to build adaptable, scalable, intelligent video delivery systems powered by customisable APIs. It begins with scalable live streaming, and then makes this content available immediately for on-demand viewing, or re-packaged with different monetisation and personalisation options. Other plugins handle content protection and player integration. VUALTO's content reach is where the ATEME TITAN integration is important, delivering VOD content libraries securely, across all devices.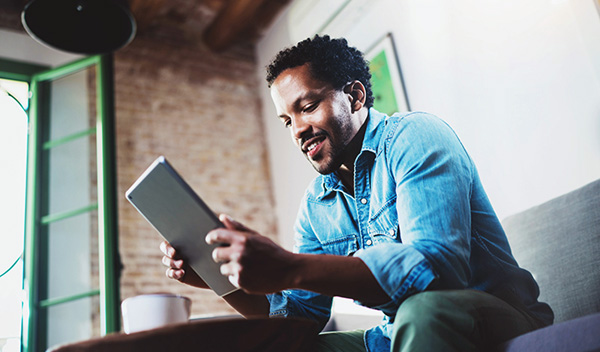 Specifically, the partnership supports orchestratration of live events and channels by automatically starting, stopping and configuring TITAN Live encoder services directly from the VCH UI. The advantage is efficiency and convenience when managing live stream delivery. As well as controlling costs, the tight integration makes premium video delivery to end users more certain, at all times. www.ateme.com