Anevia and Kontron Scale Video Delivery at the Network Edge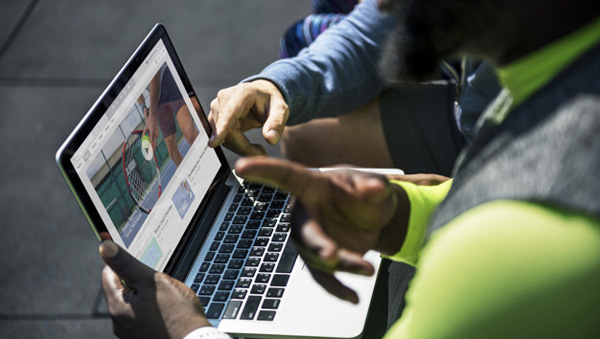 Kontron, integrated hardware platform developer for cloud and software-defined applications, has partnered with OTT and IPTV software provider Anevia to build a robust edge-caching system to help reduce video traffic in the core network for operators and improve quality of experience for viewers. The system serves CSPs (content service providers), telco operators, broadcasters and OTT service providers.
Aware of rapid growth in mobile video content consumption, service providers and enterprises are looking for ways to manage video network traffic. 5G networks are making it possible to increase consumption further, leading to heavy traffic in the network that could affect the quality of end-user experiences. In response, Kontron and Anevia have collaborated to make a distributed network architecture available to media and telco markets as a means of offloading video retrieval tasks from the core and moving the related data processing as close to end-users as physically possible.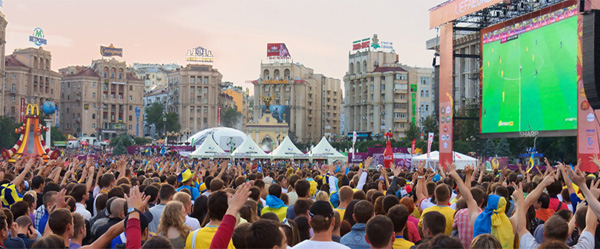 The combined system runs Anevia NEA-CDN software on Kontron's ME1100 mobile edge computing servers that are compact enough to fit into street cabinets – closest to where the viewers of the content reside. The benefits of a distributed retrieval system that performs most of the video caching at edge locations near mobile phones, tablets, laptops and so on, include lower CapEx and bandwidth costs, easier scalability and a better user experience due to shorter response times. The overall goal is delivering broadcast-quality video to end subscribers.
The robustness of the ME1100 series, which are built with Intel Xeon D-1500 processors, makes it especially well-suited to operators who want to open cloud-computing capabilities within the radio access network – that is, a part of the mobile telecommunication system – or undertake more demanding applications such as AI, data caching, ultra-low latency and high-bandwidth edge applications, among others. The ME1100 series are designed to integrate with telco cloud infrastructure – openstack or Kubernetes – and adapt directly to the CSP's virtual infrastructure. Heavy-duty hardware servers, they can withstand extreme temperatures, operate in harsh environments, and accept CPU, storage, GPU, FPGA additions via PCIe connectivity.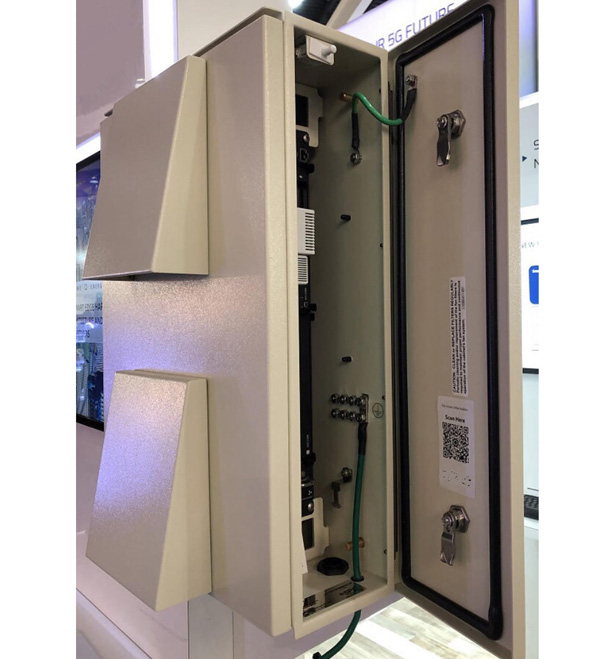 Kontron ME1100 mobile edge computing servers can be housed in conventional street cabinets.
Anevia's NEA-CDN v5 is a cloud-native private CDN system that builds elastic, centrally orchestrated CDNs, designed to scale using small caches that can be added and removed, at minimal disruption and cost. The version 5.0 software is supplied as a Docker container, orchestrated through the Kubernetes container management system, allowing OTT operators to scale their services by using virtualised resources over a public or private cloud infrastructure. Once you have packaged your applications into containers, you can use Kubernetes to manage the servers as nodes and automate container provisioning, networking, load-balancing, security and scaling across all nodes from a single control point.
Scaling the service, temporarily or permanently, can be carried out very fast. Anevia CTO and co-founder Damien Lucas said, "Containers make setting up a private cloud infrastructure for an operator's mainstream traffic and adding external cloud resources, on the fly just ahead of events that generate high viewing peaks, more feasible. Using containers also means it is no longer necessary to set up dedicated servers for the CDN and other processes. Operators can run their applications separately over the same cloud infrastructure, inside the managed containers." www.anevia.com