Edgeware StreamPilot Automates QoE Optimisation for multi-CDN Control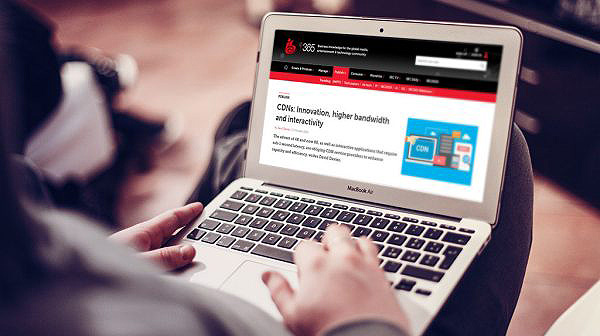 Edgeware's multi-CDN control platform StreamPilot has new, automated optimisation functionality called AutoPilot. It gives broadcasters and content providers the option to automate certain tasks, triggering them with StreamPilot's real-time session data, when working in a multi-CDN environment.
StreamPilot was launched at IBC in 2019 and since then has played a role in several trial projects. Insights from discussions that followed have contributed to the development of AutoPilot's capabilities.
Multi-CDN software is a good way to optimise reach, create redundancy and manage peak traffic. But options to control OTT TV delivery are limited and information about potential drops in quality of experience (QoE) is usually held by each CDN provider, allowing only limited visibility to content distributors. This reduces the scope to address potential problems and influence the service in real time.
AutoPilot identifies and automatically presents a combined view of issues or anomalies that could affect users' quality of experience, regardless of which CDN is delivering the TV service to the viewer. The issues presented can be related to the device, delivery CDN, ISP or the content itself. The data is processed, grouped and presented with a classification on severity level in open API-based dashboard.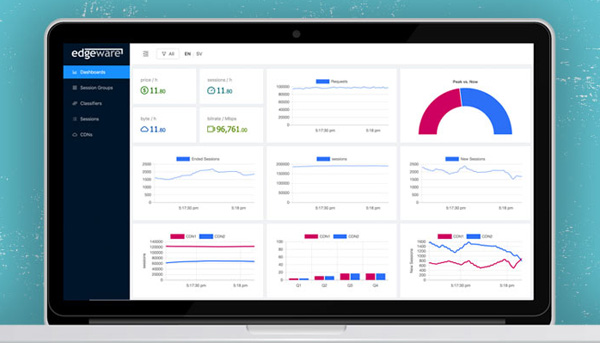 The StreamPilot platform is available as an SaaS and functions independently of the delivery CDN, the client and the media format – that is, live or VoD, DASH or HLS – and any other component in the media delivery chain. Most similar systems today are CDN-dependent, only support particular media formats and require client integration. StreamPilot, however, avoids those limitations because it is located server-side between the client and the delivering CDN, where it monitors each client session individually to generate real-time session statistics, detect trends and alleviate potential problems by switching to another CDN.
StreamPilot can measure the delivery of each content segment to the viewers' devices in real time and redirect it to the most optimised CDN. This gives providers the chance to pro-actively and in-session switch or modify the delivery. Information such as bitrate, device type and delivering CDN helps to optimise the QoE in real time. StreamPilot can also be used to enforces distribution policies and block illegal streaming.
With AutoPilot, StreamPilot now meets what Edgeware sees as a growing demand from broadcasters and content providers to automatically optimise delivery according to rules or policies instead of presenting the data for them to analyse and then act on. It gives users the means to automatically mitigate potential problems through actions such as redirection to another CDN for the delivery.
Furthermore, it also identifies problems that providers themselves cannot resolve, such as ISP-related or other infrastructure-impacting circumstances. This knowledge reduces operational costs by allowing users to focus on other tasks. Session data concerning CDN performance and overall QoE can reveal insights that help content providers monetise their services, such as creating distinctive new types of services and performing A/B comparison testing.
Kalle Henriksson is Edgeware's founder and product manager of StreamPilot. He said, "Automation has expanded and is now considered a desirable component within content delivery workflows as more media companies seek new ways to accelerate processes and gain actionable insight into their TV delivery.
"AutoPilot addresses the need to be informed about performance issues in real time, as well as foresee the trends that can cause them. With AutoPilot filtering this information and presenting it in a condensed and collective way, users can better optimise their service – narrowing the gap between problem diagnosis and problem solving." www.edgeware.tv