Telestream Releases OptiQ Monitor for Live OTT Channel Monitoring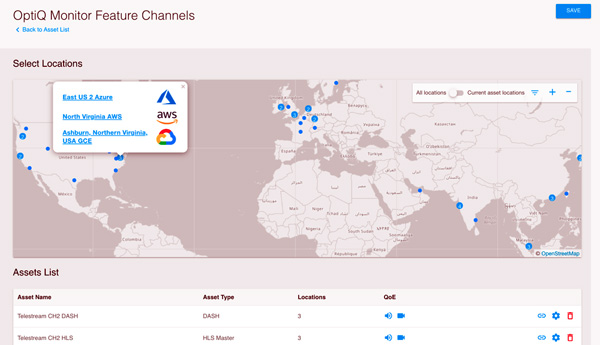 Telestream's cloud-based monitoring service OptiQ Monitor is now available for live ABR channel quality monitoring at scale in about 70 geographic regions around the world, and to capture detailed views of the health and performance of live OTT channels that are delivered through Telestream's CDN partners.
Telestream notes that successfully delivering a monetised, rights protected, high quality event or channel depends on more than the encoder or packager. It starts with a sound knowledge of the media and programming the broadcaster is delivering, gained from thorough video monitoring and analytics. OptiQ Monitor is developed for content owners, broadcasters, event operators and sports leagues that already have the infrastructure in place to support their live streaming channels but have no monitoring system, in particular not for video after it leaves the CDN.
OptiQ Monitor's approach to on-demand monitoring and analytics gives insight into OTT channel quality and performance in real time. It means that users can set up a hosted service across multiple clouds in an automated, orchestrated way.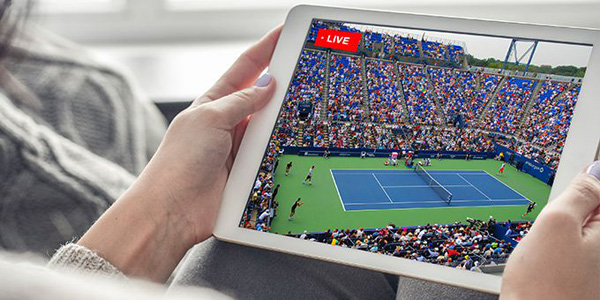 OptiQ Monitor measures the real-time performance of their OTT channels at the CDN edge for each variant concurrently, across disparate regions. Results include insights into the customer quality of experience and, when challenges arise, actionable analytics that help the user minimise audience impact.
The visibility and analytics OptiQ Monitor generates is meant to widen options for cost control and keeping channels flexible. For example, by using actionable analytics, live video becomes a way to differentiate a channel and to enhance viewer engagement and subscriber retention. The service has a REST API for automation and integration, opening access on-demand to network performance and analysis data that can be combined with other performance metrics in a comprehensive view.
Customers of Telestream Cloud services can access and use OptiQ Monitor to manage the provisioning, configuration and data collection of monitoring probes, and deploy them around the world. Once configured and initiated, the OptiQ Monitor service automatically carries out monitoring of a user's live streaming channels. Users can integrate its operations into channels without making other modifications to their existing delivery chain. www.telestream.net