AIMS Gains Support for Open Standards in Transition to IP
Three major broadcast and media service companies have joined the Alliance for IP Media Solutions, or AIMS, a group of broadcast and media industry suppliers formed to promote open standards and interoperability in the transition to IP.
Harmonic, a developer of video delivery infrastructure systems based in the US, has also joined the alliance. With a customer base comprised mainly of broadcasters, service providers and other media companies, its systems power HEVC and Ultra HD video, high-speed processing and delivery of OTT live and VOD content.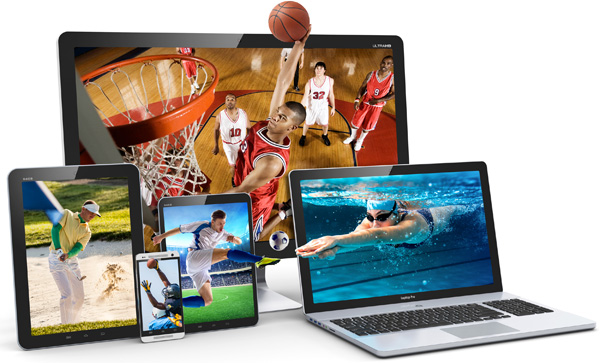 Bart Spriester, the company's Senior Vice President of Video Products said that Harmonic works actively in industry standards bodies. "The AIMS approach to the IP transition and the group's drive to industry-wide adoption of standards aligns with our own thinking on the use of standards to establish ubiquitous interoperability. We are pleased to support the goals and methods that AIMS brings to unifying our industry under a common approach to IP I/O."
AJA Video Systems manufactures video capture cards, digital recording devices, video routers, frame synchronizers and scalers, digital converters and professional 4K cameras, employing about 200 people around the world. AJA's approach to desktop video engineering consistently supports new developments in broadcast and format standards, to build future-proof workflow hardware and software for video production.
"Maintaining recognised standards bodies helps move the industry forward faster and in a more unified way," said AJA's President Nick Rashby. "As AJA plans for the future with more development of IP-based workflow systems for customers, we're pleased to support AIMS in promoting adoption of open standards in IP media."
System integrators 5280 Broadcast work with broadcast and cable facilities, supporting their production and post production facility design and construction. Their services range from cable and infrastructure installation, to media quality control and monitoring systems. They can also handle complete turnkey installations and project management services.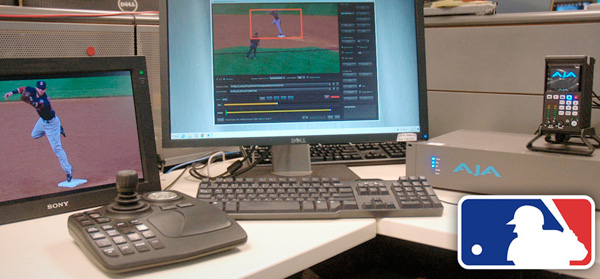 Chief Operating Officer Tony Roccanova said, "As system integrators, we are in a position to educate and guide customers through the forthcoming transition from baseband to IP workflows and infrastructure. We believe that the interoperability and open standards that AIMS are promoting will be the keys to the success of this transition."
Open standards and IP Transition
AIMS' efforts will be focused on promoting the adoption, standardization, development and refinement of open protocols for media over IP, with an initial emphasis on VSF TR-03 and TR-04, SMPTE 2022-6 and AES67. Broadcasters and other media companies are interested in using IP to increase the flexibility of their networks, help simplify workflows and improve agility to better compete in a changing environment. Open standards are essential to protect current investments and ensuring long-term interoperability.
Open standards work for the IP transition is already underway by the 74-member Video Services Forum, VSF, with the support of organizations such as SMPTE and the EBU. AIMS endorses the work of the VSF and will continue to lend support in the development of a standard approach to IP. More than 30 broadcast equipment suppliers and broadcasters were involved in the development of VSF TR-03 and companies are currently testing and validating it.
A number of systems are already on the market to help media companies begin the transition by introducing IP components to an SDI workflow. The transition represents a significant investment and will not happen overnight, but an open standards approach allows a company to implement IP workflows over time and transition at the pace that works for their businesses. www.aimsalliance.org