TAG Untethers Deployment and Monitoring of IP Broadcast Systems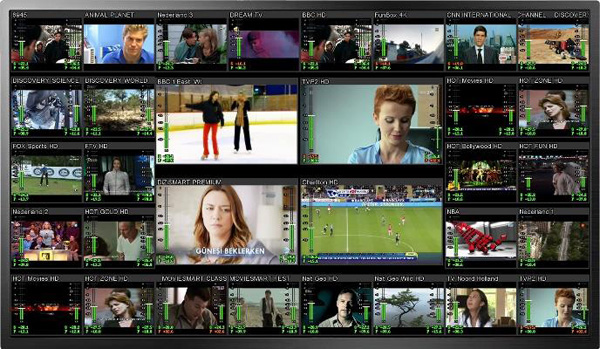 TAG Video Systems develops integrated IP video multi-viewing, probing and monitoring software. After launching its first IP application in 2008, the company now supports about 50,000 channels across four major broadcasting sectors - live production, playout/master control, distribution and OTT.
The TAG platform, entirely software, supports compressed and uncompressed formats including MPEG TS, JPEG2000, SMPTE 2110, SMPTE 2022-6/7, DASH, CMAF and HLS. TAG's applications run on standard COTS hardware to make IP stream monitoring and analysis tools, combined with UHD multiviewing, available on standard and mobile device displays.
During the current period when news and media consumption has rapidly increased, TAG is supplying its tools through a new licensing strategy called Zer0 Friction. Zer0 Friction gives clients operational agility to manage the software across applications and locations, when and where it is required, thereby maximising asset utilisation over time.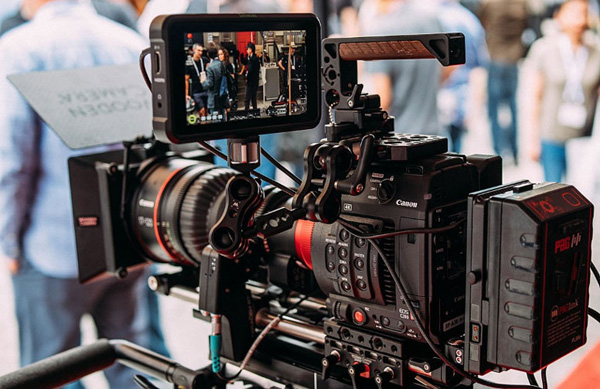 "Low utilisation of broadcast systems has been an issue within the industry for some time," said Kevin Joyce, who is working as TAG's Zero Friction Officer. "TAG applications have a range of functions, and Zer0 Friction means that broacasters are no longer limited in how, where and when they use them across their environment or network."
For example, a distributor can use TAG multi-viewer functionality for live production in a studio in London and as soon as the work is complete, apply the license to probe for errors in an OTT facility in New York. In other words, operationally and financially, clients using Zer0 Friction will be able to analyse and verify their content before supplying it to consumers.
"As a software only company, we are able to deploy our systems and have customers up and running in only a short time," Kevin said. "Support is handled remotely, and all software upgrades are delivered remotely on a continuous basis."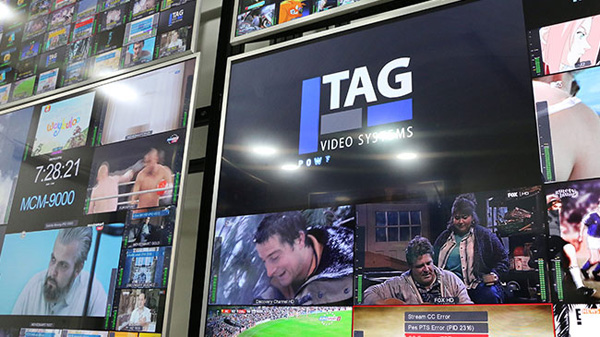 TAG believes that as the industry transitions to cloud based IP workflows, Zer0 Friction is an approach they expect will be the main way broadcast applications are deployed in the future. Zero Friction removes barriers between the working parts of a digital workflow – systems, operations and asset utilisation – that are essential to delivering a competitive customer experience. magnasys.tv/product/tag-v-s