ATEME and RTL Luxembourg Stay Ahead of New Broadacast Demands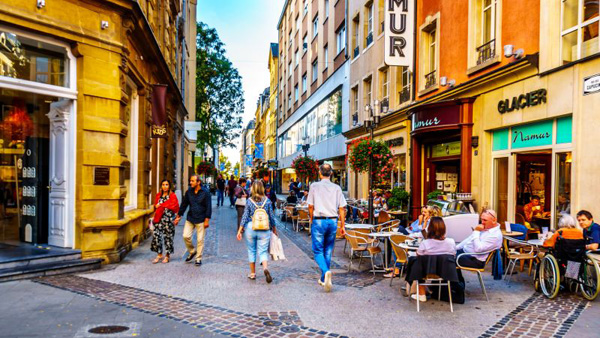 RTL Luxembourg, the main television channel in Luxembourg, has made use of ATEME's 90-day free software video transcoding licenses to adapt its video operations and channel line-up in response to the COVID-19 outbreak.
Since the onset of the pandemic, ATEME has offered free software video transcoding licenses for 90 days for any new pop-up channel their customers are creating, for example, for health, education, sports, news or entertainment with old shows or movies. Whether it is for live, VOD, on-premises or in the cloud, ATEME will match the infrastructure and support the changed operations.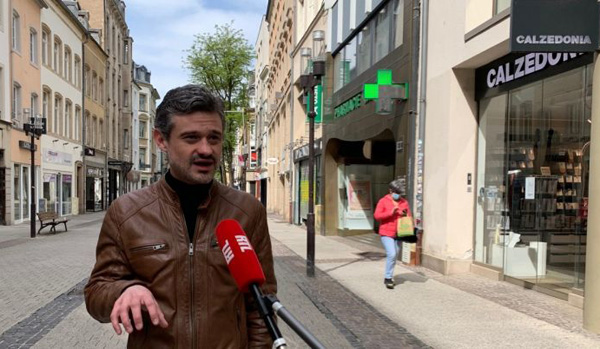 RTL Luxembourg had already chosen ATEME services and software to control and monitor the bandwidth efficiency and quality of experience for its OTT service. Recently, the channel has had to react quickly to adapt to the new social distancing and quarantine rules within the company itself, as well as the changing habits of their viewers.
Designed especially for this type of challenge, the 90-day free ATEME TITAN Live software licenses have given RTL Luxembourg an opportunity to adjust its OTT service and also perform full remote monitoring without disruption. TITAN Live is high density software compression, designed for cable, DTH and OTT Live delivery of SD, HD and Ultra HD content.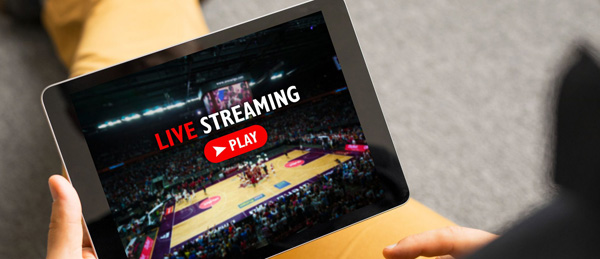 In particular their team needed the extra transcoding capacity that the license allowed them, both for new channels and for remote working, at the same time. Also, as a result of the new quarantine rules, RTL staff were now working from home and, as a result, needed a bandwidth efficient system to enable timely remote monitoring over OTT.
Tom Weber, Digital Director, RTL Luxembourg, said, "This outbreak is a moment in which broadcasters need to demonstrate resilience, agility, helpfulness and the ability to pivot when they see that their services aren't meeting the needs of their audiences. ATEME has proven it is the right partner to enable us to do this and succeed in diverse situations.'' www.ateme.com