Broadpeak and MobiledgeX Make Mobile 5G Video Experiences a Reality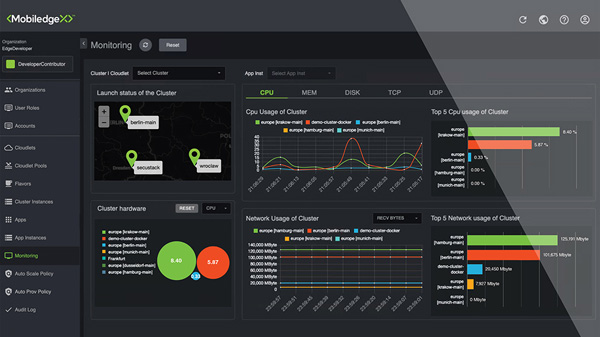 Broadpeak has been working on 5G video with MobiledgeX, a company Deutsche Telekom founded to make the edge widely available and easier to access. Broadpeak has deployed its virtual BroadCache Box local caching system for mobile networks on the MobiledgeX Edge-Cloud R2.0 platform, which aggregates more than a dozen global mobile networks, exposing them to developers through one common interface.
As part of MobiledgeX's Early Access Program to its Edge-Cloud R2.0 platorm, Broadpeak has tested virtual BroadCache Box applications on MobiledgeX's pool of edge networks. The test successfully demonstrated the ability to reduce video delivery costs and improve the quality of experience for mobile video delivered over 5G networks.
On the Aggregated Edge
Edge-Cloud R2.0 integrates private and public edge cloud to allow developers to deploy location-specific services. It aggregates edge processing across multiple enterprise on-premise and telecom network locations, and presents them through a single interface that application developers and independent software vendors (ISVs) use to design, deploy and manage their applications.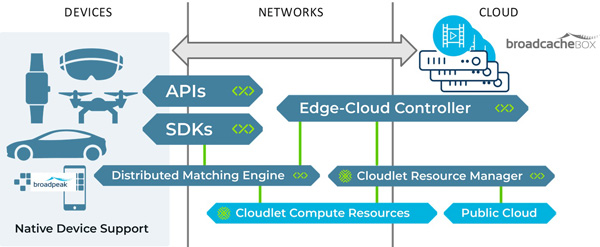 Businesses control their digital operations across distributed locations, independent of underlying network ownership or systems. Containerised or virtualised applications developed in a public cloud – that have specific requirements for low latency, offload, location or data ownership – can use the Edge-Cloud R2.0 console to onboard and deploy to public and/or private edge locations.
Enhancing Mobile QoE
Broadpeak's BroadCache Boxes are caching and streaming servers that a content provider can certify before deploying in an operator's network. Each Box is deployed in an ISP's Point of Presence (POP) and stores the network's most popular content, which will be streamed from it. The content is streamed from a location relatively close to end-users, where latency and network congestion are less, resulting in higher video bitrates, faster start times and longer uninterrupted viewing periods.
By using Broadpeak's virtual BroadCache Box, content providers can enhance subscriber QoE for video delivered over new mobile networks, making it possible to supply the growing number of OTT players that are aiming to reach subscribers via mobile. Furthermore, as the most popular content typically represents more than 80 percent of the video traffic, caching at the ISP level has the capacity to lower CDN service costs by a good margin.
"The edge is especially suited to delivering mobile video experiences at high quality," said Sunay Tripathi, chief technology officer, MobiledgeX. "Broadpeak's testing in our edge network has proven the critical role that its local caching can play in global 5G video strategies that will add new revenue streams for existing and emerging players."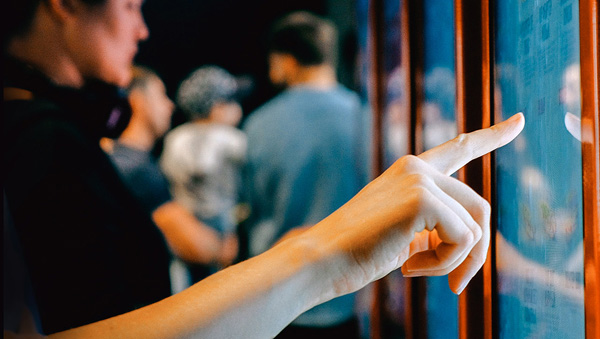 Power of Local Cache
Under the MobiledgeX Early Access Program, Broadpeak's virtual BroadCache Box system on the MobiledgeX framework was tested within a mobile environment infrastructure, allowing experimentation with containerisation, as well as introduction of new schemes to deliver an optimal experience for consumers. The concept is to dynamically deploy local caching applications inside the mobile edge network for specific content providers.
"Global mobile traffic is increasing, especially for live video, and we need to adapt our video delivery infrastructures to address that," said Jacques Le Mancq, CEO at Broadpeak. "Our partnership with MobiledgeX is a great opportunity for us to deploy our advanced edge caching in a fully cloud-based environment and test it in a real-life cellular network infrastructure."
Deploying BroadCache Boxes also suits telecom and cable operators, as the traffic coming from the caches does not generate transit costs on their behalf. The system can be used for live and on-demand content and supports secured HTTPS connections. broadpeak.tv