mxfSPEEDRAIL Accelerates GRB's Reality TV Ingest Workflow
GRB Entertainment produces a huge choice of reality show productions across the familiar TV genres such as sport, travel and cuisine, as well as some unexpected ones like supernatural and 'disastertainment'. GRB has been using MOG mxfSPEEDRAIL software within their production workflows for more than two years.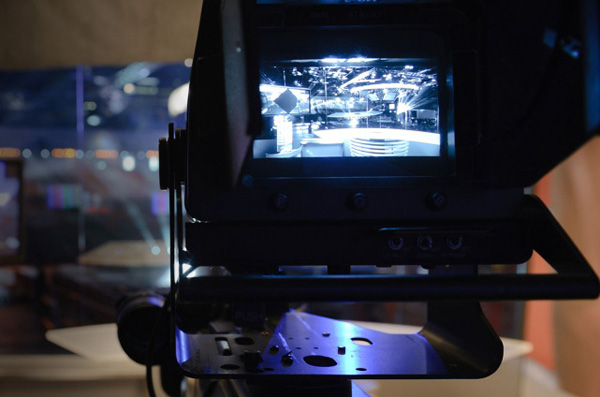 mxfSPEEDRAIL helps companies set up flexible workflows while they migrate to file-based environments by establishing high interoperability between their systems and the new formats. Lead assistant editor Tim Cunningham said that, since its adoption at GRB, mxfSPEEDRAIL has played a significant part in the ingest workflow for all of their past and current productions, supporting all camera formats and interfacing directly with their Avid production workflow. On a reality show production workflow, flexibility, reliability and ease of use are key factors.
While the GRB series cover very diverse genres, what all of them have in common are high production values and sound storytelling characteristics, delivering on the premise of their story. At this time, the company is aiming to effectively capture the multiple-screen audience on phones, laptops and other devices. They are aware that networks want to engage their audience outside of weekly shows, at any time and on a digital platform. Consequently, as new ways of viewing content emerge, networks are looking for programs that utilize the multi-screen experience.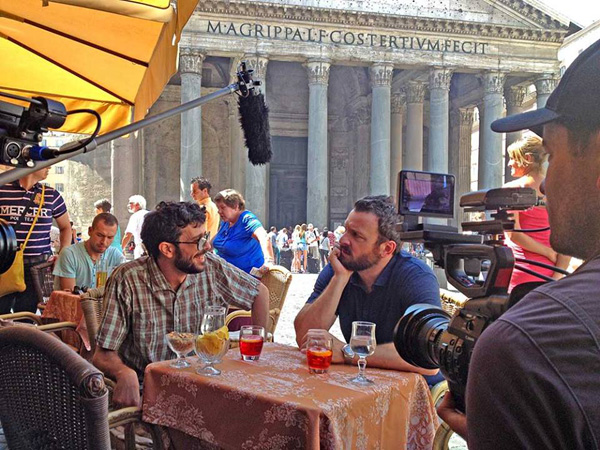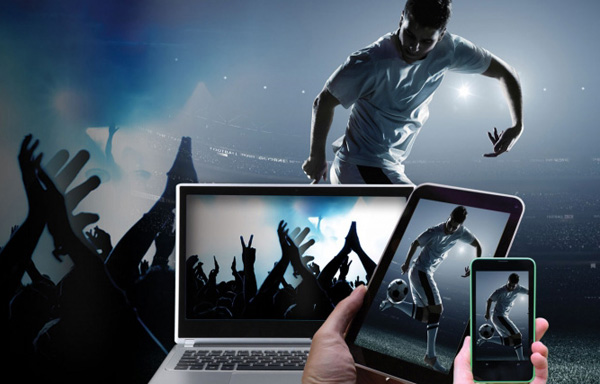 Such programs are what GRB has in mind when developing content. The range of input formats – which is typical on reality TV productions - that mxfSPEEDRAIL supports makes it flexible enough to allow them to use one tool to manage the whole ingest process. Its automation tools manage such tasks as file renaming, media metadata, media destinations and cleaning the sources, and as it transcodes media it can simultaneously and automatically create multiple resolutions and place each resolution in the correct workspace.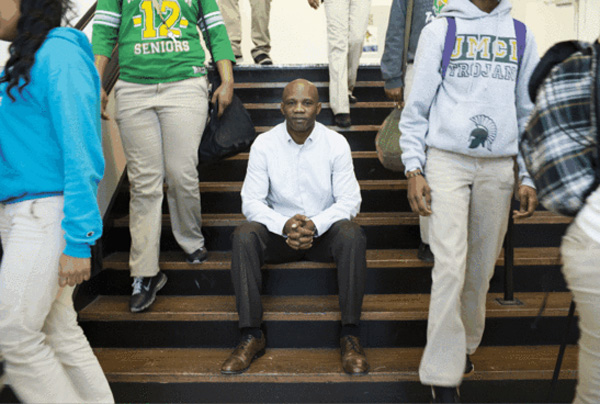 MOG mxfSPEEDRAIL can normally always be incorporated into existing workflows, and used to make improvements and adjustments, instead forcing large changes. Tim Cunningham said, "mxfSPEEDRAIL integrated directly into our existing workflow and reduced the issues usually associated with our ingest process. The software is reliable and stable, and can reduce our ingest time by more than half." www.mog-technologies.com