intoPIX FastTICO-XS SDK Supports Software-driven Live Production up to 8K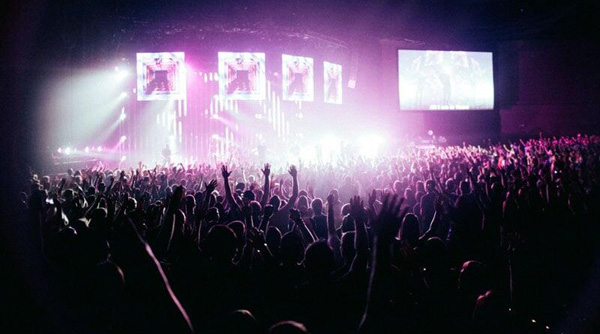 Image processing and video compression specialists intoPIX have released the FastTICO-XS SDK v1.2.4 for GPUs, a new JPEG-XS GPU software development kit (SDK) for AV and broadcast app developers.
This update is intoPIX's first GPU encoder release, which brings increased GPU decoder performance, a proxy decode add-on function and a new plugin for the Ffmpeg open-source framework used to develop audio and video processing pipelines and applications.
It also supports NVIDIA JETSON GPU compute modules, further to the existing support for NVIDIA GEFORCE, TITAN and QUADRO graphics cards. The encoding software now on NVIDIA's GPU is very efficient and continues to be developed.
"These upgrades represent a critical milestone. The new SDK gives developers many options for integrating the new low-latency visually lossless JPEG-XS standard in audio/visual and live production workflows using only software and COTS equipment," said Charles Buysschaert, Manager of the software development team at intoPIX.
TICO-XS is the evolution of the 'TIny Codec', which intoPIX created and developed to help advance lightweight coding, and has been standardised at ISO as JPEG XS compression standard. It causes less than 1 millisecond-latency to compress video at very high quality, supporting migration to AV-over-IP using 1GbE and CAT5e cables.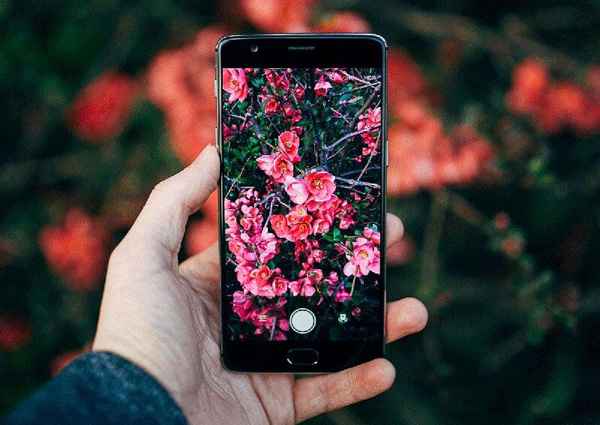 New Formats, New Transmission Standards
Since 4K and 8K video formats are rapidly gaining a foothold in the broadcast and AV markets, the FastTICO-XS GPU SDK is valuable for users that need to work with these formats throughout their workflows. intoPIX helps develop systems that ensure sub-frame latency, with bandwidths ranging between 100Mbps and 400Mbps in HD, 500Mbps to 1.6Gps for 4K, and 1Gbps to 4Gbps for 8K. Live production applications using ST2110 or other real-time AV transmission standards can now manage more pixels at high speed with lower bitrates, preserving video quality.
intoPIX now has a full JPEG-XS software suite to support AV and broadcast equipment providers – FPGA/ASIC IP-cores, fast SDKs for CPU and GPU and ffmpeg plugins. "Our implementation is parallelized and performs real-time JPEG-XS encoding and decoding of single or multiple HD and 4K video streams. This new release also supports 8K video at 60 fps," Charles Buysschaert said.
"An interesting add-on is the embedded downscaler in our decoder, which can directly extract 2K/HD or 4K sub-resolution video from an 8K XS-encoded stream. As a result, the system consumes less GPU processing power, enabling more of the video stream to be decoded simultaneously in the GPU."
Macnica Integration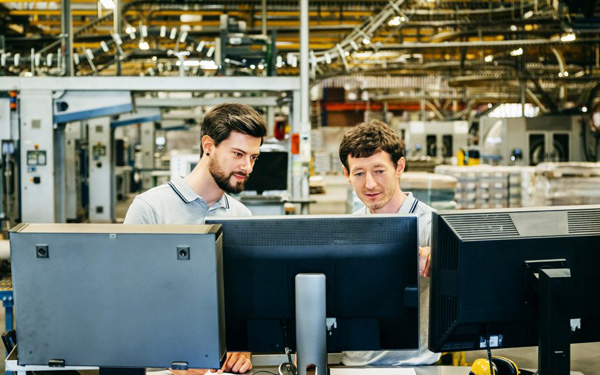 Macnica Technology, experts in video networking systems, has recently integrated intoPIX TICO-XS into its IPMX-based 4K ProAV OEM systems. The IPMX (Internet Protocol Media Experience) open standards enable carriage of compressed and uncompressed video, audio and data over IP networks in order to ensure interoperability for AV over IP.
Macnica's MPA1000 Module, MPA1000 Development Kit and ME10 System on a Chip (SoC) enable the transmission of encrypted HDMI 2.0 4K/60 4:4:4 video, audio and control data over 1GbE networks. The modules and SoC are designed for simple integration into products.
"JPEG-XS supports IPMX in many ways," said Andrew Starks, Director of Product Management at Macnica Technology. "First, customers can avoid the expense and environmental waste of replacing 1GbE cables, or achieve 10 times the density on new networks, while they transport true 4K AV without significant compromises in latency and quality. With intoPIX's TICO-XS implementation of the standard, we're delivering this performance with very low power draw, which improves the cost savings at scale further." www.intopix.com