Ritter Communications Virtualises Cable Access with Harmonic's CableOS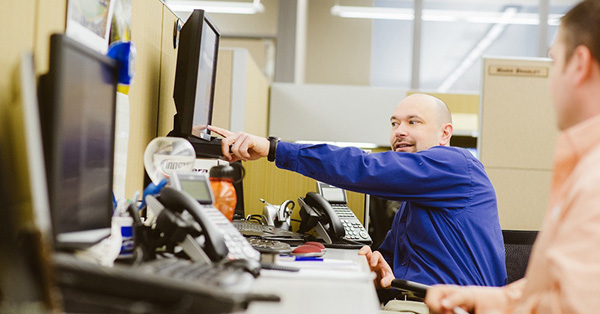 Broadband provider Ritter Communications operates high-speed data, voice and video delivery services, and recently has virtualised its cable access system and brought all three services under an IP convergence strategy. Within this system, all Ritter services depend on the same computer system using IP protocols, and allow the Internet to act as a single foundation for functions that traditionally relied on their own platforms.
The company's region is large, spanning Texas, Arkansas, Missouri and Tennessee in the US. Convergence saves Ritter Communications costs related to space, power and cooling. Beyond cost, Greg Sunderwood, senior vice president of technology at Ritter Communications, said that to stay competitive, the company needs to deliver broadband speeds that meet consumer expectations, every time.
"We are actively deploying Remote PHY (physical layer) distributed access architecture into our network to increase network capacity, reduce headend power consumption and improve network quality and performance," he said. "Because Remote PHY moves the physical layer from the CMTS (cable modem termination system) headend to the network edge, the distance to the customer's equipment is shorter, making it possible to achieve greater bandwidth and throughput than a centralised system."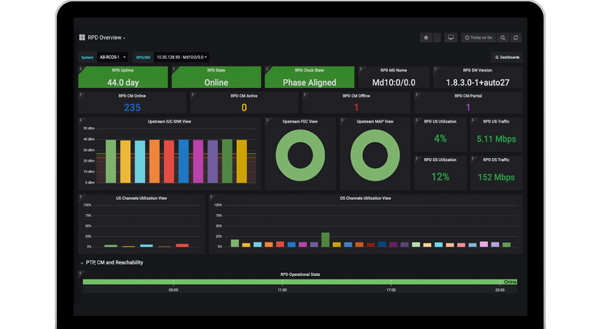 CableOS Central Analytics
Ritter has deployed Harmonic's CableOS virtualised cable access system and CableOS Central analytics service to power its services. CableOS supports the DOCSIS 3.1 standard, which cable television operators use to deliver Internet access over existing TV infrastructures, and has a software-based CMTS, placed in the company's headend to supply their high speed data services.
In a typical Remote PHY distributed access architecture, IP replaces RF to connect the headend to the access nodes, or edge switches, and the PHY layer is moved to a remote PHY device housed in the access node. Traffic out of the headend is IP, carried over digital fibre, whereas in the traditional architecture, signals are RF carried over analogue fibre. Remote PHY can be deployed either in a centralised configuration, or in remote hubs with the devices housed in a PHY shelf.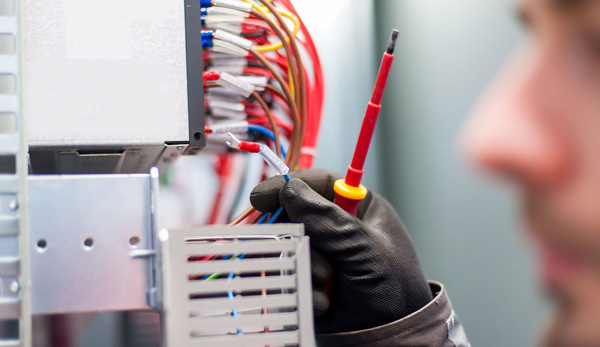 Thus, the CableOS virtual CMTS system is flexible and scalable, with scope for the provider to build a broadband architecture adaptable for the foreseeable future. Ritter can deploy the software on commercial off-the-shelf servers (COTS), or as a cloud-native application in an existing datacentre.
Ritter is also using Harmonic's CableOS Central cloud management service to run constant capture and metrics for a view of every site from the edge to the end in order to develop the detailed, real-time network data into a higher quality consumer experience. Testing, implementation and deployment of the CableOS solution was smooth, and took a couple of months from start to finish. www.harmonicinc.com