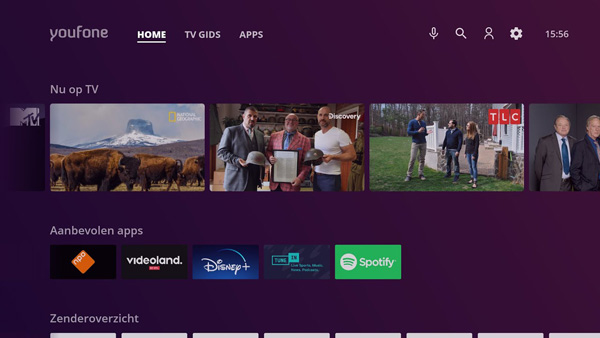 Independent telecom provider Youfone has launched the first Android TV service in The Netherlands, supplying consumers with a converged OTT, VoD and live TV experience on TVs and mobile devices.
The service runs on an integration of the 24i Video Experience Platform, which is an SaaS platform built on a microservices architecture with software for Pay-TV, IPTV and OTT streaming, and devices from Amino. Youfone was able to use this integrated cloud-based system to thoroughly update its user experience and expand the reach of its TV service. www.24i.com
24i and Amino Integration
"Using the flexibility, scope and power of the integrated 24i and Amino system, we were able to launch our TV service within only five months, rather than embarking on a major engineering project of a year or more, had we followed another path," said Valentijn Rensing, CEO of Youfone.
"The 24i and Amino integration covers all functions we needed from content ingest, encoding and transcoding to management, customer care and content distribution. It also supplies all the software required from front-end to back end as well as the set-top boxes serving our TV viewing customers."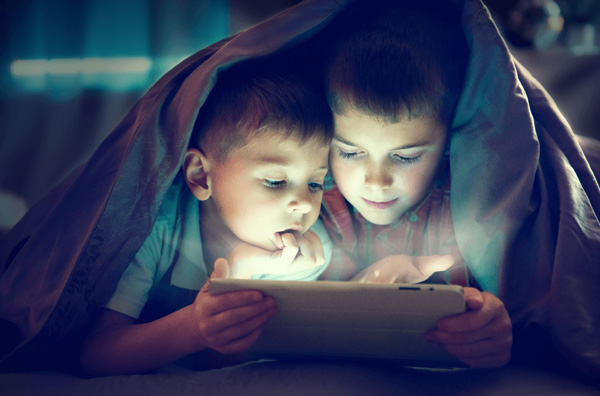 This is the first deployment of the joint 24i and Amino system since 24i became an Amino Technologies group company in July 2019, and enables video delivery from any source to any device. The 24i Video Experience Platform is a modular SaaS focussed on the consumer experience, on efficiency for operators and on flexibility as the streaming environment evolves over time.
Using the platform's video app development framework, service providers devise their UI/UX and choose tools that suit their staff and customer base, working on an open IP-based architecture that is scalable and resilient. The platform has tools for customising a consistent user experience across all devices, that reflects the provider's particular marketing priorities and integrates with existing infrastructure.
Live and On-Demand
Youfone launched their TV service in 2017, and started working with 24i and Amino in December 2019 to expand their TV and OTT product. 24i and Amino then partnered to supply all functionality the Youfone service required – set-top box hardware, service management, backend and a UI layer. Functionality includes transcoding, middleware, CDN and front-end applications for Android and iOS phones and tablets. Live TV, catchup, restart and nPVR are supported for approximately 100 channels.
Youfone can now deliver local or hosted live and on-demand streaming content to devices and platforms including Linux and Android TV. The hardware product deployment runs on AminoOS, all managed through Amino SM Engage, Amino's cloud-based service management platform.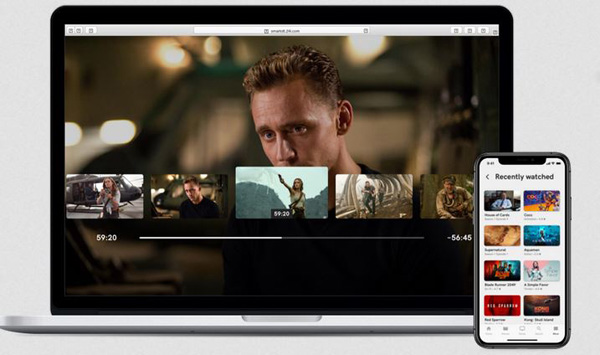 Hybrid Cloud Deployment
The Amino OS set-top box software stacks deliver live, linear and OTT streaming content over Youfone's Amino 7x Android set-top boxes. Amino's STB abstraction layer links devices into a system of browsers, media players, streaming protocols and so on, required for the Youfone service, and its mature APIs ease the development time needed to incorporate industry partners' middleware, CAS/DRM and similar applications.
The 24i – Amino integration is a hybrid cloud deployment taking advantage of on-premise private cloud services for 24/7 headend services. This approach keeps infrastructure cost and public cloud services to a minimum, and allows flexibility. Youfone's operational services are modular and re-configurable, ranging from content ingest, infrastructure, capacity, load, API and front-end monitoring, to change management and 3rd party support. www.aminocom.com