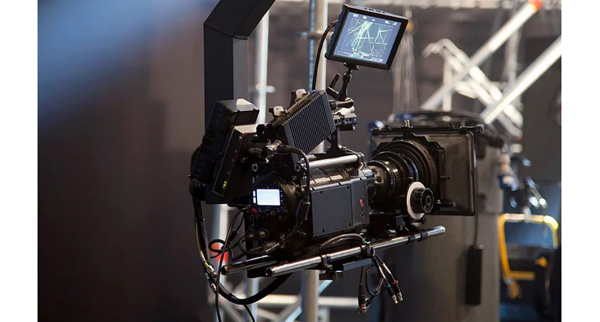 The team at Bridge Digital develops affordable turnkey systems and operates services supporting video capture and manipulation for clients around the world. Each of their systems is customised to meet the client's requirements, including a recent 4K HEVC encoding project built using an AJA KONA 5 8-lane PCIe 3.0 I/O card, an NVIDIA graphics card and Drastic Technologies' Net-X-Code for IP capture, control, conversion and output.
Net-X-Code plugins automatically detect and join user-defined enterprise groups on one or more servers within a network. Once connected, the system can be configured in real time via the application's HTTP/RESTful interface.
Originally developed to package fitness classes for on-demand viewing for a client, Bridge Digital's encoding system prepares live 4K streams for VOD delivery with little to no downtime. It produces a frame-accurate, high bit-rate HEVC proxy of each class, which the operator can readily clip and trim based on the proxy timecodes while the file is recording, using the Net-X-Code interface in an HTML5 web browser. This system also supports video up to 8Kp30 to protect its value into the near future.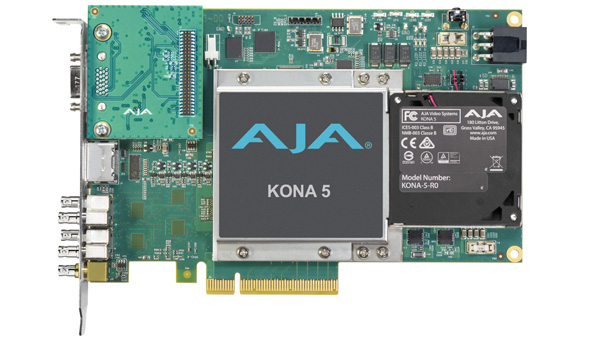 "Achieving a consistent, high quality look across live and VOD assets was important for this client. With 4K as the chosen acquisition format, we knew HEVC was the way to go to ensure more rapid turnaround and delivery to the VOD library once each class had wrapped," said Richie Murray, president and founder, Bridge Digital. The team at Drastic recommended KONA 5 to them as an affordable card with solid 12G-SDI connectivity, which would be essential to handle the bandwidth requirements of 4K delivery
"HEVC preserves picture quality at a low bit rate and with more manageable file sizes compared to alternative video codecs. We configured the system with AJA, Drastic and NVIDIA products in order to develop a 4K HEVC-compatible ingest and clipping tool that not only meets this client's needs, but will also be useful in other production environments."
In the original deployment, 4K footage of every class from four studios is fed through a switcher and input via 12G-SDI to Bridge Digital's 4K HEVC encoding system. Using AJA KONA 5 for capture, the footage is ingested as HEVC and a frame-accurate proxy is created at the same time, identified in the Net-X-Code HTML5-supported interface.
The classes are shot as one long recording, and the client can identify and pull classes as they end without stopping the recording. After logging into the interface, the operator can view and trim the file in real-time for the correct endpoint and outpoint, without having to re-render. An NVIDIA Tesla T4 graphics card drives the GPU processing required for HEVC.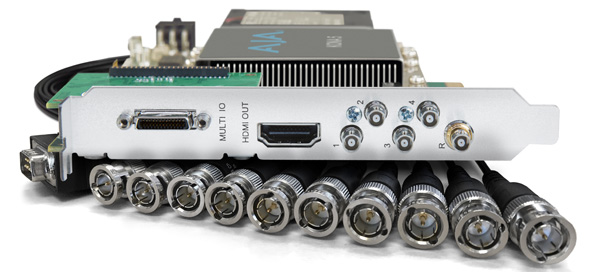 As 4K becomes an industry standard and consumer expectations for live and VOD content continues to grow, Bridge Digital expects the demand for similar encoding solutions to grow in the future. "4K capture will soon become a typical requirement for productions, and producers will need tools that make it easy to create and deliver complex codecs like HEVC," said Richie.
"Our goal for this project is to support companies' efforts to maintain video integrity by keeping the file as close to source quality as possible and avoiding conversion between capture and delivery. In doing so, they can also take advantage of time, space and cost savings, which are the main considerations as consumer appetite for content continues to rise." www.aja.com