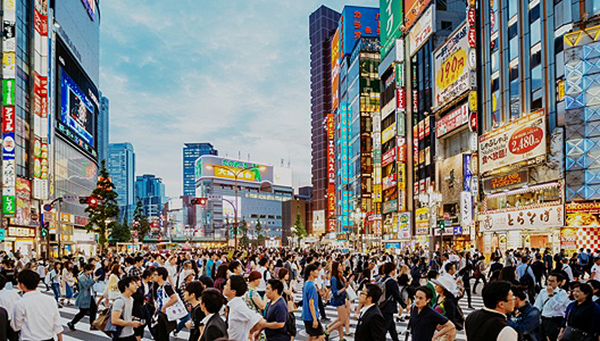 Telstra Global Media Network (GMN) is expanding its reach into China and India, adding to the company's ongoing activities in both countries, which are two of the world's largest media markets.
"The points of presence in India and China have been deliberately selected to bring connectivity to media broadcasters in the region," said Andreas Eriksson, Head of Telstra Broadcast Services. "These PoPs have been designed to supply the degree of high availability and low latency required to meet professional media standards for live events, sports, esports, gaming and so on."
Built for video contribution and distribution, Telstra Global Media Network integrates underlying media fibre networks, satellite capabilities and partnerships, connecting about 2,500 OnNet endpoints. It supports services on a consumption-based model for point-to-point and point-to-multipoint across broadcast, data, IP video standards and cloud connectivity. The GMN expands on Telstra's international networks by opening a gateway, moving data between remote locations and company headquarters to improve operations and workflows.
Telstra in India and China
Telstra has been operating and delivering telecommunication services in India since 1995. Continuing from the company's existing connectivity in the region, the Telstra GMN is now connected to new points of presence in Mumbai and Chennai, the world's second-largest telecommunications market in terms of subscriber numbers. These points have been positioned to transport sports, esports, gaming and entertainment content both in and out of the region.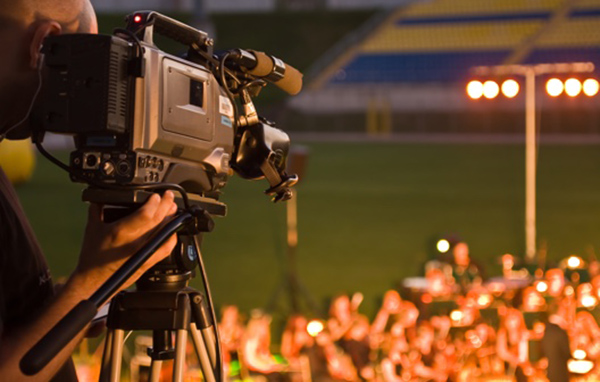 Telstra has operated in China since 1989. Through its joint venture, Telstra PBS, it was the first foreign company licensed to make connectivity and network services available on the mainland. It already operates data networks in 38 primary cities and now has five data centres in China – this expansion adds to its Hong Kong data centres, and Stanley teleport and master control room. The Telstra GMN is now connected to points of presence in Beijing and Shanghai.
The PoPs across Beijing, Shanghai, Mumbai and Chennai are sited in two separate data centres in each city to allow both A and B paths for full redundancy.
Zixi Video Delivery over IP
Telstra has also formed a strategic partnership with Zixi, developers of live broadcast-quality video delivery over IP, to cost-effectively set up stable, secure distribution of content over IP to Telstra's customers and partners worldwide as part of the Telstra GMN. Andreas said, "The partnership with Zixi will also help us deliver content to internet connect media buyers using Telstra's high-capacity internet peering arrangements and cloud infrastructure."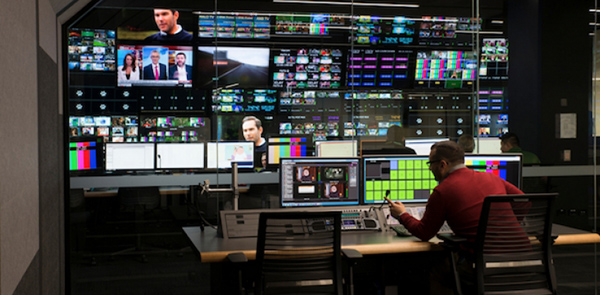 Peering is a method that allows two networks to connect and exchange traffic directly without having to pay a third party to carry traffic across the Internet. Data flows from one end user to another. This is an essential technique for interconnected companies, ISPs, CDNs and backbone service providers.
Forming peering agreements with other networks and avoiding third-party involvement also creates opportunities to lower transit costs by retaining greater control of routing paths and improving the network's overall performance, increasing bandwidth capacity. Redundancy is improved by using multiple locations, and partners have access to further support from peering partners.
Connecting Europe and Asia
Adding the Zixi Software Defined Video Platform, with the Zixi Protocol and 16 other supported protocols and ZEN Master Control Plane, to the GMN connects on-network media rights holders to off-network media buyers by securely transporting linear video using cloud infrastructure via content networks. This new integrated service brings the GMN to broadcasters in locations where fibre or satellite is not available for news and entertainment broadcasters, sports leagues and esports organisations.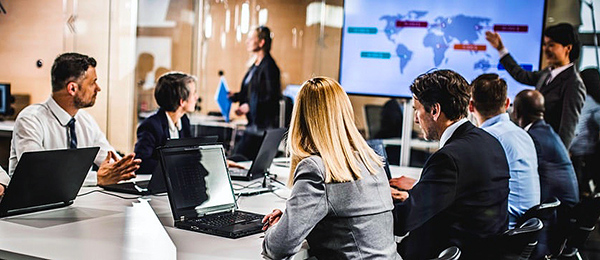 In the background, ZEN Master is used to manage large-scale configurations to orchestrate, analyse, monitor, alert and report on live video streams and devices across Zixi's own network.
Andreas said the new India and China PoPs and adding Zixi connectivity contributes directly to Telstra's goal of connecting Europe and Asia. "India and China are both vast markets, and gaining in sophistication with a growing desire for international content. By strengthening our presence in each of them we enable media businesses to expand their reach into both countries." www.telstra.com