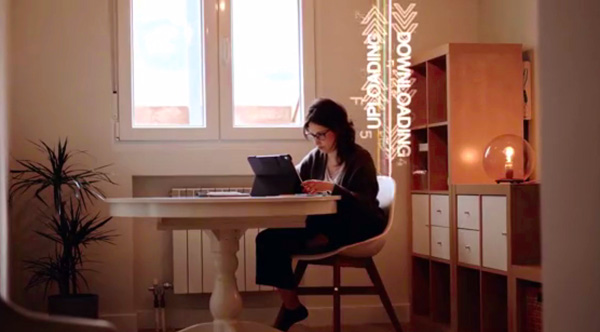 Harmonic's new edge cloud extensions to its CableOS converged cable access platform make it possible for the first time for cable operators to deploy compute resources across IP access networks. Operators can use distributed cloud-native applications such as 5G OpenRAN for traffic capacity and throughput, flexible DOCSIS MAC (media access control) for wired, optical or wireless transmissions, and video CDNs.
These new capabilities combine with the company's cloud-native DOCSIS that supplies cable Internet, and recent fibre-to-the-home (FTTH) XGS and 10G EPON (Ethernet passive optical network) applications, which help increase bandwidth and make networks more dynamic and better aligned with customers' use of cable services for data and unicast traffic.
"Multi-access edge computing is going to play an integral role in the future of wireline and 5G wireless networks, substantially changing the cable industry's service delivery opportunities," said Gil Katz, senior vice president, Cable Access Business Operations at Harmonic. Harmonic's new edge compute module, developed in partnership with Intel, is designed to be deployed in the same Ripple+ network edge platform, Ripple Remote PHY Node, as the company's remote-PHY and remote-OLT modules, extending CableOS cloud to the deep edge of the access network.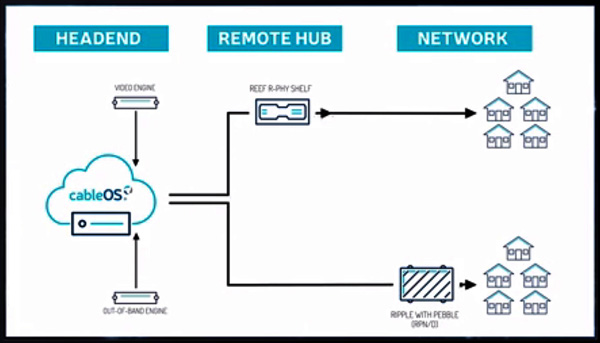 "We can now supply a cloud-native system capable of simultaneously running critical applications at the deep edge of the access network. By extending our CableOS core platform closer to consumers, operators have more options for optimising and monetising new broadband services," Gil said. These applications include Open Caching that helps service providers deploy an edge CDN footprint that allows more control over content flows from deep inside their networks.
Gigabit Upstream Services for Cable Operators
The Ripple+ platform now also supports the Harmonic high-split approach that supports full-spectrum, two-way gigabit services for cable operators, compatible with existing cable modems and set-top boxes. It has been integrated into the CableOS core software and Ripple Remote PHY Node.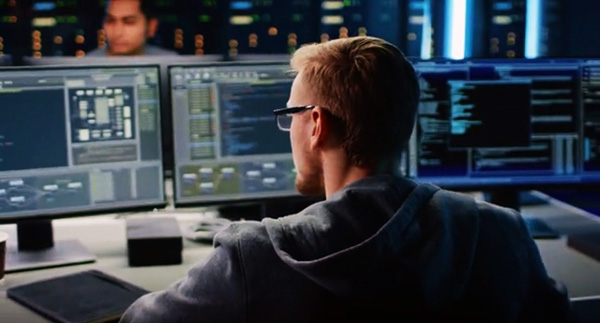 Comcast is the first operator to conduct a field trial of this new system. "Upstream bandwidth demand continues to intensify as more people work from home and participate in distance learning," said Nimrod Ben-Natan, Senior Vice President and General Manager, Cable Access Business at Harmonic. "The CableOS cloud-native and distributed network edge platforms are the kinds of tools that will help the cable industry meet bandwidth demand and launch symmetric gigabit services (symmetrical upload-download) without having to replace cable modems or set-top boxes."
Using Harmonic's new CableOS Ripple+ network edge platform, cable operators can deliver upstream and downstream bandwidth up to full spectrum, without changing their existing DOCSIS 3.1 cable modems or STBs.
HFC (hybrid fiber-coaxial) spectrum split and node configurations can also be implemented, including 2x4 segmentation, spanning traditional node placement to fibre-deep – that is, fibre pushed closer to the customer – with unified network edge hardware. Smooth migration from traditional HFC architectures to fibre-deep to fibre-to-the-home (FTTH) PON deployments is supported through simple module reconfigurations of the unified edge platform.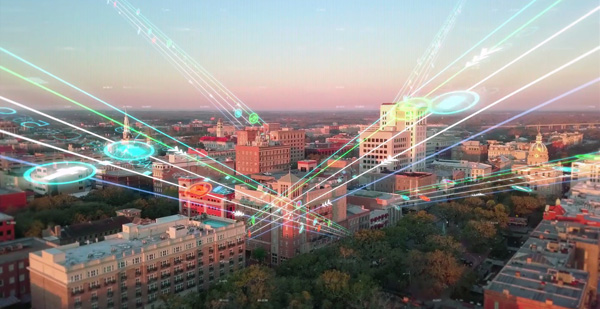 CableOS Ripple+ network edge platform helps maintain uninterrupted distributed edge platform operation during power outages, addressing backbone capacity bottlenecks and time-sensitive applications with new deep edge compute.
Harmonic showed the CableOS system at the virtual 2020 SCTE ISBE Cable-Tec Expo in October with demonstrations of multiple cloud-native applications running simultaneously across centralised and distributed edge compute nodes.
www.harmonicinc.com