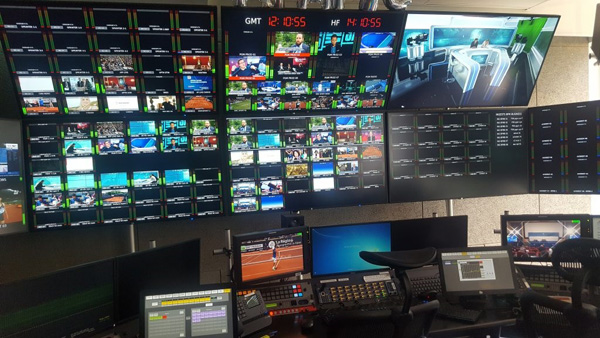 National Chinese TV network CCTV and Guizhou TV, a regional Chinese TV broadcaster, produced 'Travel China With High-Speed Railway', a TV program shot and streamed live during the auspicious October 2020 Double Ninth Festival. As well as the impressive rail network, the broadcast crews captured the beauty of the Chinese landscapes and recorded live interviews and footage while onboard.
"Streaming live video from a train moving at 250km per hour was a challenge. We had to maintain good signal resiliency and deliver broadcast-grade video as the train made its way through mountains, crossing 72 tunnels in 70 minutes," said Qing Zhang, vice president at Guizhou TV. "Our TV crews deployed AVIWEST's PRO380 bonded cellular transmitters carried in purpose-built backpacks, and were able to stream celebrations successfully from the festival from a high-speed train without interruptions."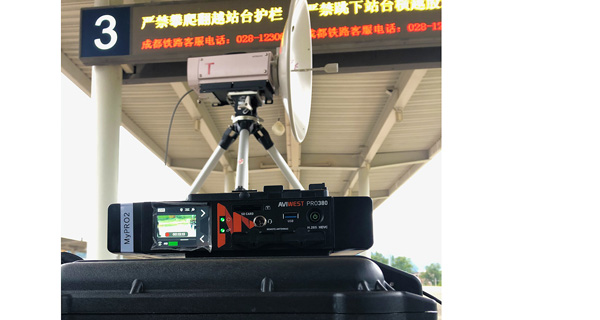 The show's crew was travelling on China's first high-speed train route that now links Guizhou, a province on the southwest interior, with the port city of Guangzhou, north of Hong Kong, in the Greater Bay Area. In effect, the Guigang city high-speed railway links the Southwest region with the Greater Bay Area over a total distance of 857km. However, this route includes 238 tunnels and 510 bridges, which posed a challenge for reliably delivering live video streams.
The PRO3 Series uses AVIWEST's SafeStreams Technology, an intelligent IP bonding stack with contribution network protocols that maintained the continuous, high-quality delivery of live video, despite the challenged network conditions. AVIWEST's equipment is also compact and lightweight, making it easier for the crew to conduct live interviews and move freely to shoot images to immerse viewers in the heart of celebrations.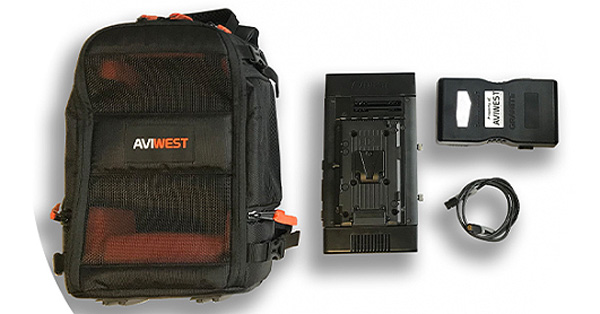 Video was delivered to AVIWEST's StreamHub receiver, decoder and distribution platform running in the CCTV's broadcast studio, where it was simultaneously broadcast on CCTV1, CCTV13 and the network's website. With the combined PRO3 Series and StreamHub, CCTV and Guizhou TV were able to simultaneously aggregate multiple network connections, adapting the video bitrate dynamically according to network bandwidth fluctuations. By supporting the retransmission of lost data, it also protects the integrity of stream content.
StreamHub is a software platform operated on an on-premises 1U server or as a cloud-based service. Its applications receive, decode, transcode, record, play out and distribute live streams and recorded files sent from AVIWEST field units or 3rd party systems like IP cameras. The StreamHub combines the video recording and encoding functions, and efficiently adapts the formats and resolutions according to each output constraint.
As a result CCTV and Guizhou TV were able to receive up to 16 concurrent incoming streams through RTMP, RTSP/RTP, HLS and TS/IP streaming protocols. Up to four H.264 or HEVC videos could be simultaneously decoded, matched to four SDI outputs synchronised with Genlock. www.aviwest.com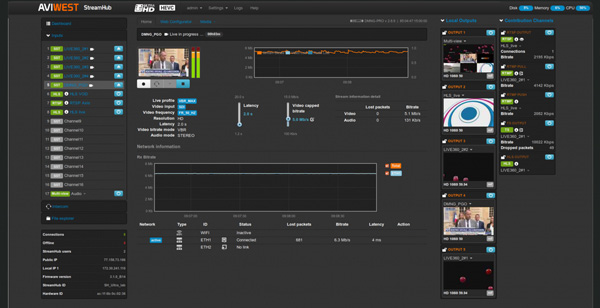 StreamHub software