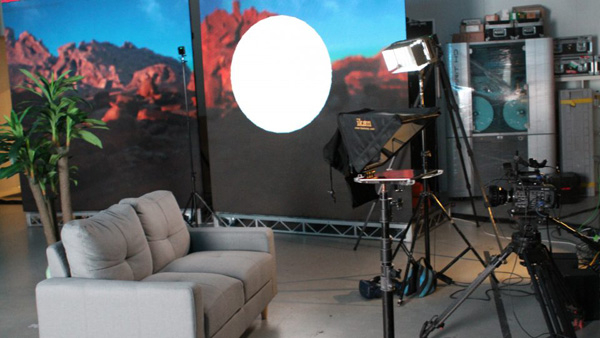 Cutting Edge has announced Edge Lab, a new venture in Virtual Production serving as a research and development hub for production industry professionals.
One of Edge Lab's new features is the Unreal Engine-powered virtual production stage with a high resolution 12m x 4m LED screen and moveable LED side panels, built in partnership with Big Picture, part of the NEP Worldwide Network, and supplied by Logemas and HP.
Cutting Edge CEO Michael Burton said Edge Lab will allow teams in the production industry to experience a hands-on introduction to virtual production. "We want to make this style of virtual production accessible in the local market so that we can continue to grow and develop our capabilities," he said.
"Because our LED stage has been built with high quality components, powered by Brompton image processing, we are able to achieve realistic virtual environments that help with experimental shooting and environment creation."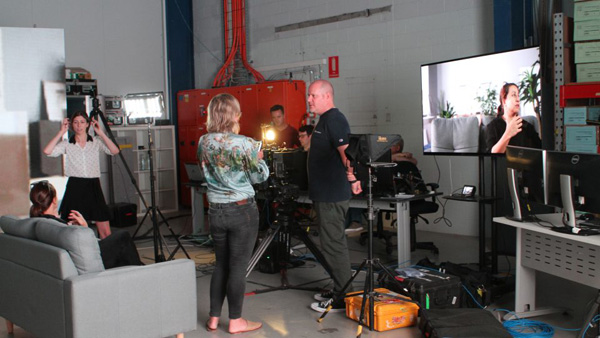 Josh Moffat, Special Projects and Business Development at Big Picture, noted that this type of LED Volume is playing a significant role in virtual production for filmmaking.
Tim Schultz, Head of Virtual Production for Edge Lab, said the team will hold demonstration and workshop sessions for creative teams and industry experts to develop their own skills, tailoring sessions to align with artists' goals. "Directors, producers, writers and cinematographers will all be able to come into our studio for a full virtual production experience," Tim said.
"Our team wants to collaborate with creatives in the R & D phase of their projects. If virtual production is a viable solution, we can help the production team configure a suitably scaled virtual production studio wherever they need it to be based. The more we can all learn and share, the more we will be able to achieve in virtual production."
Edge Lab has launched a booking portal on the Cutting Edge website for studio demos and workshops. www.cuttingedge.com.au