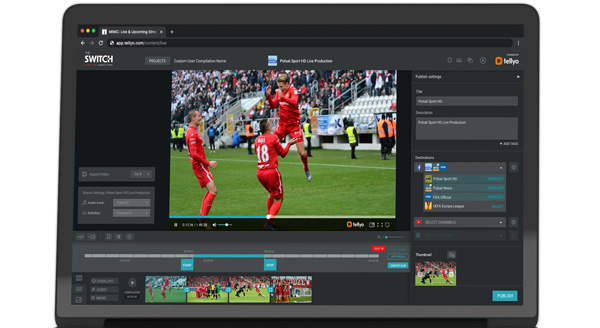 Digital services provider Spark New Zealand has added live content from Formula 1, English Premier League and New Zealand Cricket to their service for Spark Sport service subscribers. Spark Sport's Content Operations Lead, Andrew Martin said, "We aim to give sports fans in New Zealand access to high quality sports and viewing experiences, and bring them as close to the live action as we can."
Spark holds a six-year broadcast deal with New Zealand Cricket for domestic and international home matches and has also secured exclusive rights to the Formula 1, 2 and 3 series and English Premier League. As part of a multi-layered system to deliver live sports feeds, Spark Sport is using The Switch's cloud-based production-as-a-service tools, MIMiC, taking advantage of the company's fibre-based IP infrastructure and expertise in live sports. The Switch operates over 800 network nodes across the US, including all MLB, MLS, NBA, NFL and NHL sports venues, plus broadcasters such as CBS, ESPN, Fox and NBC.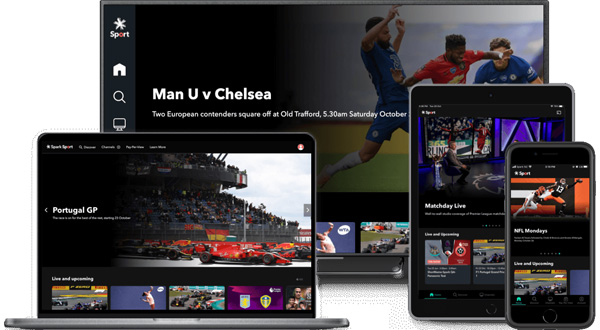 Spark New Zealand has already been developing its content aggregation based on The Switch's IP network. Their integration of production services with MIMiC represents the next phase of the project. Andrew said, "We chose The Switch because its services extend to meet all of our requirements, such as content aggregation through production and delivery, to putting highlights on social media. Meanwhile we can gain from The Switch's experience in supporting live sports content production."
Production services on the MIMiC platform are available on-demand for live or virtual events and include remote IP-video contribution, production and clipping tools, and distribution. Users can use the platform to set up cost-effective, broadcast quality production to and from anywhere in the world.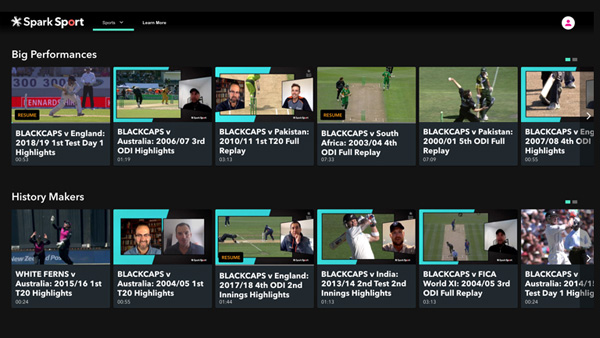 MIMiC handles most aspects of the production workflow in the cloud, from editing and graphics creation to communications and talk-back. Producers can use their own production crew or use experienced operators from The Switch or a combination. MIMiC also complements the company's existing remote production services. For example, for a mainstream TV sporting event, the Spark Sport can use The Switch's remote production services on the ground – studios, control rooms and connectivity – to produce the main game, and use MIMiC to produce the supporting programmes, social media streams and speciality camera feeds.
The Switch's networked services link the production from stadium to studio to the screen. Spark Sport will then use The Switch's global network reach to support live streams to its OTT service. MIMiC tailors the delivery of live streams and packaged content to social media, allowing live coverage or near real-time highlights to reach viewers on various screens. www.theswitch.tv