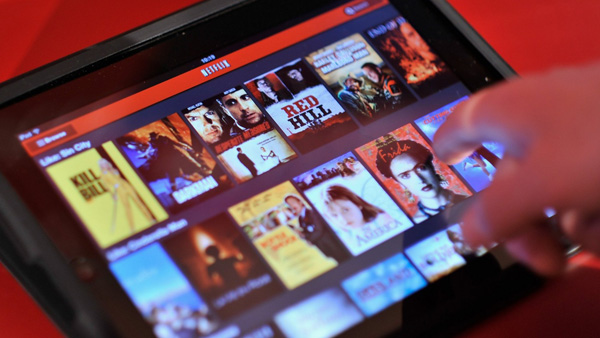 ATEME's NEA-Live Just-in-Time (JIT) packager can now achieve broadcast-grade low latency in pull mode for both HLS and DASH live streaming protocols. This makes NEA-Live among the first low-latency JIT packagers available on the market – a complex technical challenge that ATEME has solved through its own development.
NEA-Live packages content just-in-time, and sends video assets to end-user devices in real time, instead of pre-packaging them into each streaming protocol. This approach reduces the amount of storage operators need for processing and can lower bandwidth costs for growing libraries of content for multiple screens. Because content is cached directly on NEA-Live, the operator can deliver it faster to the CDN, improving performance, keeping latency to a minimum and potentially reducing costs by limiting the number of servers required.
The recent updates to NEA-Live make it possible for streaming service providers to use the packager to deliver live streaming content at low-latency, while also taking advantge of efficient JIT packaging in pull mode, in which only the format needed for the requesting device is created and delivered. Pull control is based on the pace of customer demand instead of preparing and storing an inventory in advance.

Less processing, lower storage capacity and fewer servers also mean lower energy consumption and less environmental impact. Operators can use this same workflow for regular OTT services including time-shifted TV, start-over capabilities and VOD, on any device. Viewers have a wider range of viewing experiences, while the providers run more efficient, less complex operations.
ATEME's NEA-Live Product Owner Tanguy Person said, "Delivering low-latency live streams is essential for high-value content such as live sports. Viewers expect to watch live streaming video as close to real-time as possible on any screen. NEA-Live's low latency improves providers' competitiveness in the OTT market by supporting the quality of experience and services viewers are used to from broadcast TV." www.ateme.com