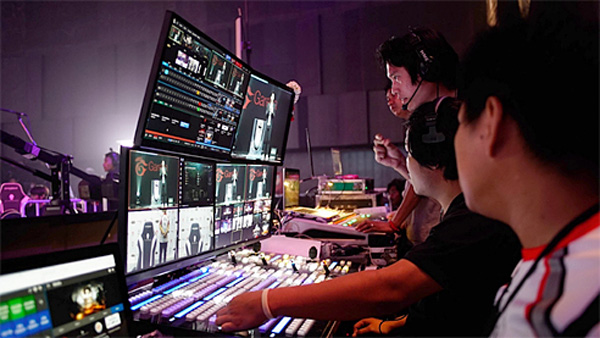 NDI version 5 now makes it possible to connect to any NDI 5 compatible device, in any location, and use it to work with video applications that support the NDI protocol and interface, through a series of new connectivity and data sharing tools. Physical studios can also connect to virtualised studios in the cloud and make remote video production essentially local.
NDI Bridge is a new part of the NDI Tools free download that forms a secure bridge between NDI networks and can be used to securely share NDI sources between remote sites. By maintaining their complete, native NDI workflows, users can avoid complexity and reduce cost and latency across distances, and will still be able to work with KVM connectivity, clips with alpha channels, PTZ cameras, tally and metadata.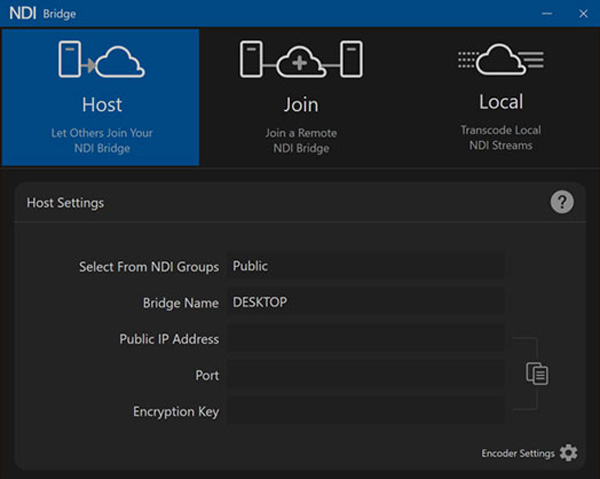 NDI Remote is another new NDI Tool that allows operators to use and share regular URLs to contribute live audio and video to another point at any location, using ordinary Internet-connected devices like cameras in phones or a web browser. NDI Remote is a quick way to add sources to live productions, or receive video from mobile devices into almost any video software application that reads the NDI optimised codec and transport protocols.
By fully supporting Apple silicon systems, NDI capabilities are now available in all macOS, iOS, tvOS and iPadOS devices. Reliable UDP (RUDP) transfer is also used now to make WAN and WiFi connections more resilient with less configuration required.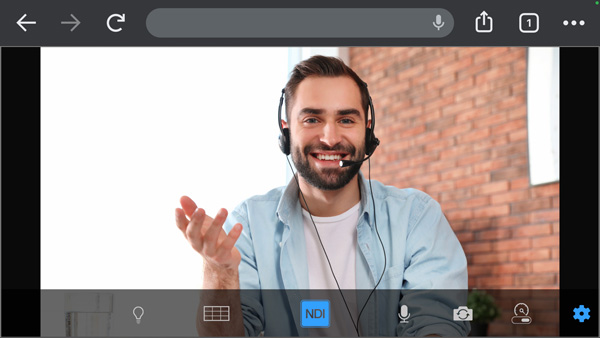 To work with audio sources, the new NDI Audio Direct set of audio plugins integrates NDI audio directly into software-based audio workflows that extend across a local network. Users can select, receive and generate multichannel audio at close to original quality and near zero latency. Whether the network is virtualised, resides in the cloud or is set up as a hybrid environment, Audio Direct prevents dependency on hardware audio mixers and allows audio software applications to take advantage of NDI.
NDI's tools for Adobe Creative Cloud, developed so that users can design and deliver Creative Cloud content directly into a workflow from workstations on the network, have a new extension that allows audio output both to the soundcard and the NDI output. The update here means that users can hear the same audio that is feeding out to NDI and have an editor workflow for Adobe video production. Also, a new plugin for Final Cut Pro supports NDI output from the timeline playout, making real-time audio and video frame buffer output available.
NDI|HX Camera app
With these new tools, the free NDI Tools download process has been redesigned for NDI 5 with a new interface and built-in guide. NDI 5 SDK and NDI Tools will be available for download in June. Register to be notified of availability here. www.ndi.tv