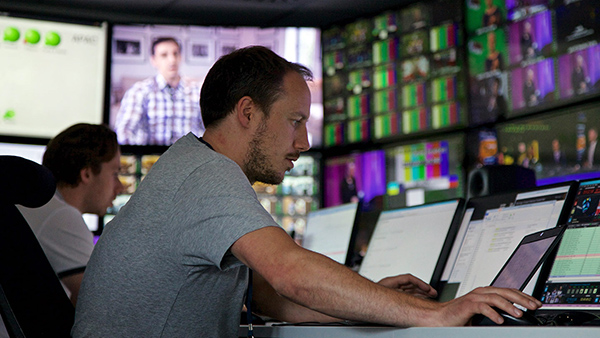 Telstra Broadcast Services (TBS) is preparing to broadcast major global events with a wider reach around the world through its recent acquisition of MediaCloud software-defined broadcast platform, a development of Deluxe Entertainment Services Group. Built on a software-based architecture, MediaCloud is hosted from secure data centres.
The purchase brings Telstra a suite of software-defined and cloud-based capabilities, as well as media cloud delivery experts and a London Master Control Room. MediaCloud establishes a software and IP network infrastructure for cloud-based playout, media asset management and delivery, and is built with adaptable distribution tools that can allocate resources elastically, launching and retiring services with simple processes, without affecting business operations.
News Services, More Programming
TBS intends to use MediaCloud's tools and capabilities to support major global companies and events, and play a key role in delivering 24/7 programming to millions of viewers. New services TBS plans to make available through its Professional Media portfolio will include managed streaming, delivered as-a-service that broadcasters can use to specify, launch and monitor over-the-top (OTT) services with minimal resources while maintaining their broadcast-grade service level agreements.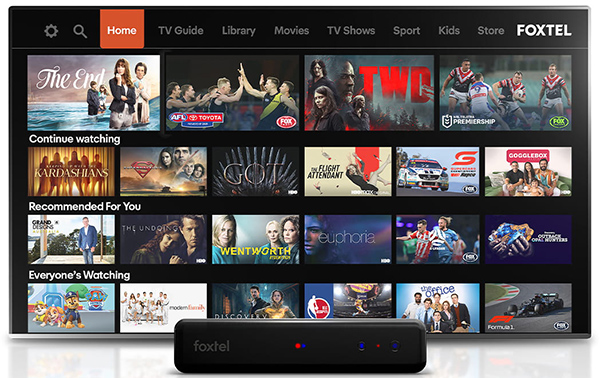 Media Management and Content Orchestration services will become available as a fully managed platform including media asset management, localisation and content orchestration of complex media workflows. Users will also be able to to import, manage and preview video, audio and subtitle assets, and apply various transmission schedules. Like managed streaming, this platform's tools can be used as-a-service, that is, accessed and paid for as they are used.
Telstra customers will also be able to deliver video content and live broadcast streams including HD, SD and 4K Ultra HD to registered destination points across the public internet. Telstra expects this internet delivery capability to form a new entry-level tier of services called the Telstra Internet Delivery Network, made available to broadcasters and media companies that want to use TBS's global networks, but don't need the premium service level agreements attached to the existing services.
Playout, developed for the creation of broadcast-grade linear and complex television channels, will become another of Telstra's new fully managed 24/7 services.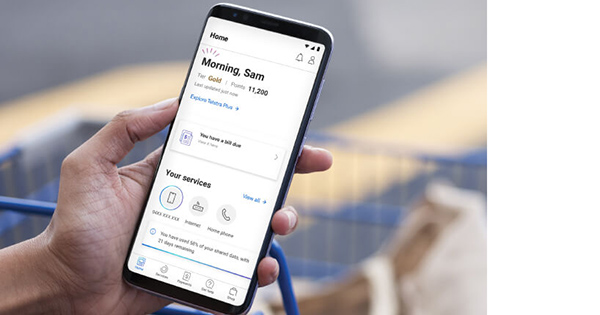 Virtual Environments
Head of Telstra Broadcast Services Andreas Eriksson said adding the MediaCloud platform will allow broadcasters more flexibility to manage their content through virtual environments. "The global media industry is expanding to cloud-enabled and software-defined capabilities," he said.
"Adding these new services to TBS's existing global fibre and satellite networks prepares us to meet broadcasters' needs as they change, as well as enhance Telstra's value with broadcast operations in London. We will be in a better position to help broadcasters deploy new services and channels to respond to special events, programming opportunities and new markets."
MediaCloud at SBS
As part of the acquisition, Australian free-to-air public service broadcaster SBS has renewed its playout contract for MediaCloud services for seven years. This means that all of the channel's programming from SBS News to the primetime shows will be assembled and played out via TBS.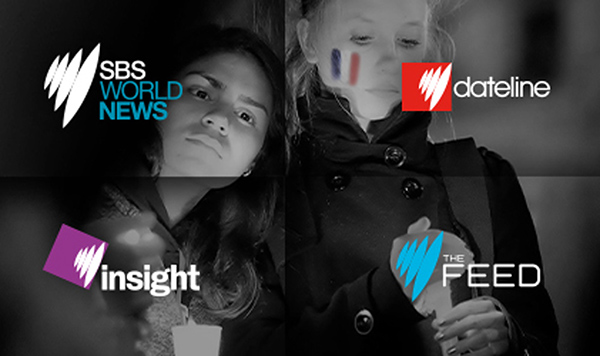 SBS has been working with MediaCloud since 2015, when the company decided to develop a more agile broadcast environment to match changes in consumer viewing habits and expectations, giving viewers greater control and visibility over SBS content. SBS also wanted to build a foundation for future channel innovation. Timezone-shifted, regionalised and new digital channels were going to be critical aspects of gaining more flexibility, but setting them up tends to be time consuming, expensive work.
To work within their time and cost limitations, SBS's transitioned their playout operation to MediaCloud. This gave SBS greater functionality at an affordable cost, and improved quality and reliability at the same time. The software-based workflow and integrations have proved to be simpler and more efficient for SBS compared to the layered, multiple vendors and systems of the traditional broadcast chain. For example, their team successfully launched two channels – World Movies and NITV channel – on the new platform, nine months ahead of schedule.
The MediaCloud acquisition follows TBS' recent expansion into new regions, as well as new developments and partnerships to its Telstra Global Media Network. www.telstra.us.com