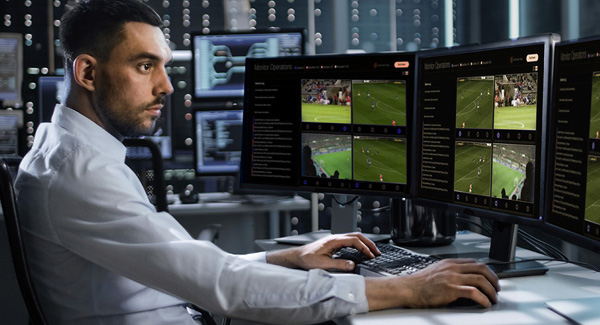 Synamedia video software developer has integrated a broad range of its video services with Android TV and has extended its Infinite cloud TV platform to support Android TV devices. Using Google's Broadcast Stack for hybrid set top boxes (STBs) powered by Android TV, Synamedia has developed pre-integrated services such as user interfaces, watermarking and broadcast/OTT security, Clarissa business insights, and Synamedia Iris addressable advertising.
The Infinite cloud TV plaform is used to process, distribute, secure and monetise new pay-TV combinations of broadcast/OTT content and services across all screens. Service providers can use techniques such as personalisation or customised payment models, and offer recommendations and federated search, to compete with other operators. Infinite also supports marketing multiple services under separate brands to help operators reach new markets, more effectively and at scale.
Hybrid set-top boxes support both video broadcasting and IP-based video viewing – digital cable programming plus video from Internet or a local IP network. Hybrid STBs are also used for Smart TV programming, including VOD, time-shift TV, Internet applications and so on. Because they integrate varying delivery streams, hybrid STBs leave pay-TV operators more room for varied application deployment, reducing the cost of launching, the time-to-market and disruption for viewers.
Distinctive Android TV Packages
From Synamedia's pre-integrated services, video service providers can either choose the ones they want to build a distinctive Android TV product that serves their customers, or use the entire bundle for a complete package. Each service is tested to work with a choice of STB hardware. Synamedia is also working to define new interfaces and integration points for advanced features so that operators can continue to refine their hybrid Android TV service.
Google's Broadcast Stack was launched in October 2020 in order to increase the reach of the Android TV operating system. The idea was to give video service providers a clearer path for deploying hybrid services rapidly and economically. Operators can take advantage of Android TV's functionality and upgrade path, with the flexibility to add custom features that suits their requirements and customers.
Synamedia Iris and Clarissa
Two of the new pre-integrated services, Synamedia Iris and Clarissa, are Synamedia's own developments. Iris manages, delivers and measures addressable advertising across broadcast, OTT, IP and hybrid platforms. It uses broad-ranging in-house and third-party data to create a continuous view of a platform's audience, across all of its services and applications, to add intelligence to advertising orchestration.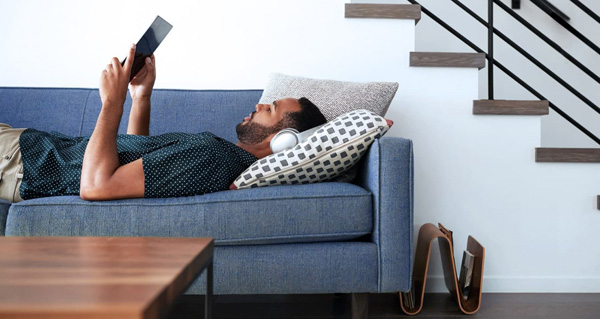 Clarissa is a recent business insights system that creates a comprehensive picture of pay-TV and OTT businesses, including a look into customer behaviour and consumption. Clarissa brings together the organisation's separate data sets and, by applying AI and ML techniques to the data, gives a universal view across four applications – viewing quality, user experience, content consumption and advertising.
Nick Thexton, Synamedia CTO said. "For many years we have worked on Android TV applications and bespoke security integrations. With these pre-integrated Synamedia services, it becomes easier and more affordable for operators to realise various benefits of the Android TV ecosystem, including its many applications, voice control and smart integration. By using them – either individually or as a bundle – service providers can go live faster, while cutting development costs." www.synamedia.com