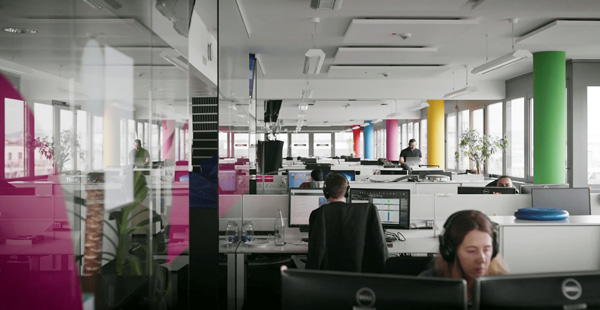 The new Dalet cloud-native newsroom system, Dalet Pyramid, supports a collaborative, comprehensive approach to content production for, and distribution to, multiple platforms. It accommodates both digital-first and linear end-to-end news workflows.
"Dalet Pyramid continues from Dalet's earlier Unified News Operations where planning, content creation, asset and resource management, playout and multiplatform distribution have been combined. The single platform supports production of fast-breaking digital and live news, current affairs shows and similar content," said Raoul Cospen, Director of Product Strategy, News at Dalet.
"The new architecture design is agile and facilitates collaboration at the story-level, across production, forming a virtual newsroom. Dalet Pyramid is cloud-agnostic and supports multiple cloud providers, including Amazon Web Services. It can also run in virtualized environments, which gives teams the necessary mobility to support remote productions."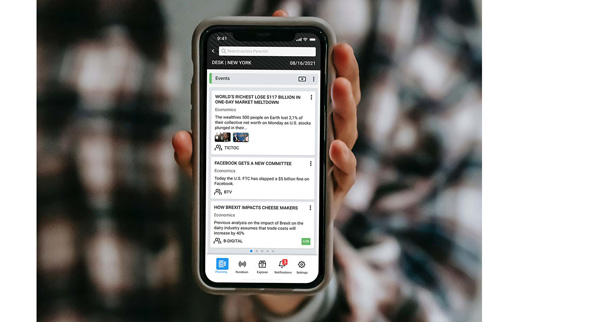 Dalet Pyramid's user experience pulls together news production, planning, distribution and playout tools needed to produce and distribute fast breaking news out to all viewing platforms. Onboarding of staff and freelancers is done through the web-based user interface, reducing training time. Users can contribute, produce and manage the full news story lifecycle from anywhere using smartphones, tablets and laptops connected to basic internet. The underlying Dalet asset management and orchestration engine moves content from ingest through planning to distribution and archive.
Dalet Pyramid facilitates collaboration at the story level, resulting in what Dalet calls a Storytelling 360 workflow in which users develop the various story angles used for digital, social, TV and radio simultaneously. The AI-powered Dalet Media Cortex, supplied as part of Dalet Pyramid, has speech-to-text features including assisted captioning and translation, with automated services that index or recommend content to news writers and editors. Dalet's robust APIs and panels, such as Dalet Xtend for Adobe Creative Cloud, are also available for users to design detailed custom integrations and tailor their workflows according to requirements.
Dalet Pyramid achieves fast roll-out and upgrade processing to handle the onboarding of hundreds of users on any one day. Subscription-based, it can run with various cloud providers including AWS, on-premises or a combination. As a SaaS option that Dalet hosts, deploys and manages, Dalet Pyramid halps users manage the fluctuating demands on their resources, without increasing their capital investment.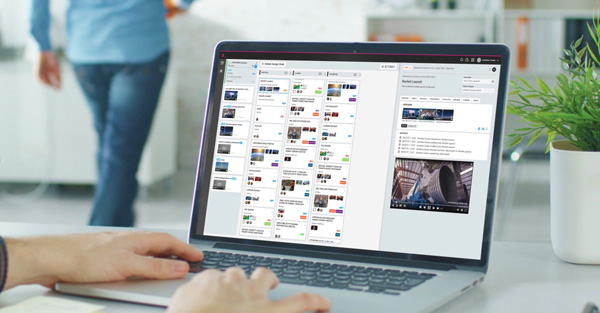 The Dalet Pyramid environment has been developed and certified according to cyber security standards under ISO/SEC 27001:2013 (information security management) and DPP Security Marks for Production and Broadcast.
Existing Dalet Galaxy five users can migrate their licenses to subscriptions. To help with the change, functional packages have been developed to make a progressive transition, and run the two systems in parallel until teams are ready to switch to the new system. Dalet Pyramid is entirely compatible with Dalet Galaxy five. The packages introduce the new functionality for remote contribution, multiplatform digital production and distribution, web-based editing, plus planning and resource management. www.dalet.com