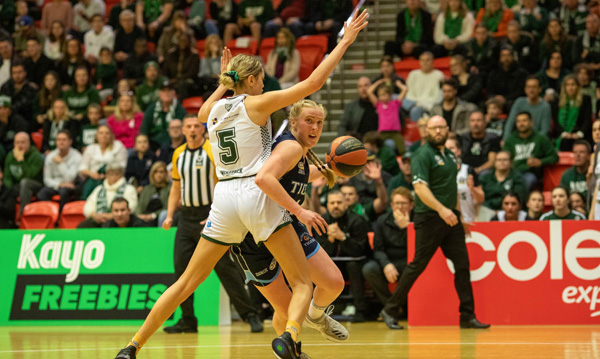 For the first time, the National Basketball League (NBL) of Australia has succeeded in live streaming every state basketball game, increasing the reach of NBL1, Australia's professional semi-elite basketball league in a year impacted by the pandemic.
At arenas across Australia, the cloud-based remote production was powered by Australian broadcast services company, 5stream, and online production platform, Cloudmix, while Pacific Live Media supplied LiveU Solo wireless video encoders and local technical support. By using LiveU's cloud platform to stream to online video platforms, fans were able to watch over 900 NBL1 live games, including final matches and highlights, and follow favourite teams and players.
Dean Anglin, General Managerof NBL1, said, "LiveU has helped us to engage sports fans across the country with exciting, high-quality live coverage. We had a dream to deliver NBL1 games from states around Australia, which LiveU's 4G bonded IP system has made possible. We're able to stream reliably from every venue, at any time, removing our previous single point of failure issue."
LiveU Solo is a professional-grade wireless video encoder that streams directly to social media networks and online channels. Users connect LiveU Solo to their cameras, and log into the web-based Solo portal to select streaming destinations.

Solo combines up to four connections – two cellular modems, Wi-Fi and LAN – and uses LRT (LiveU Reliable Transport) video transmission, available on subscription, to deliver content reliably via Solo. Once activated, the LRT service automatically bonds the available connections and adapts the video bitrate for the best possible live stream at any given time.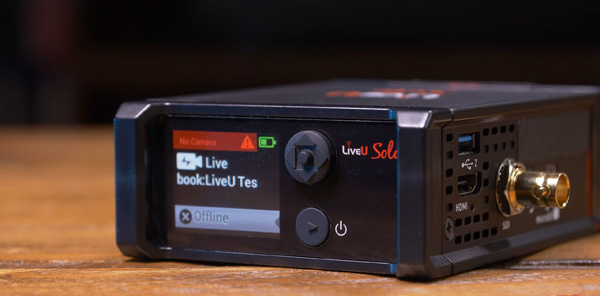 "The set-up has been extremely simple and required minimal training for our ground staff. After a single training session with the kits, they are ready to go. Live streaming the games has strengthened the NBL1 brand and generated a rise in interest in basketball, using cost-effective production. Currently, we have 75 Solo units and intend to increase that number to over 100 for the upcoming season," said Dean.
Over 733,000 game views were recorded across the 2021 NBL1 season with over 16.2 million total minutes watched of NBL1 live streams. On social media, the NBL1 Instagram page had over 3.36 million video views during the season, all using the vision generated from LiveU Solo.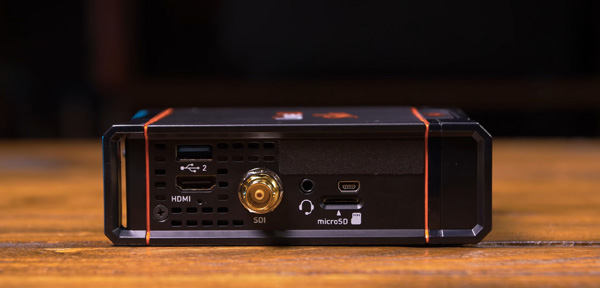 By combining bandwidth from multiple network connections, LiveU Solo can deliver video at the levels of quality and reliability needed for live video production – with reduced costs. Dean said, "We have set up both single camera and multi-camera workflows in different arenas as part of a cloud-based remote production system that has enabled us to manage everything from a central location. The Solo units are integrated directly with our Canon cameras, cameras on tripods on the ground and other production equipment centrally, including graphic overlays and commercial integration.
"The live feeds are directly streamed by 5Stream to Sportradar and our OTT broadcasting platform, the NBL1 website and the NBL App, bringing in original data and vision rights and creating monetisation opportunities, such as sponsorships. The highlights are also available on YouTube and the Grand Finals were streamed to a third party OTT platform, Kayo Sports."
NBL1 is a semi-professional basketball league in Australia, consisting of South, North, Central and West Conferences with both men's and women's competitions. Each conference is run by their respective state governing body, with the league including 58 clubs from Queensland, Victoria, Western Australia, South Australia, Tasmania and New South Wales. www.liveu.tv