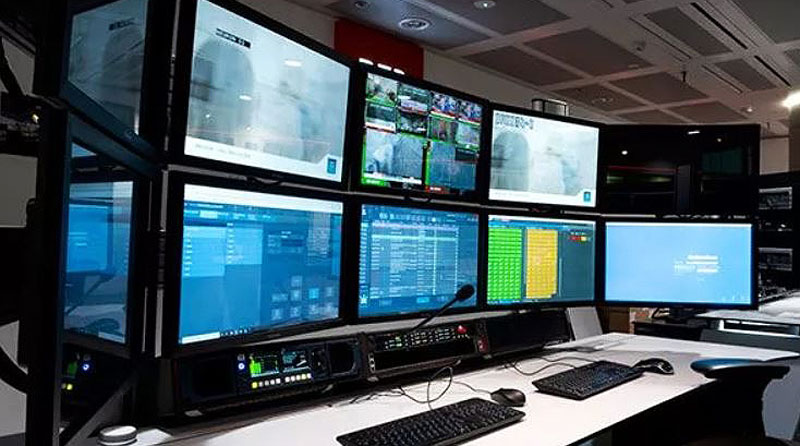 Net Insight is launching JPEG XS applications for their Nimbra 600 and Nimbra 1000 long-distance media transport and networking systems for broadcast across any infrastructure. Based on the recently formed partnership between Net Insight and developer intoPIX to develop JPEG XS compliant systems, the new Nimbra software update takes advantage of intoPIX's lossless JPEG XS compression format.
Nimbra-accelerated JPEG XS is presently rolling out in support of major live events, mainly sports, where low latency and high quality are required. JPEG XS video compression was added to the Nimbra 600 and Nimbra 1000 platforms to support media network operators and distributed production workflows. Compared to uncompressed video, the new system delivers imperceptible delay, lossless image quality and a very significant reduction in networking and compute resources.
For cloud-centric media networks, JPEG XS is a portable, interoperable and cost-efficient way to access and process content in its original quality. It adds functionality to existing Nimbra products and is available as a single function or as an addition to existing installations.
Lossless, Lightweight, Low Latency
The lightweight JPEG XS content production codec processes video at the microsecond level with line-based latency. Based on compression grades in the range of 4:1 to 12:1, Net Insight's JPEG XS applications can deliver lossless quality video as well as reduce resource consumption. As JPEG XS is designed to scale, it supports the ability to natively process UHD-4K and UHD-8K content. JPEG XS may be used in uncompressed video applications, including live and distributed production, AV over IP, VR/AR and eSports.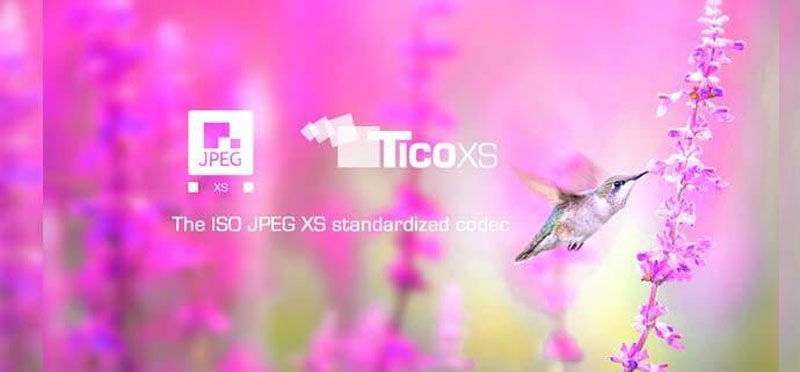 Using JPEG XS helps reduce the number of video processing steps needed for remote production. For instance, software-based processing makes it possible to avoid moving back and forth between different uncompressed interface standards and codec formats, involving heavy compression and artefacts, as part of distributed content editing and production. This development is expected to speed up the transition to remote workflows for high-quality content.
By integrating JPEG XS into its cloud and IP media platform, Net Insight adds a processing option for content producers and service providers. The same application acceleration platform handles virtualised processing across IP, SDI and mixed format environments. Users can reuse the same acceleration hardware for both media and network processing.
JPEG XS Applications
The application list includes the IP Media Trust Boundary, lossless Ethernet switching, IP WAN aggregation, MPEG-4, JPEG 2000 and JPEG XS. All of these processing apps, whether it is for ST2110, SDI or IP/Ethernet data are available with lossless 1, 10, 25 and 100 GE network interfaces. Net Insight says that reusing the same hardware and loading new software applications when needed means users can plan further ahead and adapt to the media industry's shift to IP, secure IT and cloud services.
Combined with Net Insight's open-standard approach to media delivery, content owners and producers now have the ability to innovate without vendor-specific limitations. By making JPEG XS available, Net Insight aims to broaden its product portfolio within the competitive broadcast media market.
Christer Bohm, VP Product Management at Net Insight said, "We are extremely pleased to see JPEG XS being adopted and standardized across the broadcasting industry. There is considerable potential to realise, and we look forward to delivering reliable, open and innovative JPEG XS applications to customers." netinsight.net