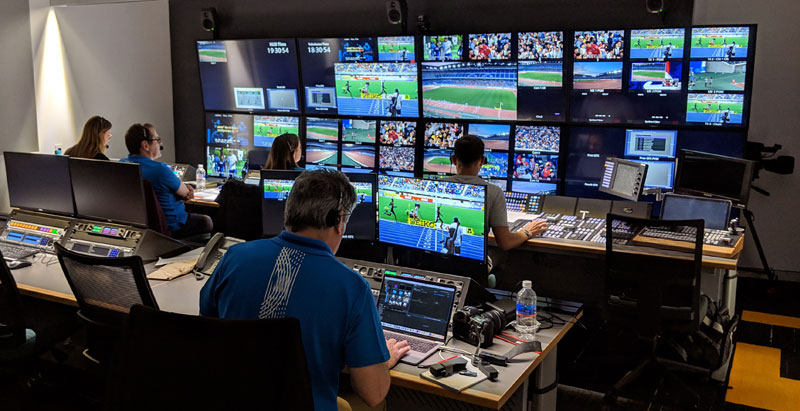 Nevion, specialists in virtualised media production, have been celebrating their 25th anniversary during 2021. Developments at Nevion have continuously influenced the broadcast industry around the world since the company was founded in 1996 by its CEO Thomas Heinzer.
Starting with its compact routing switcher that fundamentally changed the nature of broadcast routing, Nevion has more recently been helping to advance the migration of facilities to IP, and achieved the first IP broadcast production facility based on fully virtualised resources. They have also led the move to software-defined operations with their Virtuoso media node and VideoIPath network orchestration software.
Beyond software, over the last two years Nevion has taken a major role in the 5G VIRTUOSA project, funded by the European Union to explore the potential of 5G in broadcasting. Nevion's systems are deployed globally to support live events, and in use at major broadcasters, production companies, telecom services providers and government agencies. More than this, Sony Imaging Products & Solutions acquired the company in 2020 to extend their IP and cloud-based production systems for broadcast and other applications.
People Power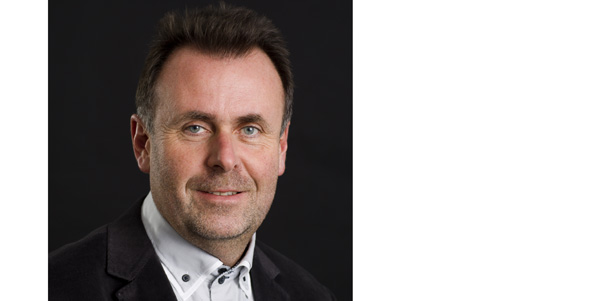 Nevion's founder and CEO Thomas Heinzer
Nevion's founder Thomas Heinzer only became the company's CEO in August 2021, which makes his comment not too surprising that constant reinvention is what keeps the company ahead of the trends. "The broadcast sector has seen a lot of change over the last 25 years and I've always been proud of Nevion's ability to reinvent itself as a leader," he said.
Thomas places a high priority on the people at Nevion. "All of what the company has accomplished has been made possible by the expertise of our architects – that's how we describe our employees, as we are all working together to architect the future of production. We've always championed our people and their abilities, empowered them and given them the tools to bring innovative services to customers."
Thomas believes that recruitment of the right people is going to be a significant challenge into the future as well, particularly while the technological systems that broadcasters rely on continue to move at such a rapid pace. "It's likely that we'll see more broadcasters sharing production resources thanks to IP connectivity, allowing talent to be applied across geographical locations," he said.
"Broadcasters will also need to make a variety of decisions when it comes to live production, not only technical considerations but also business choices, such as who to partner with to build the right infrastructure. Broadcasters will need to build an infrastructure that is resilient and versatile, enabling them to support multiple models easily."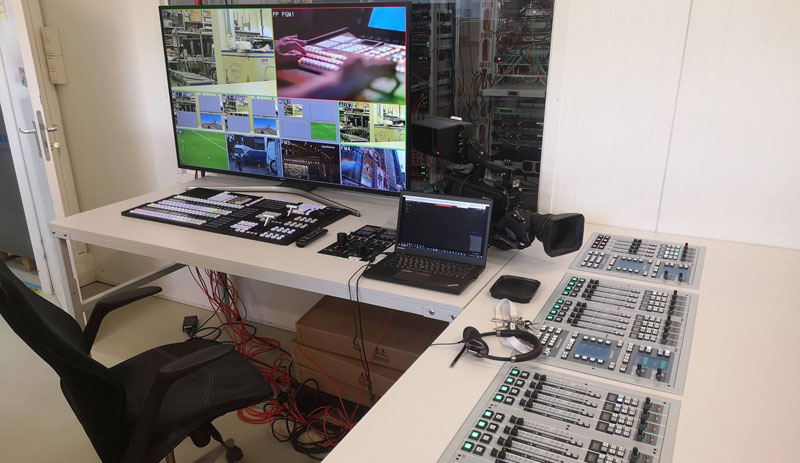 5G VIRTUOSA project
Changing Role of Viewers
One evolving aspect of the environment surrounding Nevion's customers is the position and role of viewers. Since Nevion launched, viewers have been moving much closer to programming, distribution and delivery processes, which has impacted broadcasters and distributors.
"Content has always been king in broadcasting, but that is even truer now, as viewers have a huge choice in today's digital world," Thomas said. "There's not only content created for OTT platforms, but also user generated content on mobile devices. Broadcasters need to secure and produce more content in a timely manner to stay ahead of the curve, and at the same time maintain high production values to ensure an optimum viewer experience. They will also need to do more with less while reducing costs, which means continuing to transform their workflows with the help of supporting technology."
Unexpected Change
The Covid-19 pandemic has demonstrated that unexpected change will be a feature of the broadcast industry going forward. As organisations come to grips with cloud, virtualisation and software-defined processes, Nevion is in a good position to use their expertise in these areas to help broadcasters prepare for change.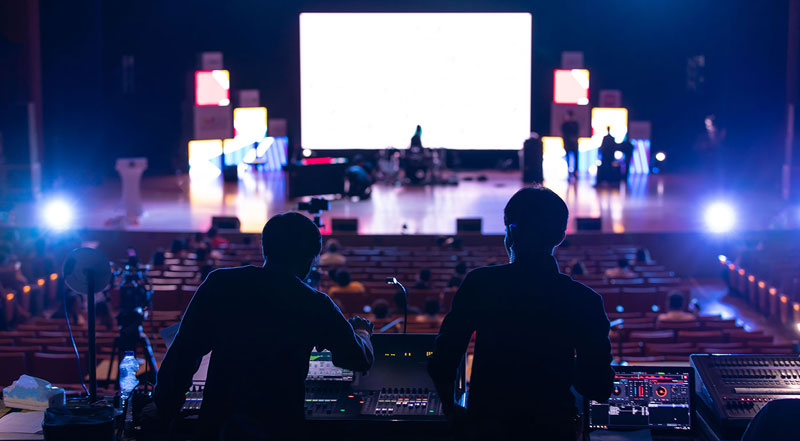 "The pandemic created a range of challenges for broadcasters, including budgetary pressures and restrictions on travel," Thomas said. "However, the advancement of IP connectivity with cloud systems and environments have allowed resources to be virtualised, equating to better use of resources, equipment and functionality through sharing, with production from home adding new-found versatility. All of these developments will help broadcasters to react to any future travel restrictions and to consider agile recruitment in a stretched talent market. This is something that Nevion and its parent company Sony, are focusing on now. nevion.com