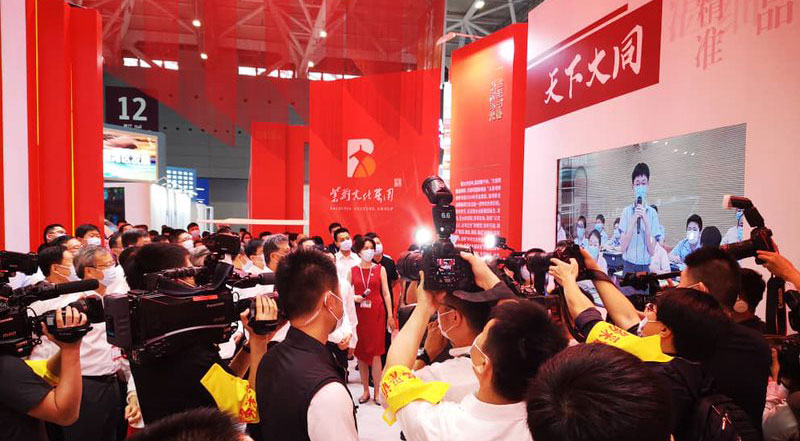 Phoenix TV remotely produced live video coverage of the 17th China International Cultural Industries Fair, a major cultural event in China that was held from 23 to 27 September 2021 in Shenzhen, south China's Guangdong province. The five-day fair aimed to promote Chinese culture globally and welcomed over 2 million visitors. At the opening ceremony, the exhibition hosted distinguished guests including the head of the publicity department of the CPC Central Committee Huang Kunming, secretary of CPC Guangdong Provincial Committee Li Xi and Guangdong's governor Ma Xingrui.
"During the event, the video return was available in full HD 1080p quality, at any time, wherever the action was, using AVIWEST's Safe Stream Transport (SST) based on network aggregation," said Frédéric Parbey, vice president sales APAC at AVIWEST. "Broadcasters were able to forward the same video return to multiple devices and multiple video returns to different devices, as well."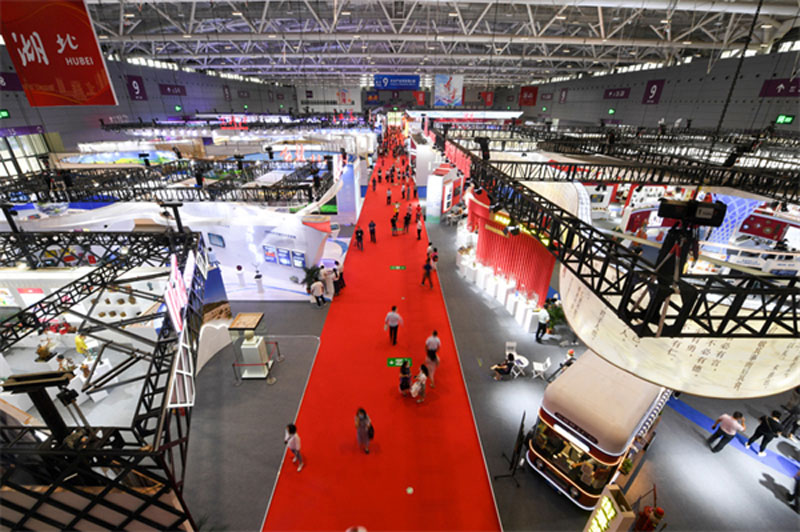 During the event, Kunming led a discussion with HKFEW Wong Cho Bau School students based in Hong Kong through a live duplex setup, allowing simultaneous communication in both directions between the loations, that Phoenix TV captured with their AVIWEST system.
AVIWEST's PRO3 bonded cellular field units were deployed on the show floor to track VIPs and in Hong Kong to stream students' questions live. Each site received a live low-latency HD video return feed from the remote site, handled by the AVIWEST RACK200 video encoder. As well as the HD video return, this encoder includes remote production features like multi-camera workflows for up to four HD sources with camera and other IP device remote control. Feeds are fully frame-synced and keep latency down to 0.5 seconds.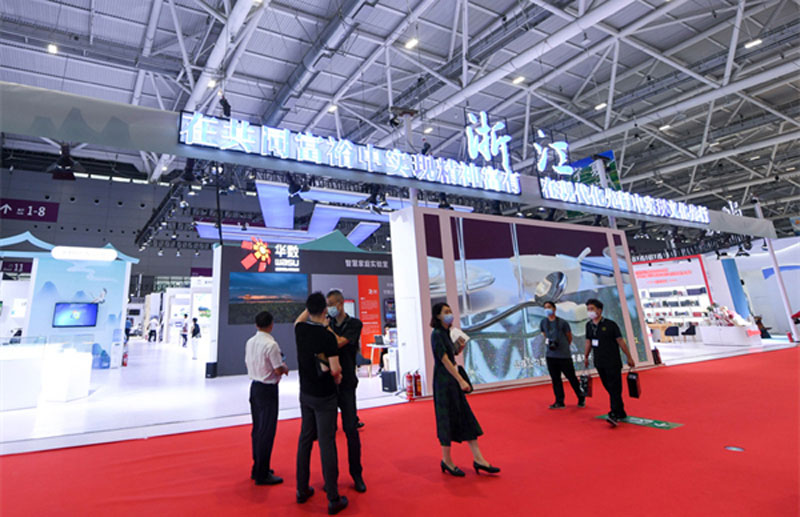 In the Phoenix TV studio, all video streams coming from remote mobile transmitters were received by the AVIWEST StreamHub transceiver. Each feed could be forwarded to one or more field units through the simple drag-and-drop feature on the StreamHub user interface.
Running in public or private cloud, the StreamHub system supports multiple, heterogeneous input/output formats, manages transcoding and optimises live video or file delivery to multiple destinations across unpredictable networks. Where the challenge is synchronisation, SST is able to maintain precise video genlock and lip sync across multiple cameras for wireless live REMI video production. www.aviwest.com