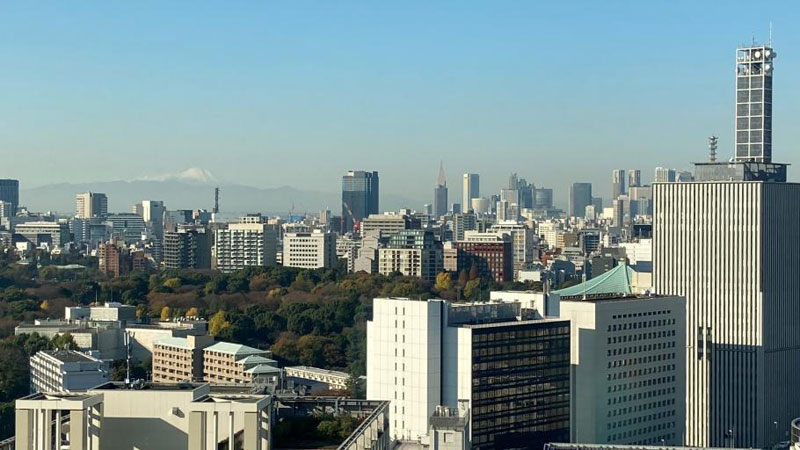 Photron, film and video equipment manufacturer and supplier in Tokyo, was looking for a JPEG XS compression system that would allow their customers at a major Japanese broadcast network to better handle their media processing requirements, and give them the proper foundations to grow into full IP infrastructures. They selected EVS Neuron Compress to support their JPEG XS encoding and decoding needs.
Naoya Yoshimi, Team Leader of Marketing & Sales of the Video Solution Business Unit at Photron said, "We selected EVS' Neuron Compress because we were impressed with its density and low latency measurements and the high potential it demonstrated during our initial assessments." With a compression ratio up to 10:1, the new JPEG XS codec used in Neuron Compress is a good match for low latency and bandwidth-constrained demands like live productions over local and wide area networks (LAN & WAN).
The JPEG-XS standard was recently developed for applications especially affected by latency, achieving lossless-quality video compression at very low complexity (requiring low CPU utilisation to process the codec algorithm) and low power consumption. Its developer IntoPIX says latency is as low as few lines of pixels, which means less than one millisecond to encode and decode a video stream with a compression ratio of between 8:1 and 10:1.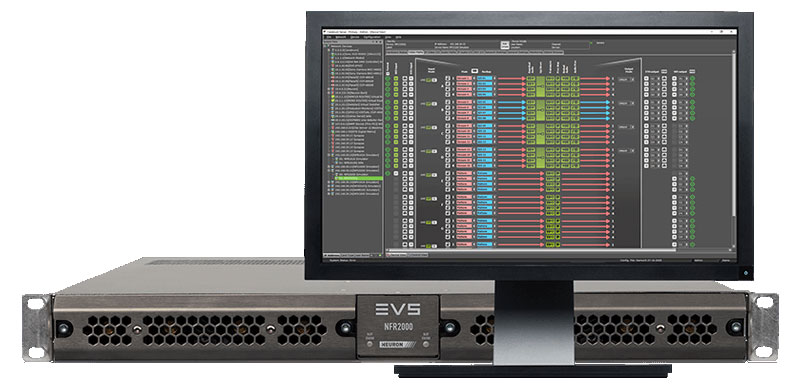 This deal in Japan follows a series of Proof of Concepts (PoCs) held in 2021, where Photron and EVS were able to show the potential of EVS Neuron Compress by performing multiple workflow integration tests in Japan. It is now the most recent product line to be made available within the Neuron platform.
Due to its high density, Neuron's IP-to-IP processing capabilities handle uncompressed SD, HD, 3G and UHD signals based on ST2022-6 and ST2110 standards for transporting media over IP networks. Specific functionality includes edge synchronisers and converters for processing streams before they enter the core router, helping to prevent signal routing from growing too complex. Furthermore, as an FPGA-based processor, Neuron bridges SDI and IP networks, and meets UHD requirements in live production.
JPEG XS is a key enabler for the successful deployment of remote production workflows, carrying out low latency transport of high-resolution signals for sharing between multiple sites, while preserving the quality of the video. EVS Neuron Compress can be extended with an SDI I/O module as an option, allowing video-over-IP networking integration with existing SDI baseband operations, and also acting as bridge or gateway.
"While the PoC version of EVS Neuron Compress can already encode and decode four full HD channels – and vice versa – simultaneously, EVS plans to triple number of encoders and decoders as well as enable the support of UHD streams in the near future," said Jean-Pierre Nouws, Solutions Manager at EVS. www.evs.com