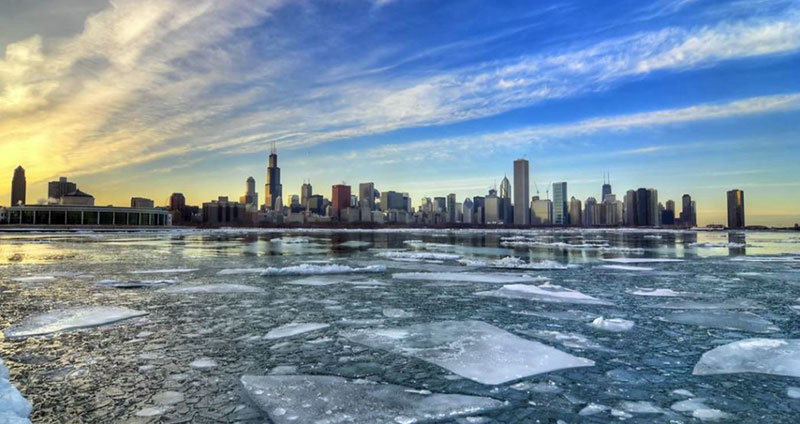 Remi Beaudouin, Chief Strategy Officer at Ateme, notes that sustainability is moving to the top of the boardroom agenda for organisations everywhere as the world turns its focus to limiting the negative impacts of climate change. The streaming and broadcast sector is no exception, creating a major change within the industry. While business and technology have long been considered the two defining factors when opting for technology partners, sustainability is now widely regarded as the third driving principle.
By the end of 2020, sustainable investing accounted for 33% of total US assets under management – that is, the total market value of investments being managed on behalf of clients – and meanwhile, Environmental, Social and Governance (ESG) investments are continuing to rise. By the end of 2020, global investment manager BlackRock, for example, had re-focussed its business strategy on sustainability, integrating 100% of its active and advisory portfolios with ESG interests.
From Investors to Consumers
By now, investors across the board will typically overlook investments that don't support sustainability, a development that is set to grow in importance over the coming years. For broadcasting and streaming companies, it means that adopting sustainable systems and strategies is critical to invite investment and grow the business.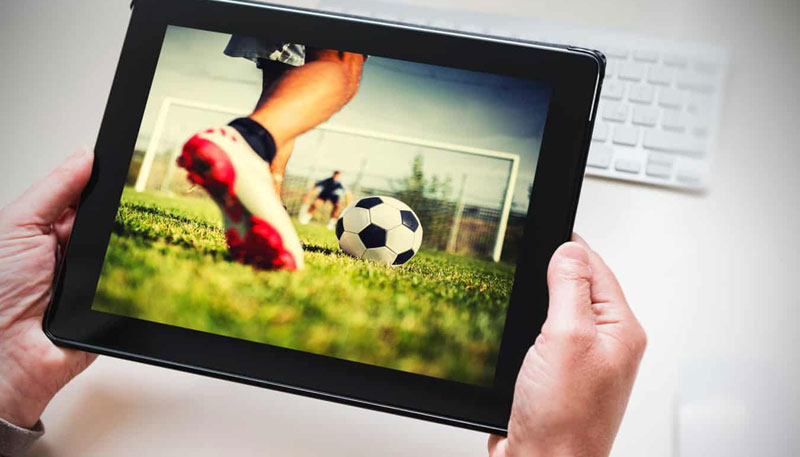 "It's clear that sustainability has become a core part of our work, and the pressure isn't only coming from the investment side," said Remi. "Now, end consumers are growing more aware of how their actions impact the environment. As a consequence, ubiquitous streaming services such as Netflix are starting to move into the spotlight for their environmental impact. The company generated roughly 1.1 million metric tons of CO2 last year, equivalent to the yearly emissions from approximately 240,000 passenger cars."
As more consumers take on board such considerations as their carbon footprint, they are also searching for greener alternatives when purchasing products or services. That trend has accelerated in recent years, reflected in the 71% rise in online searches for sustainable goods globally over the past five years. Despite this change among viewers, the broadcast and streaming sector has so far made little progress from a regulatory standpoint. Few sustainability targets are in place other than the general CO2 emission reduction objectives delivered at the governmental level.
Sustainable Practices
However, according to Remi, there's reason to be optimistic about the green future of broadcasting and streaming. He said, "A new association known as Greening of Streaming, of which Ateme is a founding member, brings together organisations in the streaming industry to share best practices and drive greater energy efficiency across the sector. Broadcasting organisations are joining such associations to enable real change."
Here, he has identified key steps that organisations can take to support the wider adoption of sustainable practices. "To establish sustainability as a core element of a business strategy, a key first step for broadcasters is the association between the energy that a streaming processing system uses and its carbon footprint," he said. "They must also optimise processes to reduce the power consumption of hardware and software by implementing best practices."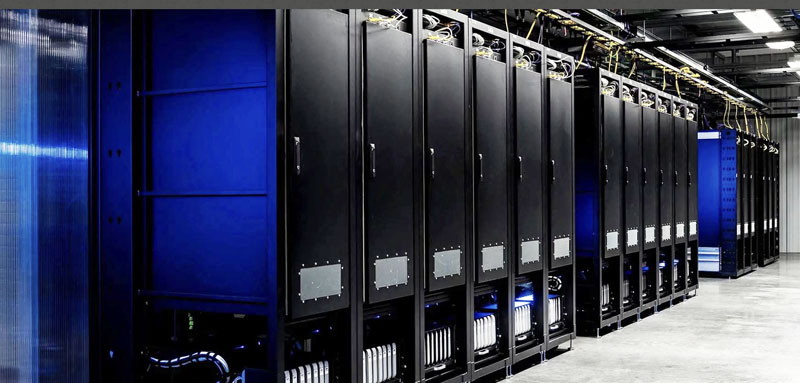 The introduction of new codecs, for instance, can assist in the long term broadcasters' efforts to gain the highest possible efficiency in their operations. "New codecs generally bring huge efficiency gains, thereby reducing bitrate and bandwidth consumption. On one hand, this will lead to a lower carbon footprint in terms of storage, streaming capability and caching," said Remi.
"However, an organisation does need to consider other environmental consequences associated with following this strategy. Deploying new codecs requires new devices, a fact that has its own implications in terms of physical components and how they add to carbon emissions. In this respect, additional steps are needed to make an immediate difference."
Multiple Goals, One Path
A decade ago, systems were typically based on performance factors such the number of channels that could be produced and the content delivery network (CDN) hit ratio. While these performance criteria are still applicable and remain crucial to market competitiveness, meeting them can also contribute to sustainability, because they make video delivery more efficient and use up fewer resources.
Remi said, "A reduction in bitrate resulting from better compression techniques, for example, enables more channels on a single server, leading to reduced bandwidth consumption throughout the CDN. By also optimising CDN caching, organisations can achieve an even greener service.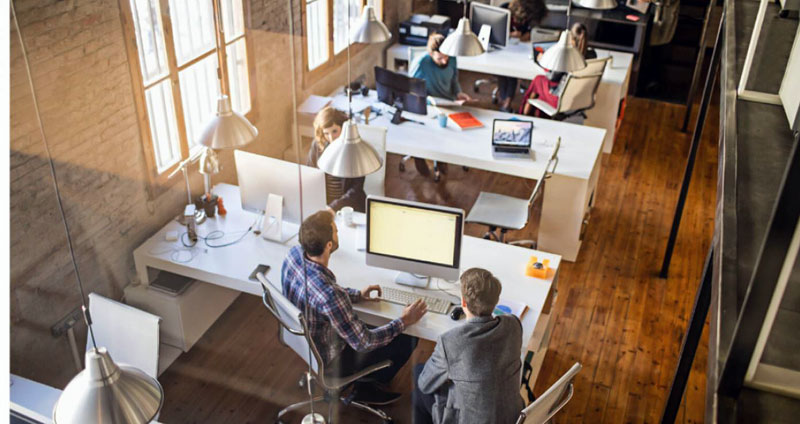 "It's also possible to send the most in-demand content to the edge, situated away from the central hub, enabling viewers to access their favourite content as quickly as possible. While beneficial for viewers, this also means that the content will no longer need to be delivered from the central location, which again helps to reduce the bandwidth and costs required for delivering video, enabling more sustainable practices."
Bandwidth and Power
Indeed, a key part of the sustainability challenge is reducing bandwidth requirements. Shared workflows and resources, as well as just-in-time packagers, help to make this possible, achieving the same results with a greener approach. "A single workflow can be used for both live and time-shifted video, meaning each profile only needs to be sent and stored once," said Remi.
"Broadcasters and streaming service providers can deliver content with just-in-time processing, ensuring that key content is processed only when it is requested by viewers. By producing on-demand, the need for hardware resources and CPU storage is reduced, leading to lower power consumption and increased sustainability of the service."
Influencing Climate Change
Achieving true sustainability is an ongoing challenge and responsibility for numerous businesses. Broadcasters and video service providers can take significant steps towards greener operations with reduced storage, bandwidth and hardware requirements.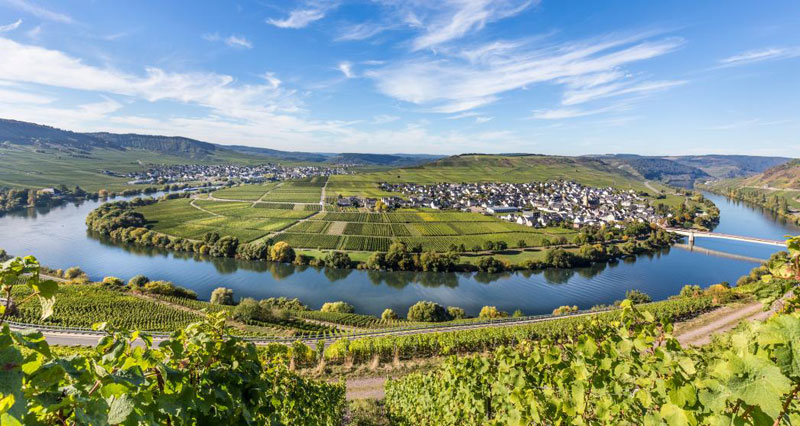 Crucially, this will facilitate energy savings across the three critical 'Scopes' of the Greenhouse Gas (GHG) Protocol compiled in the Carbon Trust's guide to Net Zero categorising greenhouse gas emissions and their sources. An organisation can assess where the emission hotspots are in their supply chain, and identify energy efficiency and cost reduction opportunities.
Remi said, "At its core, ensuring that video delivery is made more sustainable means that broadcasters and other businesses in the streaming sector have a vital role in the mission towards reduced carbon emissions, limiting the costly damage to the planet caused by climate change." www.ateme.com