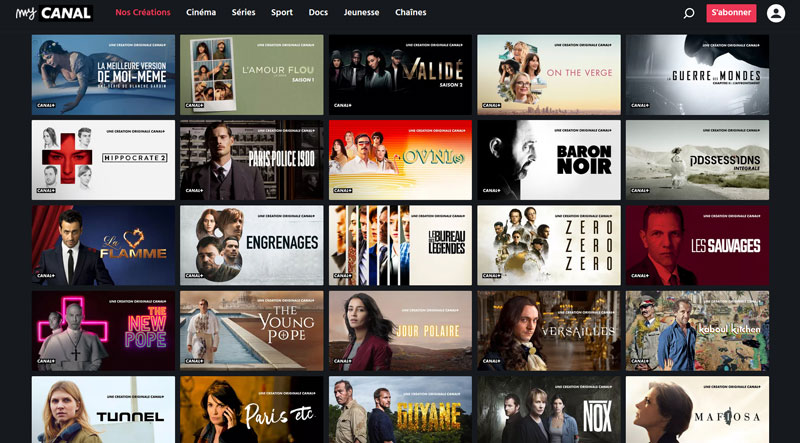 Canal+ has launched one of the first deployments of OTT low-latency streaming on AppleTV 4K, making use of Ateme's NEA OTT streaming platform, which comprises high-density encoders, Just-in-Time packagers and a shared workflow for both live and on-demand services. NEA is also based on a scalable architecture, so that users can start with a low investment and grow as viewer numbers grow.
The project enables Canal+ subscribers to watch sports events via HD and UHD low latency streaming through the myCANAL application with almost no delay compared to broadcast delivery. It is available to users via HLS-compatible Apple TV 4K, iPad and iPhone devices.
The service is now possible due to an update made to NEA last year in 2021, allowing production-grade low latency in pull mode – that is, when an end-user sends a request for content – for both HLS and DASH. By using Ateme's end-to-end OTT video delivery – which incorporates both NEA packaging and TITAN video processing and compression – content and streaming service providers are able to achieve a substantial latency reduction.
Overcoming the technical challenge of a low-latency JIT packager has considerable implications for streaming service providers. They can also use the same workflow for more typical OTT services including time-shifted TV, start-over capabilities and VOD, on any device. Viewers can therefore access a range of experiences at high quality, while streaming service providers take advantage of more efficient, less complex operations.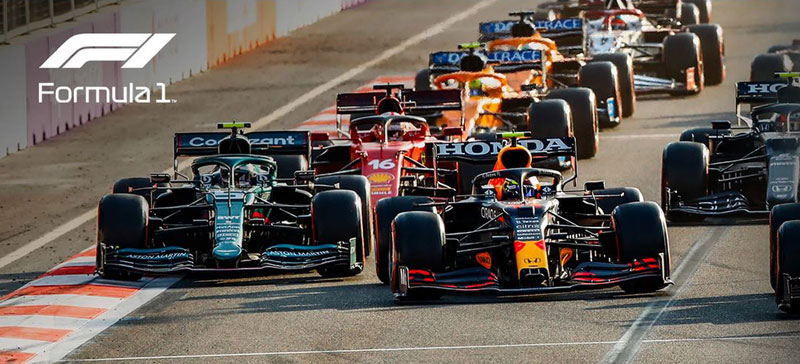 Packaging content only in the required formats reduces processing and storage requirements. Fewer servers are needed and less energy is consumed, resulting in lower operational costs and a better environmental footprint. Ateme's high-density encoders optimise sound and image quality with bitrate, enabling 4K and HDR at broadcast-level latency and avoiding rebuffering.
"Keeping latency as low as possible while ensuring optimum visual quality is crucial for the viewer experience in live sports from live football and rugby to Formula 1. But this has typically been a difficult strategy to balance. With Ateme's NEA solution we're able to offer both, without compromise," said Philippe Rivas, Distribution Technical Director at Canal+.
"There have been many demonstrations of low-latency streaming but few real-world deployments. Our work with Canal+ is an exciting step toward low latency streaming for UHD. We're delighted to have worked closely with the organisation to enable one of the first implementations of its kind," said Damien Lucas, Chief Product Officer of Ateme. www.ateme.com