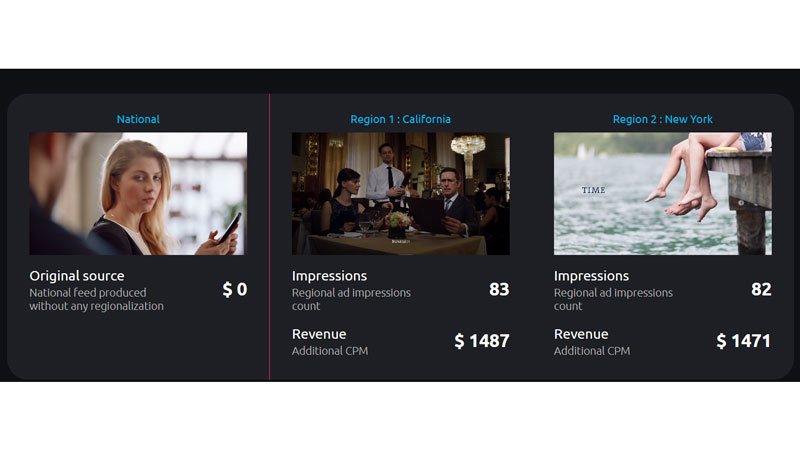 Regionalisation of content
Broadpeak has launched broadpeak.io – a new video streaming software-as-a-service (SaaS). It functions as a fast, reliable API-based platform that content providers, pay-TV operators and OTT service providers can use to stream video to subscribers at high quality.
Since 2010, Broadpeak has designed and developed content delivery network (CDN) and video delivery systems designed to improve the quality of experience (QoE) of streaming service subscribers. Broadpeak.io is the company's alternative to bulk streaming methods in the form of an API platform that will, over time, host several applications related to advanced video streaming.
The first application now available on broadpeak.io is a customisable blackout service, intended to support context-aware streaming requirements. Further applications now in development include targeted ad insertion and regionalisation, with others to follow. Mathias Guille, vice president of cloud platform at Broadpeak, said, "broadpeak.io will develop increased functionality in the months and years to come, keeping pace with the evolving nature of video delivery systems."
Blackout-as-a-Service is a simple way to manage the rights of live feeds, and create a customised replacement for non-licensed content. You can choose either the viewer's device type or viewing region as blackout criteria, and replace the content at any point with your own material. It also helps ensure a service operator's compliance with streaming distribution policies – audit analytics can be accessed when needed for content provider verification.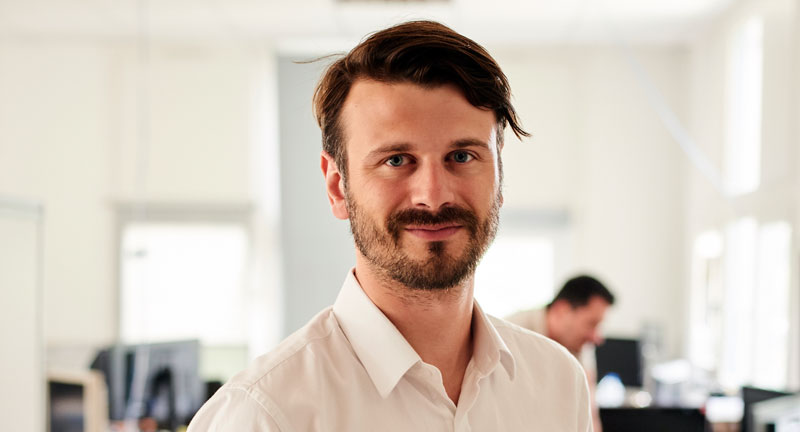 Mathias Guille, vice president of cloud platform at Broadpeak.
Broadpeak's blackout service can be used to automate the management of complex content distribution rights and audiences, for example, when adding live premium content to the channel lineup. It also makes it possible to create a personalised experience for the viewer with automated content replacement during blackout events. Furthermore, by displaying alternate content to minimize churn and maintain the user QoE, monetization opportunities are preserved.
Built on Broadpeak's existing framework, the cloud-based broadpeak.io hosting platform uses a single API to deliver high quality, high-speed streams, optimised across multiple locations and devices, and now contextualizes video content automatically. www.broadpeak.io