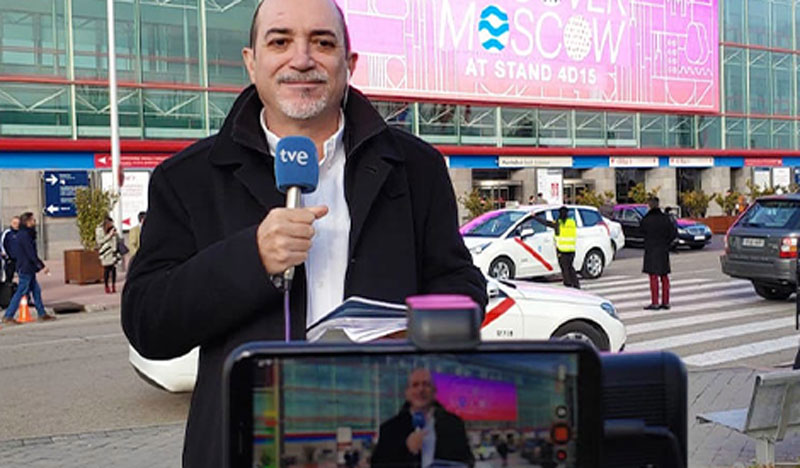 The DEEPTEC consortium has been launched to develop a sustainable, virtualised live streaming workflow over 5G networks. Named Delivery over Energy-Efficient Processing and Transcoding in Edge Computing (DEEPTEC), the consortium is a two-year collaborative project.
Contributors to the project will demonstrate how combining the greater capacity and reliability of 5G connectivity with evolving media distribution techniques, new compression standards and high-performance cloud-based architectures can reduce the expense of deploying broadcast resources, while improving quality of experience (QoE) for end users. Typical costs include on-site crews, high-frequency systems and OB trucks.
Support is coming from Images & Réseaux, a research team devoted to digital innovation in the Pays de la Loire and Brittany regions, and funding from the Brittany region and the Metropole of Rennes.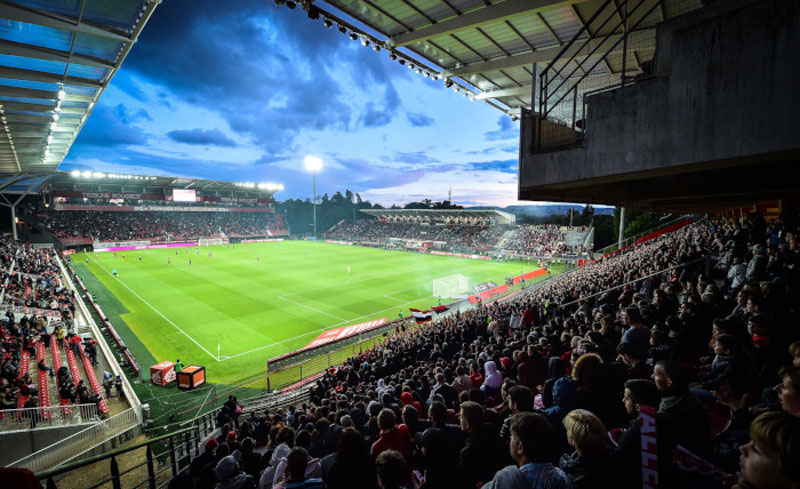 AVIWEST is contributing the company's most recent transmission developments – the new PRO460-5G bonded cellular transmitter, its Safe Stream Transport and its SaaS StreamHub receiver deployed in Multi-Access Edge Computing (MEC). The convergence between 5G and MEC will allow reliable live remote production with 4K and UHD multicamera systems. With the involvement of the IETR, the consortium relies on artificial intelligence assets to optimise video transcoding in the cloud – the best video quality and the lowest latency, resulting in a high QoE with a lower carbon footprint.
Nicolas Dhollande, research and innovation manager at AVIWEST, said, "We are eager to collaborate with the IETR and TDF to pave the way for a new green standard of live production that will help broadcasters and production companies to dramatically reduce environmental impacts, costs, and logistical burdens for organizing events."
Wassim Hamidouche, senior lecturer at the IETR said, "Cloud computing, 5G and artificial intelligence offer us a great opportunity to develop sustainable video-streaming solutions that enable a very high quality of experience while preserving the planet's resources."
IETR (Institut d'Electronique et des Technologies du numéRique) hosts researchers from local institutions, mainly to addresse four areas of research including antennas and microwaves, communications systems, radio propagation, and imaging and remote sensing. IETR's VAADER (Video Analysis and Architecture Design for Embedded Resources) team has been involved in image and video coding projects such as the open source OpenHEVC and OpenVVC decoders compliant with HEVC and VVC standards.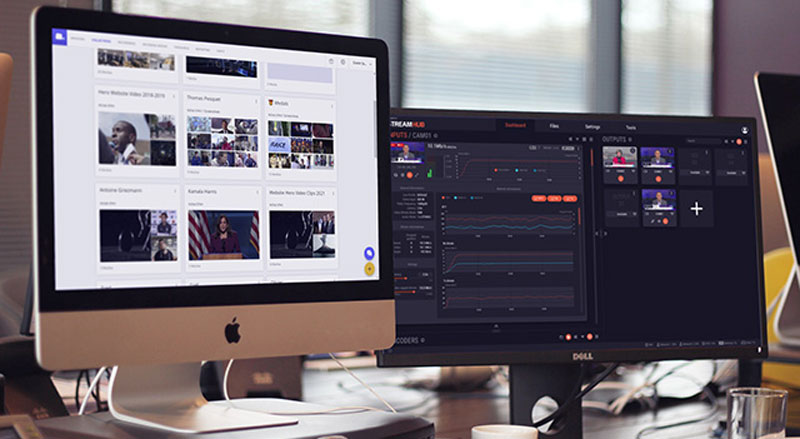 Using AVIWEST StreamHub
Network operator TDF has contributed a fully virtualized, energy-centric headend capable of switching between broadcast and broadband delivery based on the audience, content and/or client strategy.
TDF broadcasts DTT and radio channels in France, transmits/receives mobile network operators at their sites and delivers the transmission of video streams for stadiums during sport events. TDF is also a founding member of b<>com Research Institute and is involved in innovation projects relating to UHD, HDR, 5G, IoT, cloud computing and multimedia distribution.
Naty Sidaty, audiovisual innovation and standardization expert at TDF, said, "This project fits perfectly into TDF's roadmap for modernisation of the DTT platform by developing an energy-centric, scalable headend that efficiently delivers linear services over broadcast and broadband networks." www.aviwest.com