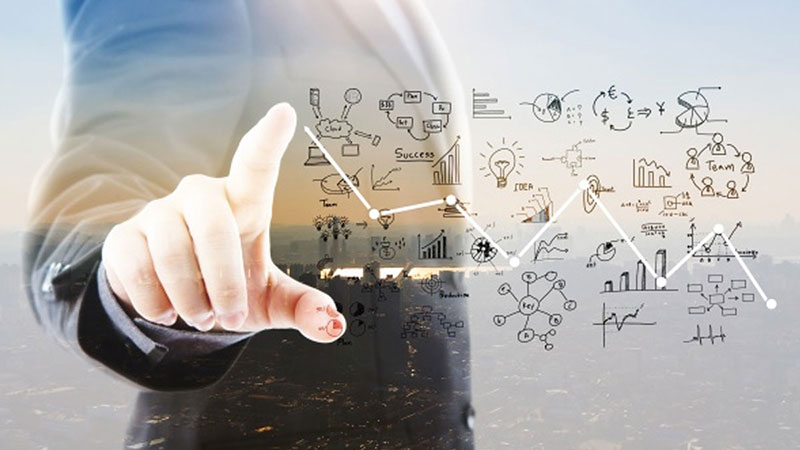 The Brazilian Terrestrial Television System (Forum SBTVD) Forum has used Ateme TITAN Live software in its decision to adopt VVC (Versatile Video Coding) as the sole mandatory video coding system for Brazil's new TV 3.0 standard, which will be used in their upcoming digital terrestrial television system.
Ateme's involvement in the TV 3.0 project places them among the first companies to assist Brazil in its efforts to develop a new national system allowing terrestrial TV stations to broadcast content by radio waves to television sets in households in a digital format, scheduled to launch in 2024. Ateme also contributed to the selection of the audio MPEG-H coding standard.
TITAN Live Evaluation
The decision to adopt VVC follows a technical evaluation that used Ateme's TITAN Live platform for the first implementation of VVC in a live environment, performing real-time encoding with low latency. This demonstrated VVC's readiness for use in both live over-the-air and OTT broadcast.
The VVC standard (or H.266), an evolution of HEVC (H.265), has about 50 per cent better compression rate for the same perceptual quality, with support for lossless and subjectively lossless compression. It supports video at very low resolutions up to 4K, 16K and 360° videos, and supports YCbCr 4:4:4, 4:2:2 and 4:2:0 with 8 to 10 bits per component, BT.2100 wide colour gamut and a high dynamic range of above 16 stops. Encoding complexity of several times that of HEVC is anticipated, depending on the quality of the encoding algorithm. Decoding complexity is about twice that of HEVC.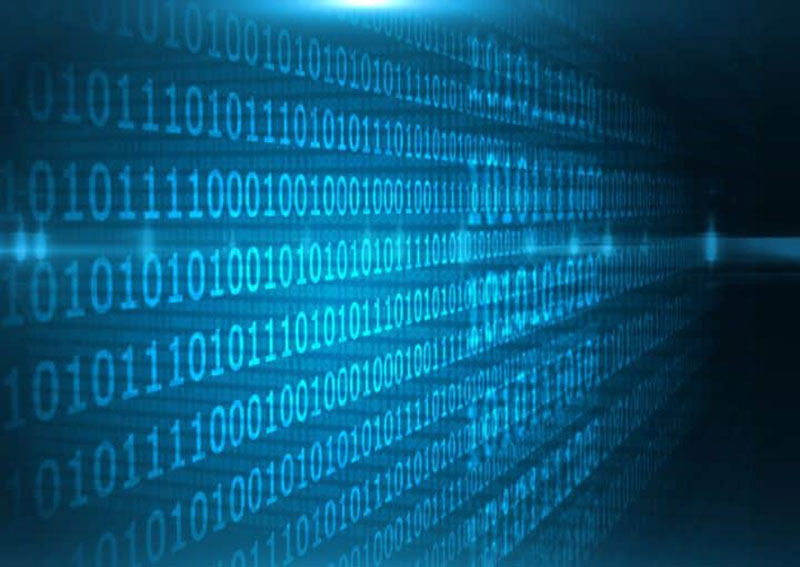 As part of the ATSC 3.0 task force, Ateme has recommended several ATSC 3.0 systems to the Brazilian government in recent years. By taking part in this process, Ateme has shown that its TITAN Live software fits well into the terrestrial TV ecosystem, which their developers feel is mature and ready for VVC deployments, and has the potential to enable personalisation, immersive sound and DAI (dynamic ad insertion). They have also highlighted that Ateme's platform is capable of delivering VVC compression in a live workflow and clears the way toward broadcast / broadband convergence in the headend.
Independent Testing
The technical evaluation phase was conducted by an independent test lab appointed by the SBTVD Forum and funded by the Brazilian Ministry of Communications. Using Ateme's system, the evaluation found that VVC addresses all of the essential use cases defined by the SBTVD Forum, after being tailored to efficiently address all formats from SD to 8K, and dynamic ranges from SDR to HDR. It works with most types of content including gaming, sports, movies, screen content and video conferencing, while achieving a competitive level of compression efficiency, even in a live workflow.
Ateme CTO Mickael Raulet said, "The convergence of broadcast and broadband combines the best of both worlds - the efficiency of broadcast with the incredible flexibility of broadband. After having powered the rollout of many ATSC 3.0 deployments in the USA, we are excited to be involved in the development of the TV 3.0 standard in Brazil, which promises to shake up the experience for Brazilian viewers and enable new monetization models for the country's video service providers." www.ateme.com