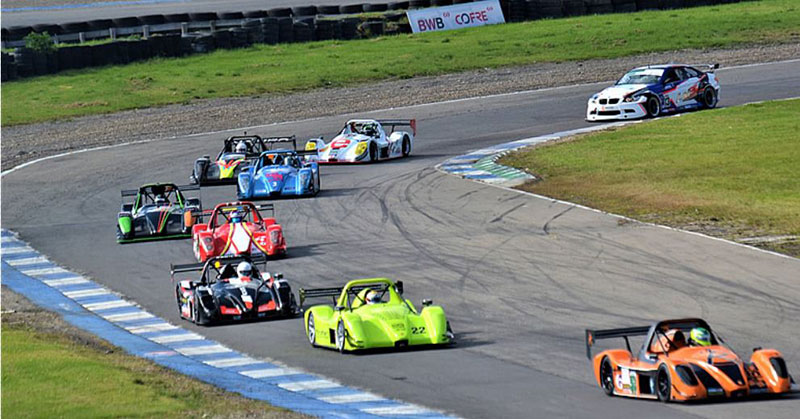 For a live broadcast of the 2022 National Car Racing Championship (Campeonato Nacional de Automovilismo) in Bogota, Colombia, bonded cellular transmitters were installed inside race driver Daniel Fernandez's car during the qualifying and racing laps, delivering an immersive live experience for fans on his Facebook and YouTube pages.
Coverage included both the race and qualifying sessions. Live production supplier ADTEL LATAM used six of the eight internal modems embedded in the AVIWEST PRO3 Series to stream live directly to social media platforms over cellular networks at 4.5 Mbps with 800 ms latency.
To track Fernandez's location, monitor the car's status and communicate with him in real time, the racing team in the pit received a low-latency HD video return from an AVIWEST AIR320 encoder paired with an external QUAD CellLink active 4G/3G multi-antenna. Combined with AVIWEST's encoders/transmitter devices, the QUAD Series external cellular antennas add, extend and strengthen the transmission capacities over bonded cellular networks.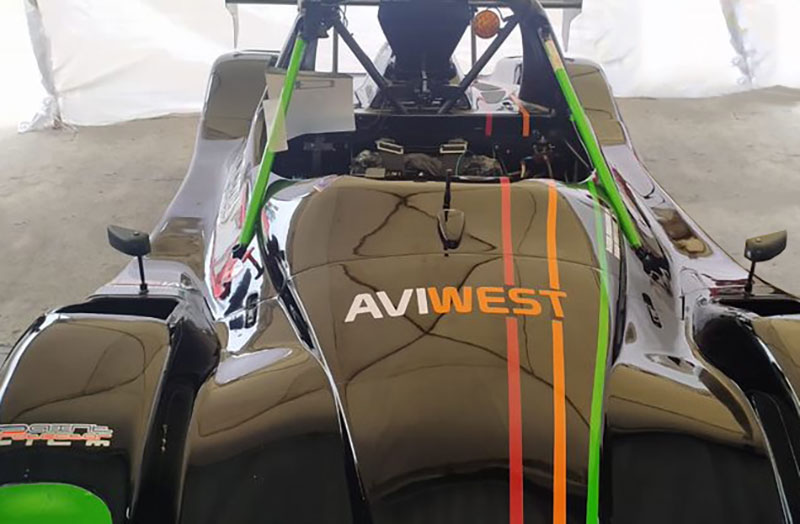 "We successfully broadcast live over 4G/3G networks while the car was travelling at 185 km per hour, and were also able to keep our technical setup much simpler," said Andrés Rojas, broadcast account manager at ADTEL, which is AVIWEST's distributor for the Latin American. "With AVIWEST, we didn't need to install a series of HF antennas and deploy multiple cables all around the circuit, which makes things much easier and more economical."
With the AIR320, they could devote two internal modems – combined with the four extra modems from the QUAD CellLink antenna – to the video return function. Through AVIWEST's Safe Stream Transport (SST) system, both field units could aggregate multiple IP network connections and dynamically adapt video bit rates according to network bandwidth fluctuations. In this way, broadcasters can use SST to protect streaming content and support the retransmission of lost data to keep video quality as high as possible for delivering to audiences.
The compact size and light weight of AVIWEST field units increase mobility and efficiency for sports broadcasters, who can move around freely and cover sporting performances at high quality, including HD and 4K/UHD, with less equipment. www.aviwest.com