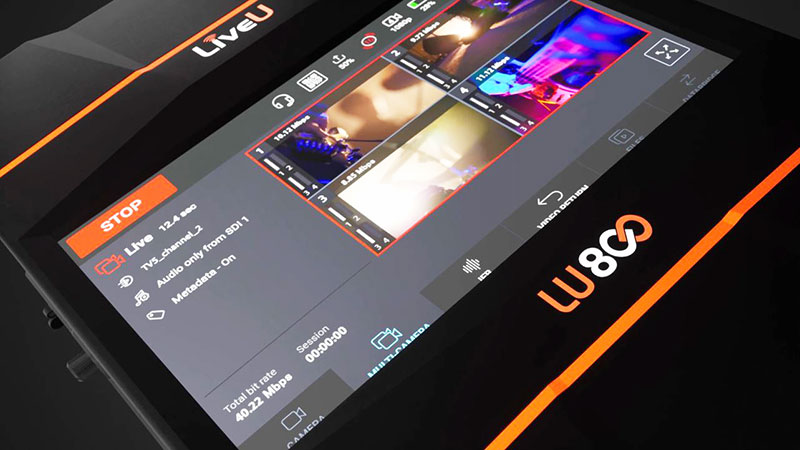 Thai production company V6 Production works on TV programs, music videos and sport event productions. Their speciality is producing live coverage from local live sports events including the Thailand Super Series supercar racing, Thai Boxing, Buriram Marathon and Midnight Marathon.
V6 recently looked for a live video system that would ensure transmission signal reliability over a large area and optimise its production costs via a simple remote production (REMI) setup. After testing different products, V6 has adopted LiveU's live streaming and REMI system, combining the LU800 multi-cam 5G production-level transmitters with its compact LU300 units, as part of a single production workflow. On-site support and the equipment come from LiveU's local partner, DSC Thailand.
Production is handled centrally at V6's Bangkok production studio so that only minimal people are required on-site. Multiple high resolution video streams are transmitted remotely – to the OB switcher for recording, and direct to customers' broadcast and streaming platforms, which include traditional TV broadcasting networks, OTT and social media.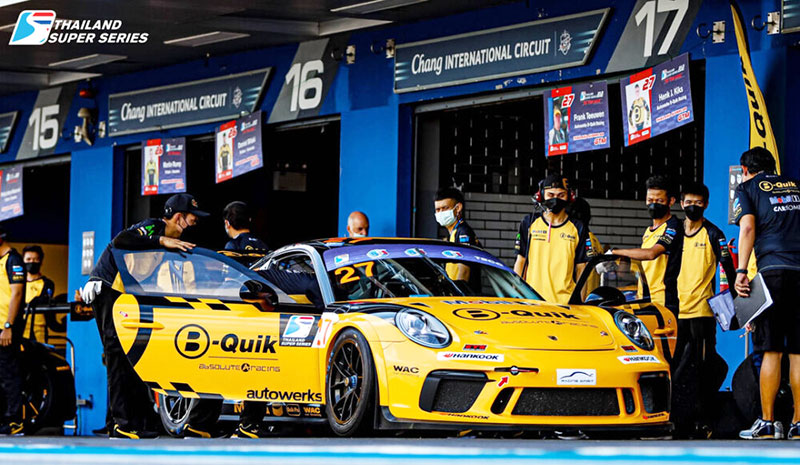 Vichit Yodburee, Managing Director, V6 Production Company Limited, said, "LiveU gives us a lot of options for creativity in sports productions, and also signal reliability in crowded areas and over a long distance. The video quality is very high, even when the camera is moving at high speeds. We can capture the action from multiple angles, getting up close to the athletes, in the cars with the race drivers and so on – generating video viewpoints that result in a singular viewing experience.
"This represents greater value to our customers and a more creative and professional live production, while saving costs using the REMI workflow. We see many opportunities for such methods and are planning to use LiveU for entertainment and corporate events as well, such as festival openings and product launches."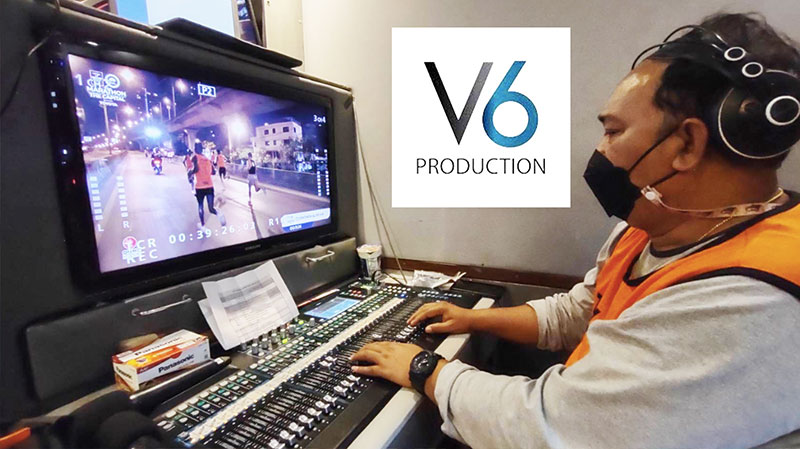 Yaal Eshel, General Manager at LiveU Asia, said, "The cost-efficiencies around REMI workflows are clear and we see these workflows increasingly used for events throughout the region." Remote productions can use the LU800 TO send up to four, 1080p50/60, 10-bit HDR frame-synced feeds from a single unit to physical or cloud-based remote production centres. IP-based gear like PTZ cameras and CCUs can be controlled remotely, keeping staff on-site to a minimum.
Streams are established using IP bonding of up to 14 cellular, LAN and WiFi connections with up to eight 4G/5G internal dual SIM modems, supported by high-efficiency internal antennas. Least cost bonding enables users to automatically prioritise different IP connections under changing network conditions and, in challenging cellular areas, using optional external antenna connections enhances reliability. www.liveu.tv