The move to IP, IT and cloud technologies in live production media networks is enabling a variety of production models, in particular remote and cloud production. Over the past few years, the alternatives have become fairly familiar – on location, remotely controlled, centralised, distributed and cloud-based.
However, broadcasters have to make important decisions related to these models, both at the strategic level, for example, where and how to invest in the medium and long-term, as well as the operational level such as how to handle a particular production.
Olivier Suard, VP of Marketing at Nevion, talks here about factors involved in choosing the right production model, which he says are numerous and can be difficult to navigate. With this in mind, Olivier has broken down the key areas that broadcasters need to consider into three categories.
Business Demands and Continuity
He said, "Business imperatives are crucial in shaping the strategic direction of investments, and the organisation's overall strategy will largely dictate the optimal production model.
"The first consideration is whether the business favours a CAPEX-based cost model – that is, ownership of the infrastructure and the equipment – or an OPEX-based model in which infrastructure is accessed as a service or in the cloud."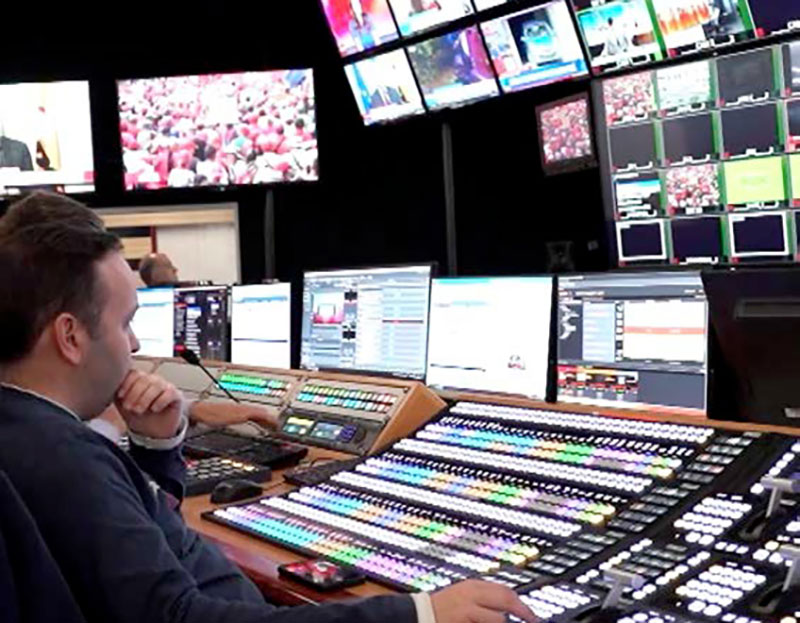 Traditionally, the industry has employed a CAPEX-based model, and for everyday needs, it may be cost-effective for the business, especially as equipment usage levels rise over time through sharing. It may also match the accounting requirements of the organisation.
The OPEX-based model has advantages in terms of aligning production costs with specific needs, as well as avoiding depreciation and the need to invest significantly up front. Furthermore it puts broadcasters under less pressure to invest in excess capacity, while affording scalability and giving access to up to date equipment.
"Ultimately, though, the preferred model will be dictated by the broadcaster's specific requirements, and to gain the best of both worlds, a hybrid of both models is possible," said Olivier. "Such a hybrid could involve a CAPEX-based approach for everyday use and OPEX to handle the peaks, such as those occurring around major events. Another consideration is choice. CAPEX models typically allow for supplier choice, while it may be much more limited under an OPEX approach because not all providers are supplying cloud infrastructure."
Business continuity is a key factor for broadcasters generally, who may need to ensure no disruptions occur that might impact revenue, such as advertising, or more fundamentally, who may have a legal requirement in certain cases to be able to broadcast under any condition, such as in an emergency situation. Olivier said, "However, continuity also needs to be considered for a live production strategy, especially the hosting location for processing. Connectivity to that location is critical, and production models that rely on offsite processing, such as private or public clouds, could be affected in the case of connectivity loss."
Production Operations
While business imperatives largely set the wider strategic direction, each production will bring more specific choices.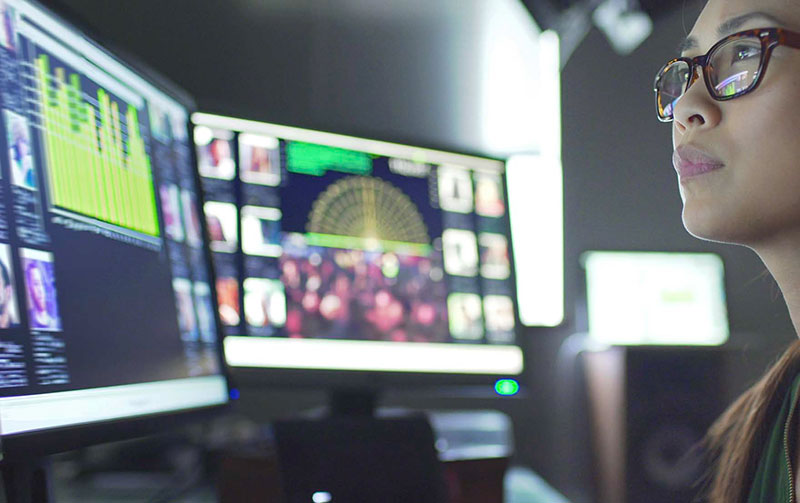 Broadcasters need to consider the location of production staff, for instance, on-site or in a central location. Olivier described many factors that go into making the right decision. He said, "For example, production staff may be called on to produce multiple shows in a short time frame that would not leave room for travel. Conversely, staff may need to be able to talk face-to-face with the event organisers throughout production, especially if the environment or the timing of the event cannot be fully controlled.
"Costs are an important consideration here. Production models that are centralised, distributed or cloud based won't need to send as much equipment or as many people to the location. When locations have limited space for a full production deployment, centralised, distributed or cloud models are also likely to be favoured."
Finally, broadcasters need to consider their production values, as the number and quality of the video and audio feeds will influence the selection of the model. These, in turn, are impacted by technical issues, as outlined below.
Latency and Bandwidth
Beyond operational elements, the main technical considerations that broadcasters need to consider include latency and bandwidth.
Transporting and processing signals creates delays, which can be a problem for the live production crew. "If there is a significant delay due to distance, for example, an on-location model that can rely partly on on-site production may work better than a centralised, fully remote production," said Olivier.
"Broadcasters need to consider bandwidth, which dictates how many signals can be transported between locations and whether or not it will be feasible to process remotely from the acquisition. Compression can increase the number of signals, but the time required for compression and decompression also introduces latency, meaning that the organisation will have to strike a balance.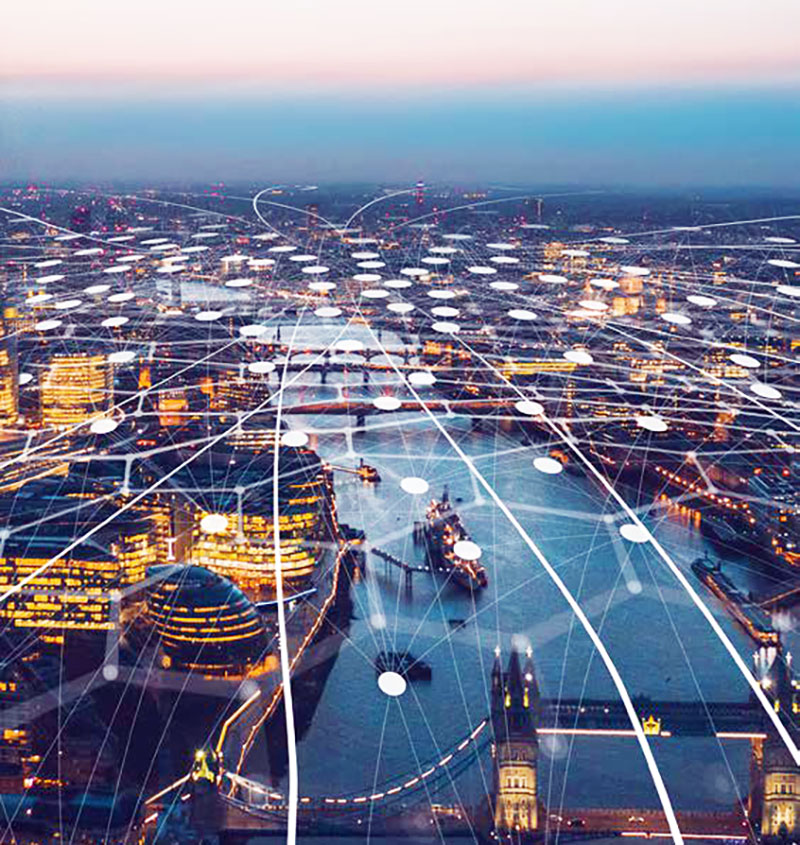 "Considerations related to processing capacity require broadcasters to assess where the bulk of processing happens. For high-end productions with many signals, a centralised model may work best due the processing power of equipment in the facility."
Reliability and security are on-going elements of all projects. While in most cases these factors have to be guaranteed, the value of the content or its cost-effectiveness may make it acceptable to use less reliable, less secure transport and processing.
The Right Model
Undoubtedly, the implementation of carefully chosen technology can transform both the logistics and economics of live production. Olivier notes that, fundamentally, one model is unlikely to meet all requirements. "The ideal strategy for most will be to build an infrastructure that is resilient, versatile and able to support multiple models," he said. "Selecting the right model is a key stage of the process, and will involve facing a variety of business, production and technical considerations that broadcasters need to be aware of and informed about. nevion.com