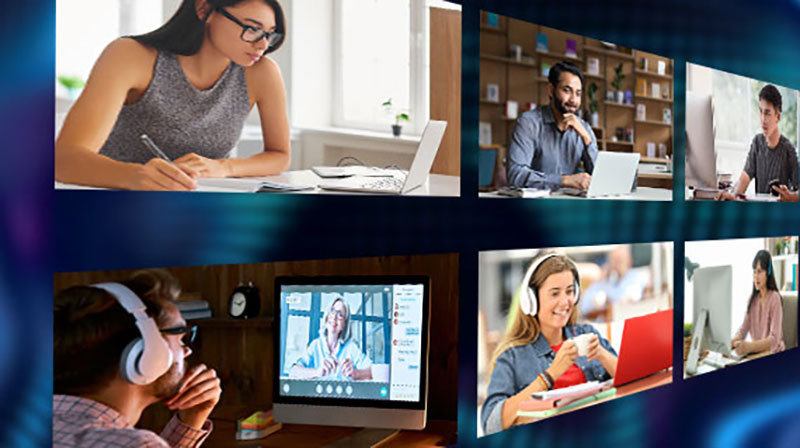 NewTek CaptureCast is a recording and live streaming system specialised for remote and mixed remote-and-local teaching. Users can apply techniques that encourage active participation, engage students and enhance learning experiences.
The system's capture and broadcasting services are IP-based, connecting rooms on a campus, or meeting rooms in a business, to external locations using the NDI standard protocol for video-over-IP. Much of its functionality is automated to make it simpler to use, allowing teachers more time to devote their attention to students.
NewTek notes that broadcasting to widely dispersed, limited audiences has become an important aspect of education today to meet the growing need to service distance students, and to equip rooms to deliver an enhanced experience for remote learning.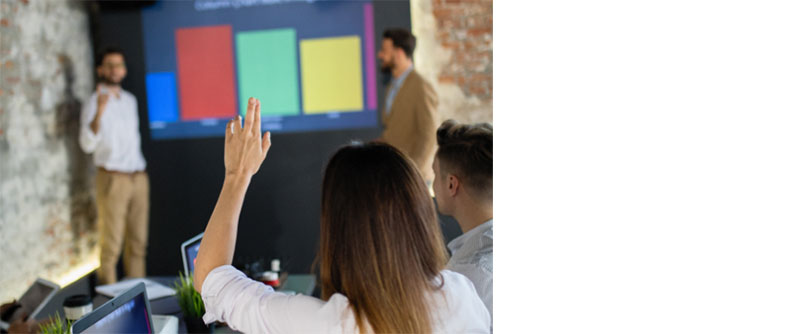 CaptureCast's use of NDI makes it possible to connect to camera apps on mobile devices, screen capture software and many other types of compatible gear like PTZ cameras. It also connects directly with video communication applications including Microsoft Teams, Zoom and so on.
Automation
Because each teacher, course and classroom will present different issues while operating classroom recording and live streaming, CaptureCast automates the recording and streaming process as far as possible. It can be set up to move between different configurations for any given class to a pre-programmed schedule or timetable, for example, and intelligently maps the captured content to common learning or content management systems.
This kind of task does not require input from teaching or IT staff. Each set-up can be customised to match specific lecture styles, speakers or the learning experience itself. In order to curate content to meet specific learning or teaching requirements, CaptureCast enriches all sessions with metadata – tagging keywords, and pulling data from slide decks and spoken words – which is then made available to help access the content directly and jump straight to what the user is looking for.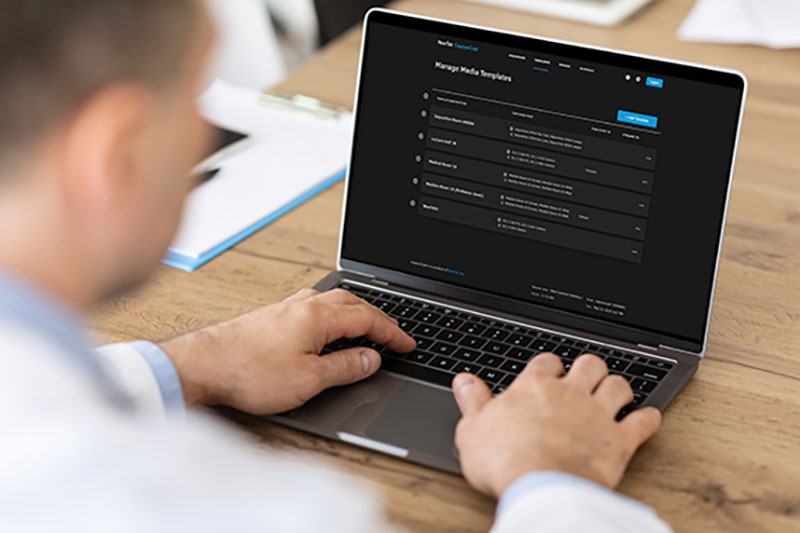 Web-based control interface
Student Interaction
CaptureCast can be used to replicate live capture across education and streaming platforms, all at once. Also, through automation, CaptureCast records live devices such as cameras, mics, tablets, document cameras and nearly any digital teaching device built with HD video output, so that students can interact with video content dynamically.
At the viewing end, remote learners can access the content in real time, and rewatch and review on-demand. They can interact with content as if they were in the same room, both when viewing live and on-demand. Students can switch between viewpoints, cameras or screens to control and personalise their learning experience. www.newtek.com