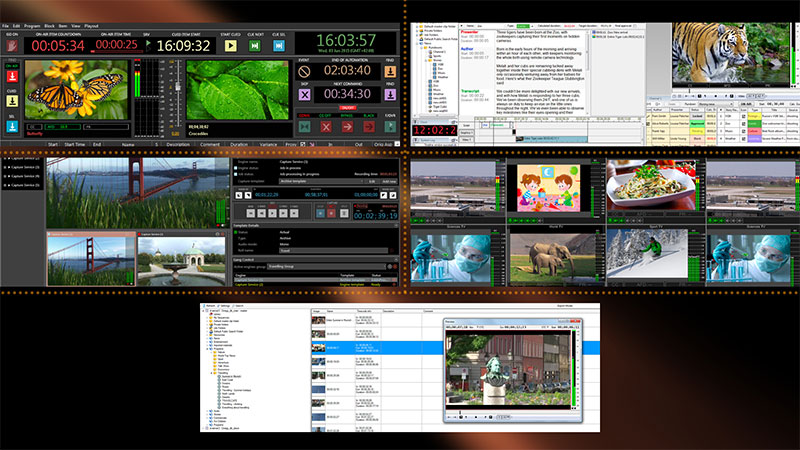 Cinegy has joined HCL Technologies' All Access Media Marketplace as a founding member. Launched at NAB 2022, All Access intends to ease the pre-production, production and post-production processes of content creation and distribution. Cinegy's presence on the platform is starting with their Capture multi-channel ingest software. The other Cinegy broadcast workflow tools, such as Cinegy Archive, Cinegy Desktop, Cinegy Air PRO and Cinegy Multiviewer will be made available through All Access over time.
HCL helps companies realign their businesses to function in a digital environment, preparing them to take advantage of approaches and processes such as analytics, cloud, IoT and automation, which are critical for digital transformation today. HCL developed All Access with Microsoft and CoreSite to facilitate the increased demand for content, through access to global talent and services. It addresses challenges that media creators face related to workflow development, applications and connecting with vendors.
The platform will serve as the human-to-machine interface, helping to develop software-defined workflows and supply secure movement of digital assets from studios and sets. Microsoft 365 and Azure Cloud will support communication between content creators and service providers, and CoreSite's interconnection services will enable All Access users to create secure, low latency software-defined networks.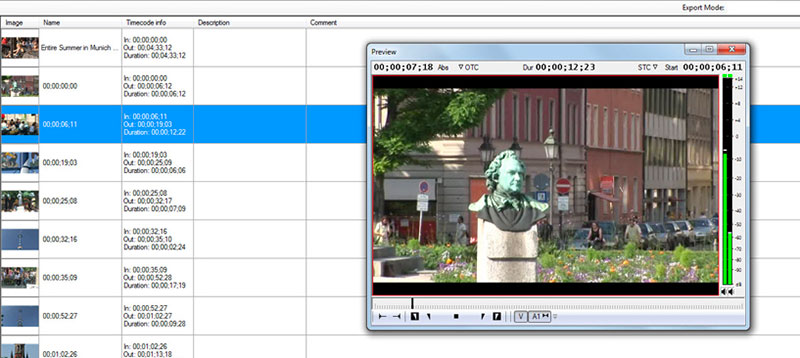 "Cinegy is honoured to be a founding member of HCL's All Access Media Marketplace. We are excited to be part of such an innovative approach to simplifying workflows and addressing users' real world needs in an increasingly complex array of technology choices, using the power of Azure Cloud," said Daniella Weigner, Managing Director of Cinegy GmbH.
The first product to be launched on All Access, Cinegy Capture oversees dedicated ingest software services that simultaneously generate all media versions needed for archive, editing and remote working, including edit or web proxies. It can be controlled by individual members of a workgroup, working with client interfaces running anywhere on the network. Capture is available as a SaaS appliance on Microsoft Azure Cloud – whenever or wherever needed. www.cinegy.com