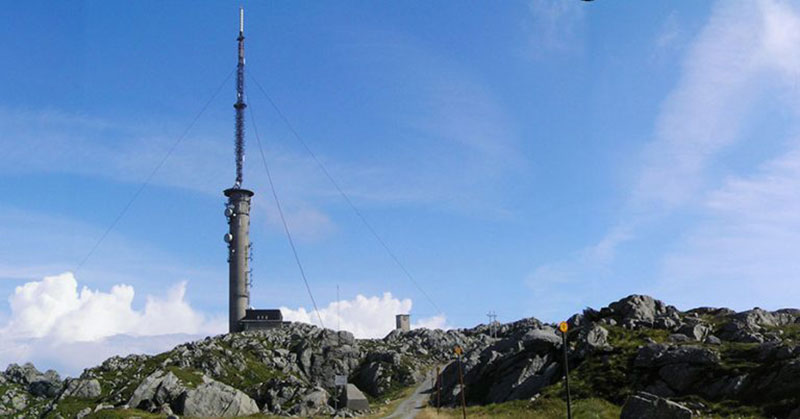 Türk Telekom has successfully pioneered the use of a GPS/GNSS-independent system specialised to set up time and frequency synchronisation in its 5G network. Named the Time Synchronization Transmission Solution, the system has been developed and implemented by engineers at Türk Telekom together with Net Insight.
Due to its lack of dependence on GPS/GNSS satellites, it is expected to significantly reduce synchronisation investment costs and increase service continuity in 5G. GPS/GNSS (Global Positioning System/Global Navigation Satellite Systems) use satellites for autonomous geo-spatial positioning. Satellite navigation devices determine their location (longitude, latitude, and altitude/elevation) very precisely using time signals transmitted along a line of sight by radio from satellites.
Türk Telekom is a long-term proponent of digital transformation in Turkey with a specific interest in the future of new 5G development, leading to patenting this GPS/GNSS-independent, stable synchronization service for 5G. Türk Telekom implemented it on its network in cooperation with Net Insight.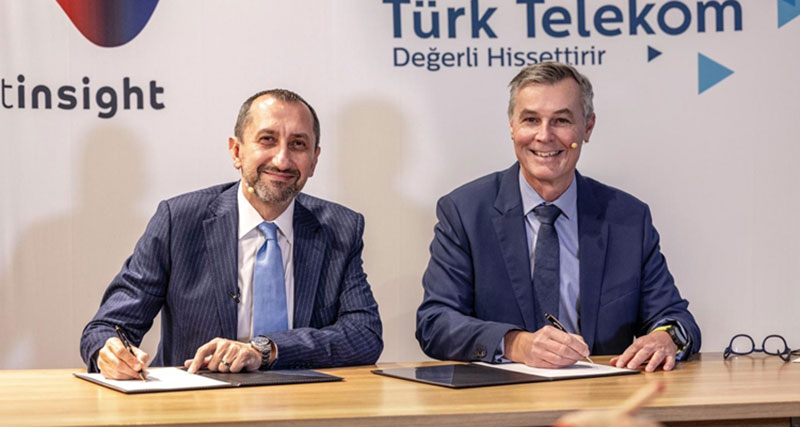 Türk Telekom Chief Technology Officer Yusuf Kıraç (left) and Net Insight CEO Crister Fritzson.
Testing of the service, which is essential for mobile operators around the world, has been successfully completed. Türk Telekom has made installations at 20 locations in Turkey that are now shown to form a central synchronisation network with a high level of time accuracy. The company will be able to make synchronisation services available to 5G base stations.
While the highest time deviation value for 5G is 1500 nanoseconds, this value was measured at 5 to 45 nanoseconds in two different regions of Turkey, according to the first data obtained from Türk Telekom live network. These values showed that sensitive time and synchronisation information can be carried from Edirne to Hakkari, across Turkey, with minimum deviation, regardless of network equipment.
This new time synchronisation system, running independently of GPS/GNSS satellites, has specific advantages for transmitting phase and time synchronisation over the network without the need to replace or update existing network equipment.
It overcomes the signal interruptions and service losses typical of GPS/GNSS satellites, which is one of the main demands of operators that have switched to 5G. At the same time, global standardization studies are planned to start in 2025 for the synchronisation needs of 6G, and can be met with the same system. It will be produced and marketed globally, as well as in Turkey, and will target sectors such as telecommunication, energy and finance. netinsight.net