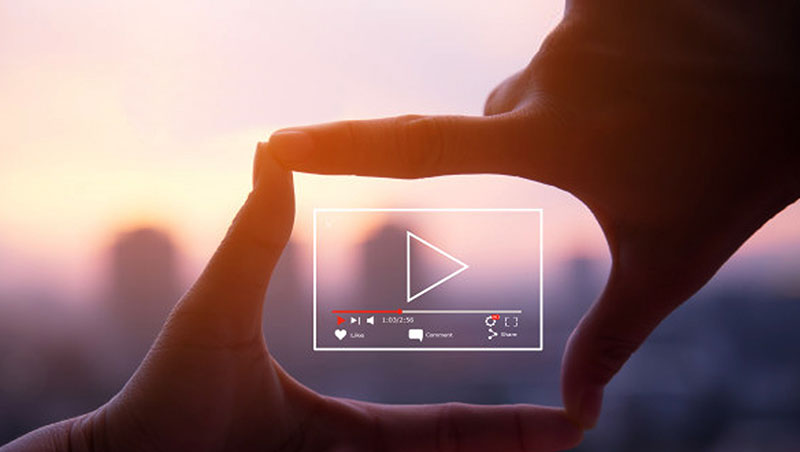 Following Synamedia's acquisition of Quortex, a cloud-based just-in-time video processing developer, earlier in 2022, Red Bee Media has adopted the company's on-demand approach for disaster recovery for its live streaming services. By provisioning back-up resources only when required, Quortex's software creates opportunities to save costs on disaster recovery as well as to reduce energy use.

Red Bee has, in fact, been a Quortex customer since 2018, using its just-in-time architecture to support hundreds of OTT services each month for video, live events and radio. Red Bee uses Quortex to build streams on-the-fly, based on viewers' locations, devices and time zones. The system adapts to unpredictable infrastructure and audience demands by automatically scaling resources up and down, while taking advantage of spot instances that use spare cloud capacity at a lower than typical cost while maintaining the quality of experience for viewers.
Multi-Tenant SaaS Architecture
Quortex's pay-as-you-stream, just-in-time, flexible cloud model is a good fit for unpredictable events like service outages, working considerable more efficiently compared to cloud-based disaster recovery approaches that continuously duplicate the entire platform, whether it is needed at any particular time, or not. Using a multi-tenant SaaS architecture, which automatically launches complete workflows on demand, multiple instances of an application operate in a shared environment.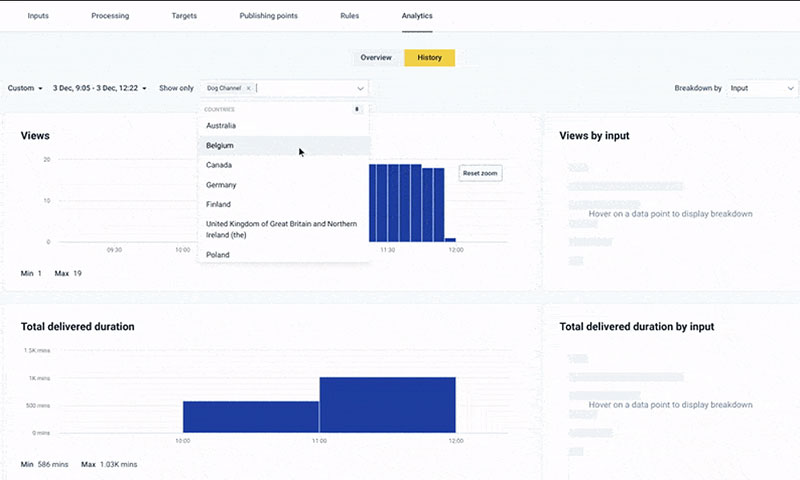 This architecture is effective because each tenant is integrated physically, but logically separated. As a result, a single instance of the software will run on one server, serving multiple tenants, and Quortex customers only pay for disaster recovery services when they are required.
Olivier Braun, Product Manager of Streaming Services at Red Bee, said, "It was straightforward to extend and configure Quortex as a component of our disaster recovery for streaming services. Setting up each channel only takes a couple of minutes, and Quortex's just-in-time processing model meets our needs for a cost-effective, immediately available, disaster recovery environment."
Now, and in the Future
Marc Baillavoine, Senior Director of Product Management at Synamedia, said "We have continued to take advantage of just-in-time content processing for Red Bee. Using DevOps tools, Quortex integrated with Red Bee's managed OTT back end, making it possible to automatically deploy and configure tens of live streams in minutes on any cloud provider, in any location. Now, we are extending the partnership with disaster recovery that springs to life only when needed, helping Red Bee build robust streaming environments while making substantial cost and energy savings."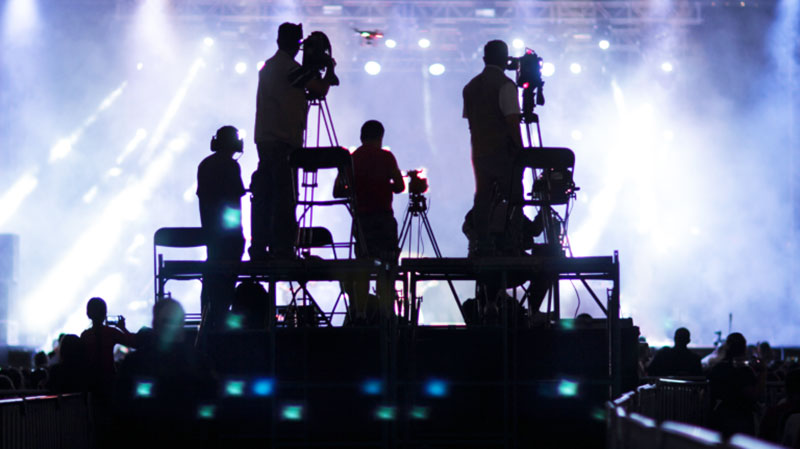 Most recently, Quortex is partnering with Red Bee to support FAST (free, ad-supported, streaming TV) channels creation. Synamedia acquired Quortex in July 2022 to complement Synamedia VIVID Workflow-as-a-Service (WaaS). WaaS addresses the challenges of migrating workflows to the cloud, while achieving the same service availability as broadcast live TV, through Software Defined Video Workflows.
VIVID workflows are flexible, able to accommodate how operators are working now, and meanwhile give on-going access to new, more efficient approaches to creating, deploying and operating video workflows in any environment. VIVID develops many different templated workflows and flexible deployment models, for example, that can be customised to match requirements. www.synamedia.com